Eurobites: Ericsson earmarks $220M for expected DoJ fine
Also in today's EMEA regional roundup: Cellnex brings Vapor IO's Kinetic Grid to Europe; manufacturers failing on smart-device support; TikTok fined in France.
Ericsson appears to have calmed investors' nerves with an announcement that it will make a provision of 2.3 billion Swedish kronor (US$220 million) in its Q4 2022 financial results for an anticipated fine from the US Department of Justice (DoJ) related to allegations about potential payments made to the Islamic State terrorist group in Iraq. In a research note, Simon Leopold of analyst firm Raymond Jones concluded that the "Resolution of the DOJ overhang should come as good news," as Ericsson had previously been hit with a $1 billion fine from the US authorities for paying bribes to customers in China as well as high-ranking government officials in Africa and the Middle East.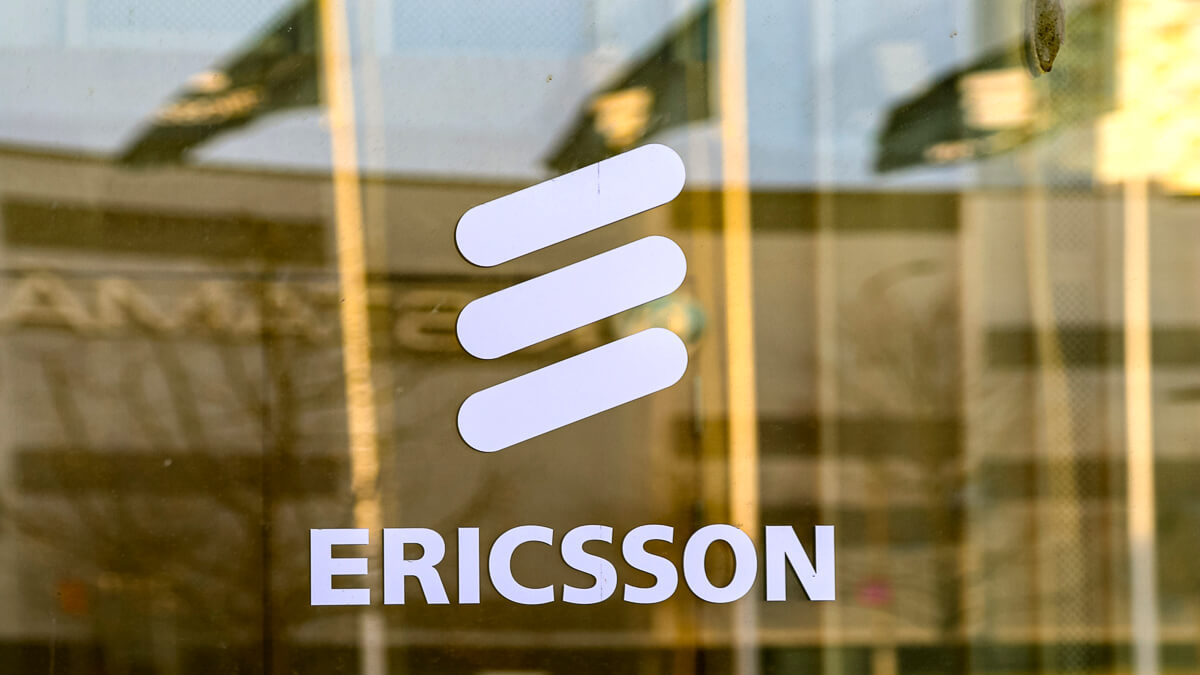 Spain's Cellnex is to bring Vapor IO's Kinetic Grid edge and grid services platform to Europe, with an initial deployment in Barcelona before an expected rollout throughout the continent over the next couple of years. The platform is intended to reduce data traffic towards the core of the wireless and fiber networks, as well as enable the development of stable, low-latency edge and network services. Vapor IO already serves 36 cities in the US.
That Internet-connected dishwasher purring away in your kitchen might be "smart" now but it could be as much use as a chocolate teapot after only two years because manufacturers are failing to provide vital online tech updates. That's the verdict of new research from Which?, the UK consumer organization, which approached 119 brands about hundreds of smart device products across 20 different categories and found that hardly any brands even came close to matching their products' expected lifespan with their smart update policies. The lack of such software updates could lead to these products failing to work as they should or even pose hacking risks, Which? believes.
EUnetworks has deployed an additional 26km of hollowcore fiber between London and Basildon, a town about 32 miles east of the UK capital. This is connected to the 14km of hollowcore deployed in September 2022 and means that EUnetworks now offers an end-to-end hollowcore fiber route from Basildon to the London Stock Exchange. Hollowcore fiber, as its name suggests, guides light within a hollow region, so that only a small part of the optical power travels through the solid (usually glass) bit.
Another day, another European fine for Big Tech. This time it's the turn of parent-tormenting teens' favorite TikTok, which has been rinsed for €5 million ($5.4 million) by French data privacy watchdog CNIL for "cookie"-related misdemeanors. As Reuters reports, CNIL found that TikTok made it difficult for its users to refuse online trackers and had generally been less than transparent about how it used them.

— Paul Rainford, Assistant Editor, Europe, Light Reading
EDUCATIONAL RESOURCES

UPCOMING LIVE EVENTS
June 6-8, 2023, Digital Symposium
June 21, 2023, Digital Symposium
December 6-7, 2023, New York City
All Upcoming Live Events
PARTNER PERSPECTIVES
- content from our sponsors