The Cable Show 2012:

Dan's Tour

5/25/2012

Comment (2)



11:45 AM -- BOSTON -- The Cable Show -- There was a surprising amount of wireless here this year. Wi-Fi was -- of course -- big news at the show, but combining cable and mobile services in the cloud and on multiple screens of many sizes were also hot topics. (See Comcast Gives Wi-Fi a Voice and Cable Goes Big With Wi-Fi Roaming .)

Click on the photo below to launch the slide show: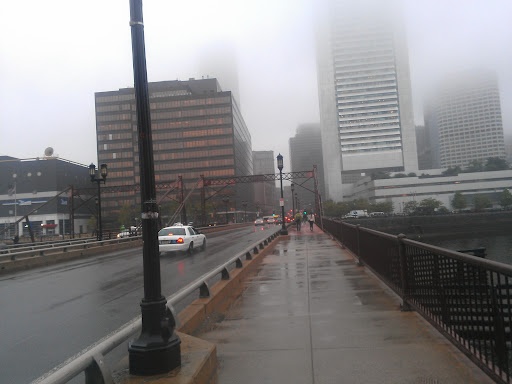 All words and pictures by Dan Jones.

— Dan Jones, Site Editor, Light Reading Mobile




Hello, Boston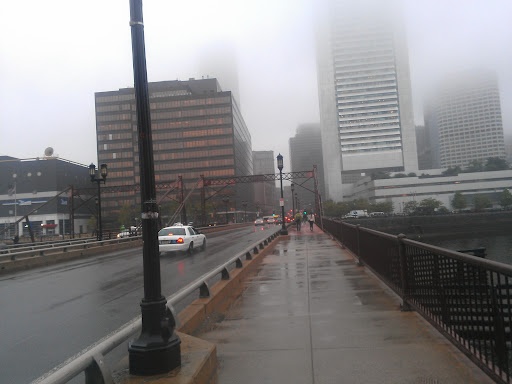 Rain and fog held sway at The Cable Show.
Welcome to The Cable Show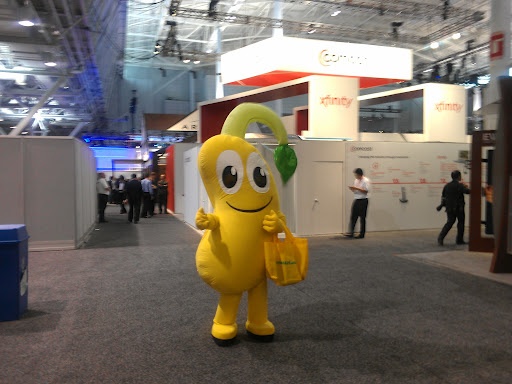 Freaky fruit suits from the Semillitas network.
Imagine That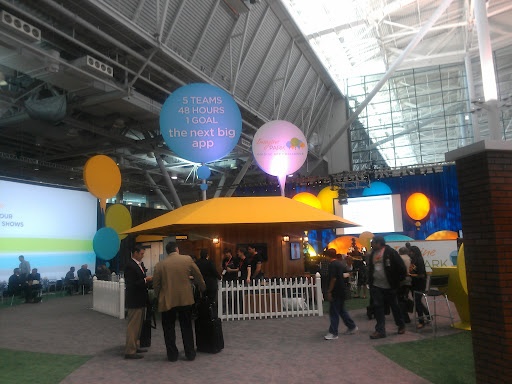 Developers hunt for coffee at the app village.
Talkin' TV Everywhere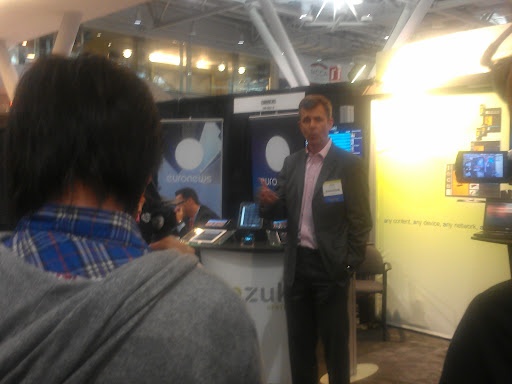 Azuki CEO John Clancy talks to a Japanese cable coalition.
Wi-Fi Sees the Light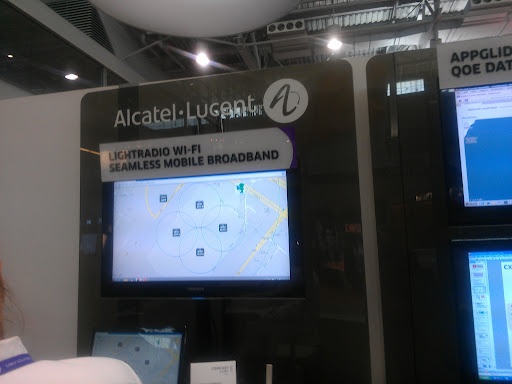 AlcaLu was showing seamless Wi-Fi hand-offs around the hall.
A Floating Garden?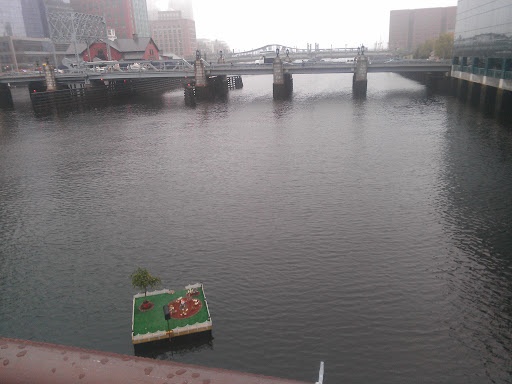 As spotted on the way to the Avail-TVN event.
Blue Buzzwords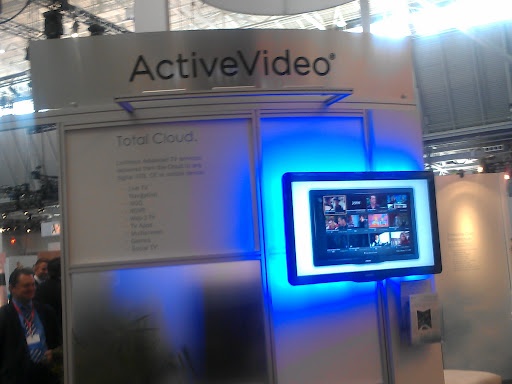 TV in the cloud was well-hyped at the show.
Giraffe!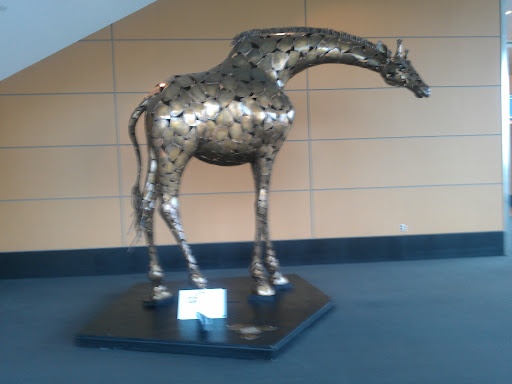 Brass sculpture by Chris Williams just outside the BCEC media center.
Intel Everywhere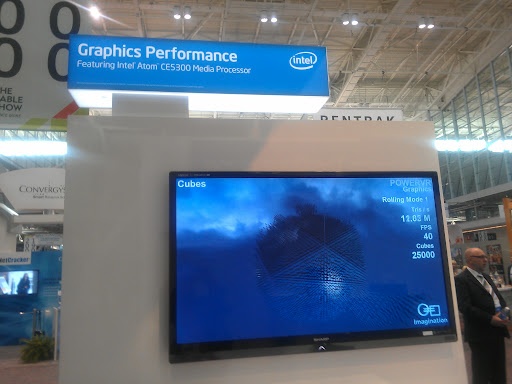 The chipmaker was heavily pushing its wares on the show floor.
Cable Whisperer?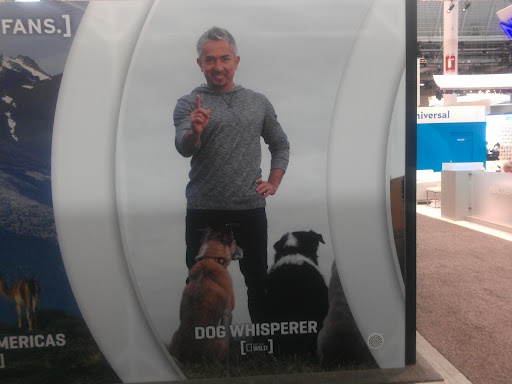 No sign of Cesar Millan at the show, but apparently the "real" housewives were there.
Wi Not?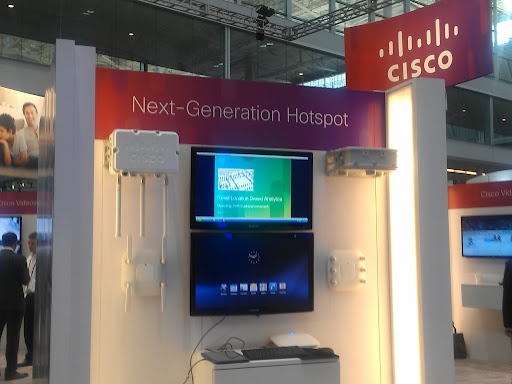 Wireless LAN was all the rage at this cable event.
Here Comes the Sun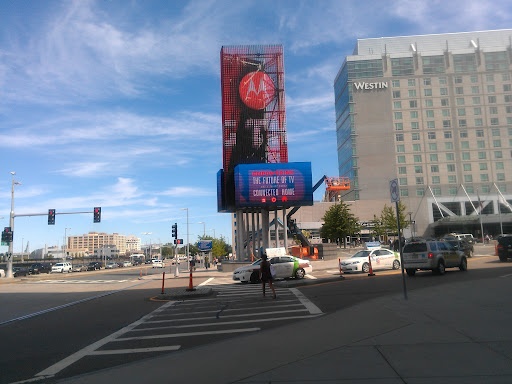 Just as the show closes up!

(2) |