1:20 PM -- Gone are the days of balloon animals and enormous feet (except for mine). That's right, clowns kill children, according to AFP:


A British clown has had the smile wiped off his face after being told he couldn't use balloons in his act because children might be allergic to latex.

Barney Baloney said he was told by bosses at a supermarket where he was booked to appear that he should leave his balloons at home because of the potential for allergic reactions.


Good idea. Never mind the abundance of potentially hazardous materials found in food and poisons lining the supermarket shelves. Nixing balloon use will ensure safety.


The 47-year-old entertainer, also known as Tony Turner, has previously had to ditch his bubble-making machine because he could not get public liability insurance as companies assessed that youngsters might slip and hurt themselves.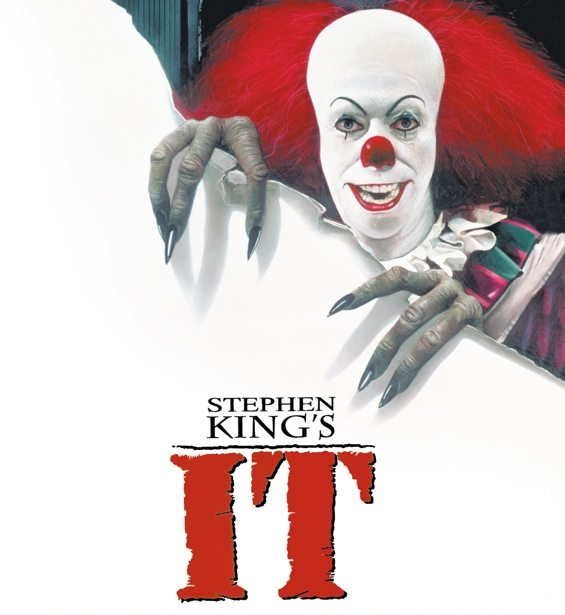 "At this rate I will have no act left. Things are going from crazy to ridiculous," Baloney, from Sheffield, northern England, was quoted as saying by the Yorkshire Post regional newspaper.


From crazy to ridiculous, you say? Wow, this is no phony baloney, Baloney.


"This country is going crazy with its political correctness and health and safety issues and it's making us a laughing stock."


So, this clown doesn't want to be a laughing stock. Something tells me this was not the appropriate career path.

— Red Panda, Laugh Clown, Laugh, Light Reading