Comcast answers the app call

Comment (6)
When it comes to the FCC's Unlock the Box initiative, one of my big complaints with service providers is that they could have headed off regulators long before we landed in our current sticky mess.
If operators (Time Warner Cable Inc. (NYSE: TWC) excepted) had released apps for popular retail platforms like the Roku and Apple TV two years ago, the government would have had little ammunition to use against them for gouging customers with set-top rental fees. There's much more to the Unlock the Box debate than that, but it's the issue of set-top rental fees that's firing up current rhetoric. (See The Future of TV Is... Wait, Where Are the Apps?)
In answer to the app complaint, Comcast Corp. (Nasdaq: CMCSA, CMCSK) today announced that it's created an Xfinity TV Partner Program, and that Samsung Corp. is its launch partner. That means that soon, consumers who buy a 2016 Samsung Smart TV will be able to get Comcast TV service without hooking up a set-top.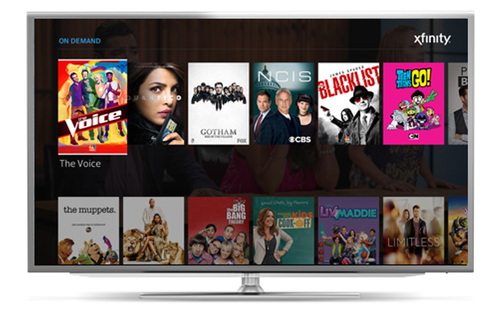 The Samsung scenario's limited. I have a Samsung TV, but it's only smart because I have a Roku, Apple TV and Chromecast stick attached. It's also from 2009.
Fortunately Comcast also announced that it's partnering with Roku Inc. , and that later this year a new Xfinity app will also be available on Roku TVs and streaming players. Still no set-top required. (No data caps either because this is Comcast's managed IP network, but that's another post.)
So look at that. The FCC applies pressure, and suddenly Comcast can deliver apps for retail devices. Hmm.
If only Comcast and other providers had acted faster. If we'd had more apps for connected TVs back in 2014, pay-TV operators would likely be in a very different position today. And they'd have a lot more leverage to counter the bigger issue with Unlock the Box: the separation of pay-TV video streams from operator-created user interfaces.
— Mari Silbey, Senior Editor, Cable/Video, Light Reading