With so many new and exciting communications technologies now under development, it's easy to get caught up in the industry's escalating hype cycle. That's why the conversation that I had recently with Chris Ancell, CEO of XO Communications, was so important.
Ancell has been on the front lines with XO for just over a year and a half, during which time he's increased the company's growth, and also driven its transformation into a nationwide provider of advanced IP communications services.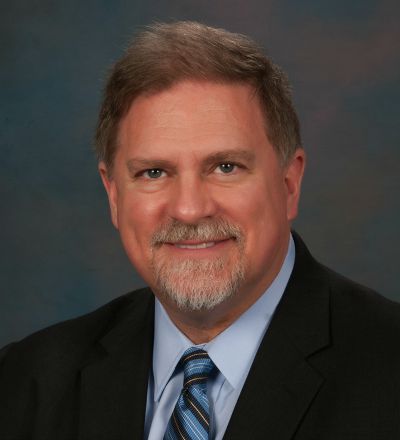 That doesn't mean XO is charging blindly at every next-gen opportunity that presents itself. In fact, the company's success -- both fiscal, and in terms of customer satisfaction -- clearly has been driven by Ancell's ability to discern opportunity from inflated claims from communications equipment providers.
In our recent phone conversation Ancell cut through the marketing miasma around open standards, cloud, security, and more.
Enjoy.
Page 2: XO in the service provider landscape
Page 3: The long road to virtualization
Page 4: The network security question
— Stephen Saunders, Founder & CEO, Light Reading
Next page: XO in the service provider landscape