CEO Chat With Eric Pratt, Taqua
I recently popped down to Texas to chat with CEO Eric L. Pratt about his company, Taqua.
It's an outfit with a backstory that Light Reading can relate to. Like LR, Taqua went through an unsuccessful acquisition (in Taqua's case, by Tekelec, in 2005), but emerged from it in a spin-out that left it stronger (better than it was before; better, stronger, faster).
Today, Taqua has carved itself out a nice, profitable, growing business selling specialist technology that allows service providers to seamlessly connect cellular networks over WiFi (emphasis on seamless).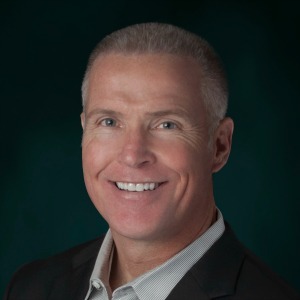 Taqua is one of a number of interesting mid-size companies that are emerging in the next gen comms market that have found way to achieve success by creating unique, pragmatic solutions that solve distinct business problems for carriers (another example is NetNumber).
Read on to get the 411 on Taqua's solution, and to hear why Istanbul might not be such a great venue for corporate events after all.
— Stephen Saunders, Founder & CEO, Light Reading