How do you best display a 360-degree video file on a rectangular video screen? YouTube has an answer.
Among the company's efforts to optimize the virtual reality experience, YouTube Inc. has introduced a new technology called Projection Independent Mesh. The tool provides a model for how a VR video should be projected onto a viewer's display. Not only does it map pixels to simulate a 360-degree environment, but it also tries to map them in the best way possible to overcome the limitations of how much information can practically be transmitted on today's infrastructure and played back on today's devices.
To start, YouTube has tested different ways of projecting VR video. In a blog post, the company outlines three different approaches: equirectangular projection, cubemap projection and equi-angular cubemap projection, or EAC. In its testing, YouTube has found that EAC projection typically provides the best results. Instead of placing pixels on a rectangular display according to their equal distance on a cube display, EAC places pixels on a rectangular display based on the angular change occurring in the cube environment.
According to YouTube, EAC projection results in higher quality playback across a viewer's entire screen. In contrast, equirectangular projection and cubemap projection tend to maximize quality in certain areas, but still create a lesser-quality experience in some of the regions to which the human eye gravitates the most -- i.e. the middle of a screen.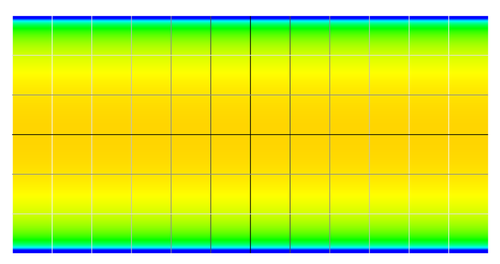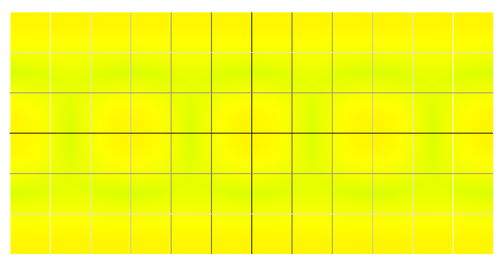 That's not the end of the story, however. YouTube hasn't just tested different methods of projection; it's also created a guide or key for how other companies can implement EAC automatically when transmitting their VR video. This is the Projection Independent Mesh, and YouTube has managed to condense these instructions for automatic EAC projection into a tiny 4KB attachment file.
---
Want to learn more about what's next in the pay-TV business? Sign up now for Light Reading's Cable Next-Gen Technologies & Strategies event on March 21-22, at the Curtis Hotel in downtown Denver.
---
Why is all of this important? For multiple reasons.
First, consider the work that's being done right now on 4K Ultra HD video. The industry is hammering away at the UHD standard and trying to integrate technologies like high dynamic range and wide color gamut to improve luminance and color depth. As much as the industry had hoped that simply increasing picture resolution would give consumers a reason to buy new TVs, what companies have found is that the number of pixels displayed may not be as important to picture quality as how those pixels are projected and rendered. (See 4K TV Not Ready for OTA Broadcast and Video Industry Finally Defines 4K.)
The same principle applies in virtual reality. And YouTube is working on the balancing act of delivering enough data to power a high-quality VR experience while also optimizing how that data is presented -- all while keeping limited bandwidth and storage resources in mind.
Second, YouTube and its parent company Google (Nasdaq: GOOG) are not among the historical leaders in video technology. They've come a long way in a short time, including developing the VP9 video compression scheme, which Google introduced in 2012, and now contributing to the WebM Project to create a next-generation open video codec. (See New Alliance Aims at Royalty-Free Video Codec.)
However, there are other vendors in the business that have been optimizing video for decades and decades, and an entire vendor community built around video delivery for the traditional television medium.
YouTube's progress in VR is one indication that the industry is shifting away from its historical models. Arguably, it's also one of the many warning signs that today's TV technology vendors, and video service providers, need to be prepared for a very different video future.
— Mari Silbey, Senior Editor, Cable/Video, Light Reading