Price war looms as Tencent, China Mobile slash cloud charges
With Tencent and China Mobile joining market leader Alibaba in slashing prices, the China cloud market looks set to enter a brutal price war.
Tencent, which has the third largest market share, has announced discounts of up to 40%, starting from June 1. China Mobile says it will cut retail prices by up to 60%, starting from today. It is only a matter of time before the second largest player, Huawei Cloud, and the other heavyweights, Baidu and China Telecom, introduce their own discounts.
Alibaba Cloud kicked it off last month with price cuts of 15% to 50% on core products, including a 40% cut in elastic compute service (ECS) for SMEs and a 50% reduction in storage charges.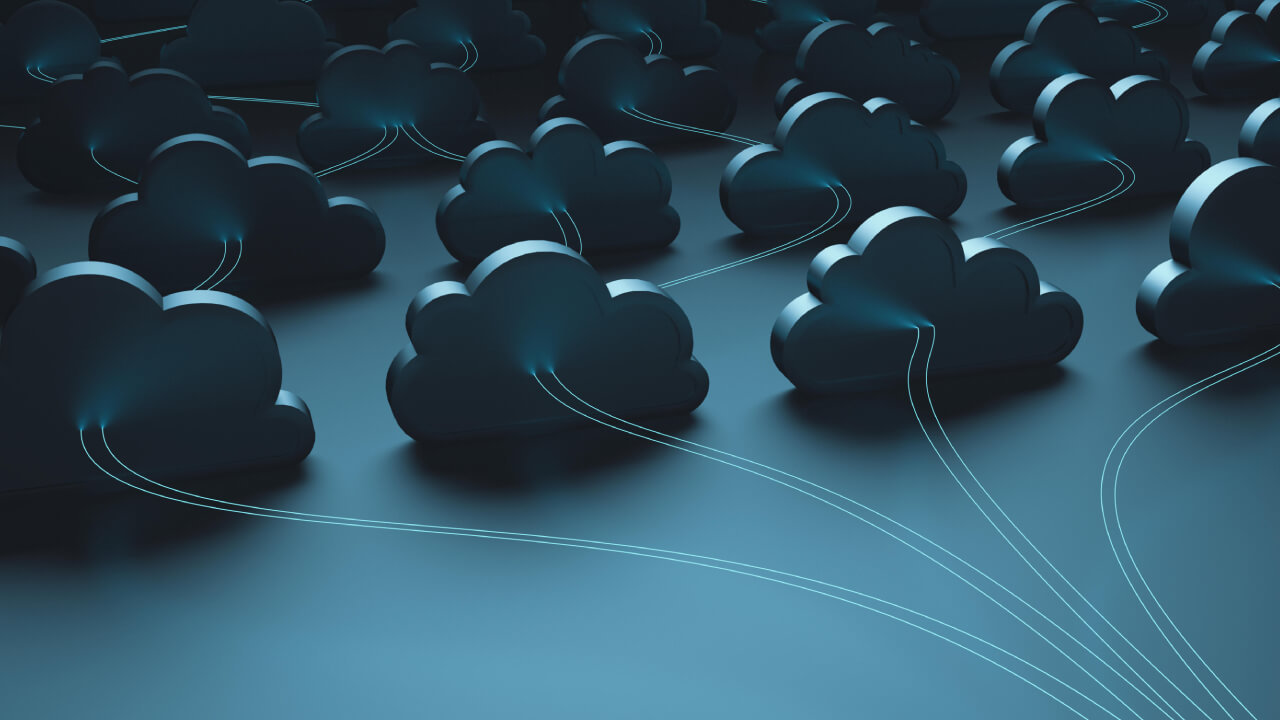 Alibaba Group chairman and CEO Daniel Zhang, who also heads up the cloud business, said the industry was at "a technological watershed moment driven by generative AI and cloud computing."
He went on to say Alibaba was "committed to making computing and AI services more accessible and inclusive for enterprises and developers." In other words, he sees the coming AI cloud boom and wants to be at the front of the pack.
It may be that Zhang is also thinking about building up Alibaba Cloud ahead of the impending breakup of the Alibaba colossus.
Growth slowed to a crawl
But a more important factor is likely the sluggish growth of cloud services in the past 12 months. Analyst firm Canalys says growth in the Chinese cloud market (PaaS and IaaS) contracted to just 10% last year after several years of over 30% growth. In the December quarter, growth slowed to a 4% crawl.
Post-covid, Canalys says demand is poised to return, but tips Paas/IaaS spending to grow just 12% this year. "A degree of caution surrounding IT budgets will make it difficult to return to peak cloud growth," it said.
Canalys also points out that while the three telcos doubled cloud service revenue last year, they made little headway in taking market share off the dominant providers. The four leaders – Ali Cloud, Tencent Cloud, Huawei Cloud and Baidu AI Cloud – maintained a combined 79% share, down just one percentage point over a year earlier.
"Despite the telcos' initial strong momentum, a gap still exists in platform and software capability offerings that needs to be closed before they become strong players in cloud infrastructure services," Canalys said.
Related posts:
— Robert Clark, Contributing Editor, special to Light Reading
PARTNER PERSPECTIVES
- content from our sponsors