Orange gets down to business with latest strategic plan
First came Essentials2020 in 2015, followed by the more energetic-sounding Engage2025 in 2019. On Thursday, Orange Group presented its latest strategic plan that abandons this traditional naming convention and, the France-based group hopes, signals its intention to lead from the front.
"Lead the future" is the operator's new maxim for the 2023–25 period as it seeks to create more cashflow and generate more value. The wide-ranging plan was presented alongside full-year 2022 results by group CEO Christel Heydemann during her first Capital Markets Day since taking over the helm from Stéphane Richard in April 2022.
According to Heydemann, the plan is based on one strong conviction: "Telecommunications have become essential," she declared. "In addition to the explosion in digital usage, and increasingly high customer expectations, the sector needs to respond to the growing challenges of resilience. Our industry is now at a crossroads."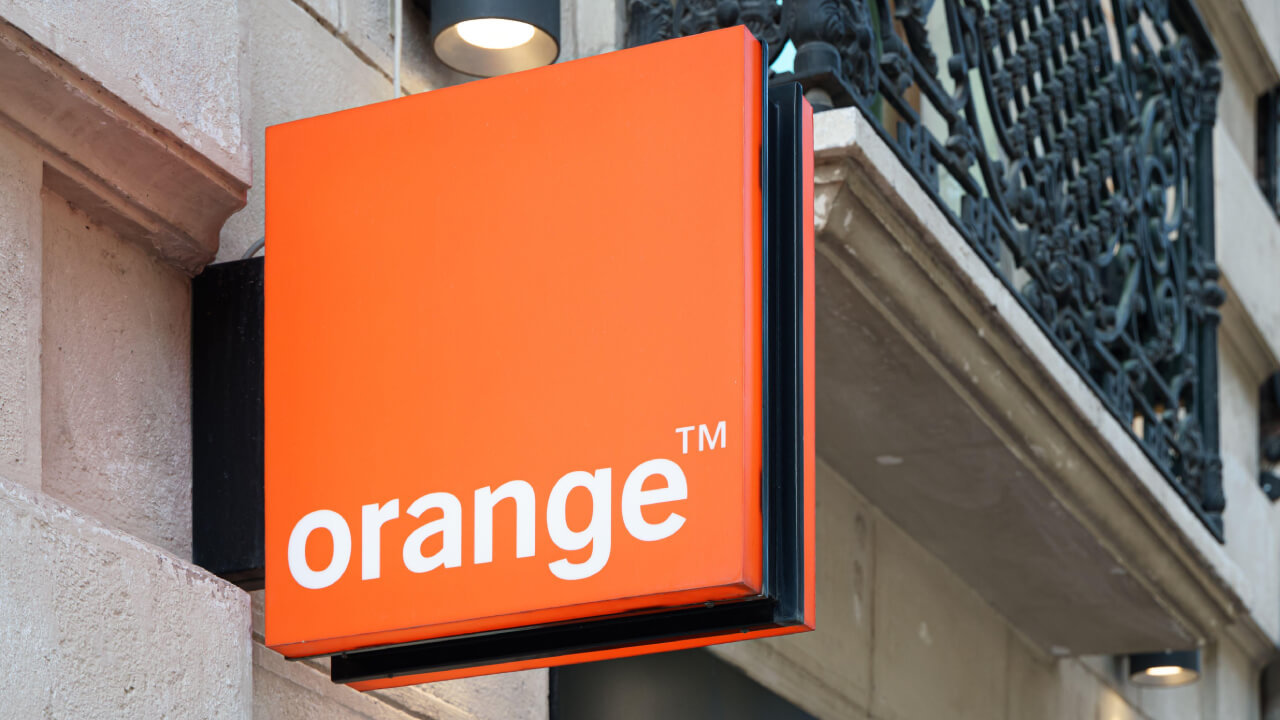 While Heydemann stressed that the group achieved all its financial objectives in 2022 despite significant headwinds, Orange clearly has its work cut out to resolve some of its more problematic areas.
A key target is to find further savings of €600 million (US$640 million) between 2022 and 2025, cutting the cost base from €11.8 billion ($12.6 billion) to €11.2 billion ($12 billion), excluding energy costs. This will partly be achieved through a long-running early retirement program in France as well as "strict capex discipline." The operator cut costs by €700 million ($747 million) between 2019 and 2022, which it said exceeded targets.
OBS gets a makeover

The new strategic plan is based on four key pillars, of which the first two relate to maintaining business fundamentals, creating value and monetizing the group's investments in fiber and 5G networks. The fourth pillar involves maintaining growth in Africa and the Middle East, where Orange has performed well in recent years.
The third pillar, meanwhile, has been allocated entirely to Orange Business Services (OBS). Indeed, recent reports in French media proved to be right on the button by identifying OBS, as well as Orange Bank, as two areas that require a change of strategy in order to become profitable. Orange has also announced plans to exit OCS and Orange Studio, two video assets it has controlled for years.
Heydemann said little about Orange Bank, merely noting that it will be subject to a strategic review. "The standalone plan for the bank is to reach breakeven at the turn of 2025–26," she added.
For its part, OBS is to undergo a major transformation with the objective of achieving a rebound in EBITDAaL (earnings before interest, tax, depreciation and amortization before leases) by no later than 2025. As explained by the enterprise division's CEO Aliette Mousnier-Lompré, OBS has been renamed Orange Business to symbolize "the simplification and the focus we want to achieve."
Mousnier-Lompré noted that while "capabilities in the digital space" represented 29% of the Orange Business mix in 2015, they now account for 44%. "This change in activity mix has not only very seriously impacted our gross margin mix, it has also converted Orange Business into a kind of hybrid object: half telco, half digital company," said Mousnier-Lompré.
The resulting "operational execution challenges" translated into a 32% EBITDA decline over three years, she said, noting that the situation "calls for a decisive overhaul of the Orange Business operating model."
Key measures include a massive simplification of the product portfolio, a trimmed-down management team from 17 to 12 members, the implementation of "an ambitious" savings plan, and the reskilling and upskilling of more than 5,000 staff. In particular, Orange Cyberdefense will play a key role in the "new" Orange Business with a revenue target of €1.3 billion ($1.4 billion) for 2025.
Mousnier-Lompré also indicated that a consultation with "social partners" (read trade unions) will be launched in the middle of March.
"We aim at being a leading and high-performing network and digital integrator. We clearly have the assets to do so, and we will adapt our operating model and cost structure accordingly. It will be done through a structured action plan on which we regularly report progress," she concluded.
Model approach

Although the presentation of the strategic plan was a key focus of the Capital Markets Day, Heydemann also noted that the execution of the strategy "will be based on the implementation of a new, clearer and more efficient enterprise model."
This includes strong ESG commitments as well as a "particular focus on operational and capital efficiency, and more generally on execution with an industrial approach that must be best in class and always focused on customer excellence," she said.
Heydemann was at pains to point out that Orange has made some good strategic decisions in the past, such as investing in fiber "way before all our other European competitors." However, she suggested that her industrial and operational background "makes [her] focus a lot more on execution."
In terms of the operator's performance in 2022, annual revenue grew 0.6% to €43.47 billion ($46.38 billion) while EBITDAaL rose 2.5% to €12.96 billion ($13.83 billion). Orange noted that the "robust performance of Africa & Middle East (+11.3%) fully offset the sharp decline in Enterprise (-18.8%). Europe grew 1.6% thanks to the recovery in Spain. All other segments contributed to EBITDAaL growth in 2022."
In 2023, Orange is targeting slight EBITDAaL growth, a significant reduction in capex, and organic cash flow from telecom activities of at least €3.5 billion ($3.7 billion).
Related posts:
— Anne Morris, contributing editor, special to Light Reading
PARTNER PERSPECTIVES
- content from our sponsors