Also in today's EMEA regional roundup: Accenture impresses; Glastonbury gets virtualized; post-Brexit relocation news.
Iliad (Euronext: ILD), the low-cost French operator, and Italy's Fastweb SpA (Milan: FWB) are in competition to create a new operator in Italy using infrastructure made available as a regulatory condition in the merger of Wind and 3, reports the Financial Times (subscription required). According to the report, up to 8,000 mobile towers and about 35MHz of spectrum are up for grabs for whoever gets the new license.
Accenture , the Ireland-based management consulting company that has become increasingly involved in cloud services, has posted better-than-anticipated quarterly net revenues, reports Reuters. It said it expected fourth-quarter revenues of between $8.25 billion and $8.50 billion, compared to analysts' forecasts of $8.39 billion. (See Nokia & Accenture Tackle Digital Networks .)
This week sees the annual music-in-the-mud gathering that is the Glastonbury Festival, with Coldplay and Adele among those, er, delighting the crowds. But guess what? This year there's no reason to actually go there and suffer in person, because UK mobile operator EE is delivering live virtual reality video content of the event to its flagship store in London. So take off the wellies and strap on those goggles!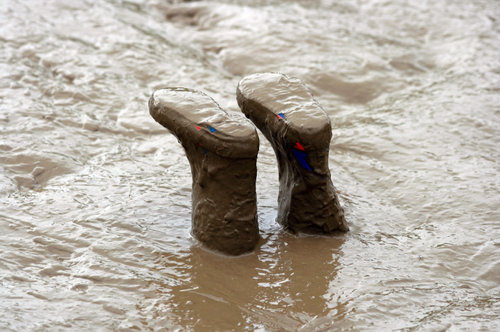 Following Britain's decision to exit the EU, Eurobites Towers is to be relocated from the UK to an industrial estate in the outer Stockholm suburb of Farageström. In an effort to cut costs, and to reflect the new mood of post-Brexit austerity, Team Eurobites will be based in a repurposed cargo container. It gets a bit hot in the summer, apparently, but the broadband connection is to die for and 'Grinder' Ray Le Maistre is personally supplying the coffee machine.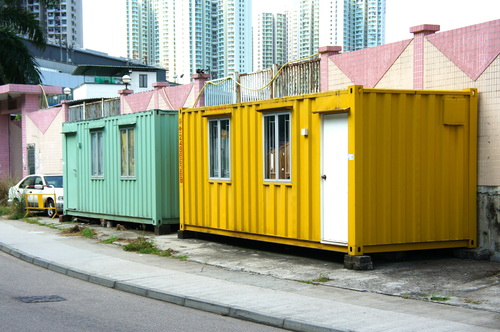 — Paul Rainford, Assistant Editor, Europe, Light Reading