India may be heading toward a duopoly after all
India's Vodafone Idea is increasingly struggling on multiple fronts, including financial, workforce and customer-related issues. Unless its situation improves, India's market could narrow down to only two major players – market leader Reliance Jio and the number two company, Bharti Airtel.
The root cause of its trouble is a massive debt of 2.2 trillion Indian rupees (US$27.07 billion), which the company lacks the capital to repay. Recently, Vodafone Idea – the country's third-largest service provider – sent a proposal to lenders led by the State Bank of India (SBI) for an emergency infusion of funds of around INR70 billion ($0.85 billion) to repay dues owed to Indus Towers. The bankers were reluctant to invest, however, in the absence of any equity infusion. In total, the company needs funding of around INR400 billion ($4.9 billion) to INR500 billion ($6.12 billion) to continue to function.
Although the Indian government offered to acquire equity of 35.8% in lieu of debt of INR160 billion ($1.96 billion) last year, it later changed its stance and said it would only do so if the promoters, Vodafone Group and Aditya Birla Group, were to infuse funds into the company. With neither of the promoters interested in funding Vodafone Idea, the service provider continues to struggle.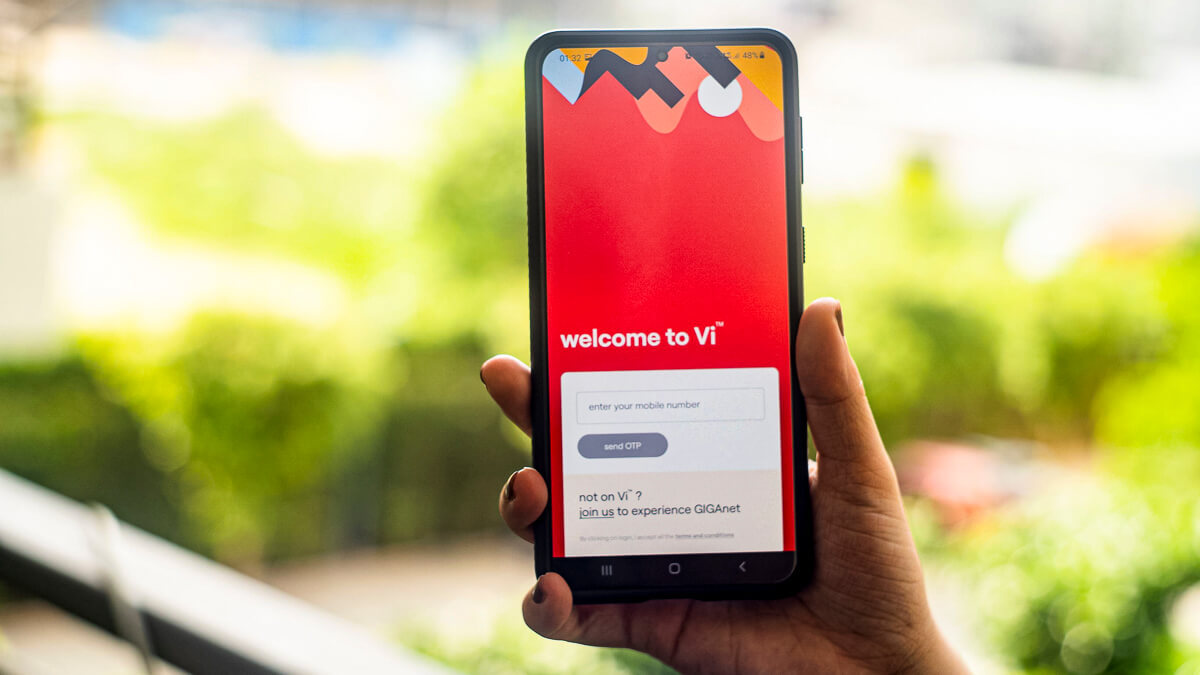 Even if the government takes equity in the company, Vodafone Idea will still need capital to carry out operations, which is possibly an even bigger problem. The firm's loss has grown to INR75.9 billion ($0.9 billion) in the July-to-September 2022 quarter, which means it will not be easy for the telco to attract investment.
People problems
The panic in the company's workforce is apparent, with recent media reports saying that the service provider has lost a fifth of its sales team in the last few months. Vodafone Idea has posted close to 1,000 new sales jobs on LinkedIn across several locations.
Last but not least is the ongoing exodus of subscribers from Vodafone Idea's networks. Because the company is not in a position to invest in network upgrades and modernization, subscribers are moving to other service providers. This will have enormous repercussions as the telco was known to have a good percentage of high-value subscribers among its customers. Furthermore, even though Vodafone Idea did acquire some 5G spectrum, it is the only private telco that has yet to launch 5G services. This puts it at a massive disadvantage compared to its competitors.
Considering that Vodafone Idea's troubles are mounting, it is fair to say that 2023 is going to be a make-or-break year for the service provider. Without a new investor on the horizon and given the reluctance of promoters to inject further funds, the telco may have little choice but to declare bankruptcy.
This means that the state of duopoly that the Indian government was trying so hard to avoid for the telecom industry might come to pass after all.
Related posts:
— Gagandeep Kaur, Contributing Editor, special to Light Reading
PARTNER PERSPECTIVES
- content from our sponsors