Eurobites: Vodafone bows out of Hungary
Also in today's EMEA regional roundup: UK pushes for London role in Arm IPO; more OneWeb birds take flight; meek get shafted on broadband and mobile deals.
There's no going back for Vodafone in Hungary, as the heavily leveraged European operator has agreed binding terms on the sale of its Hungarian unit to state-owned Corvinus and local IT player 4iG. The deal is worth 660 billion Hungarian forint (US$1.78 billion), which represents a multiple of 8.4 x adjusted EBITDAaL for the 12-month period ended March 31, 2022. Completion of the deal is expected to take place later this month. The deal was agreed by Vodafone's former CEO, Nick Read, who stepped down at the end of last year (though he remains in place as an adviser). (See Orbán govt may tap loan for Vodafone Hungary stake – report and Vodafone agrees $1.8B deal to exit Hungary.)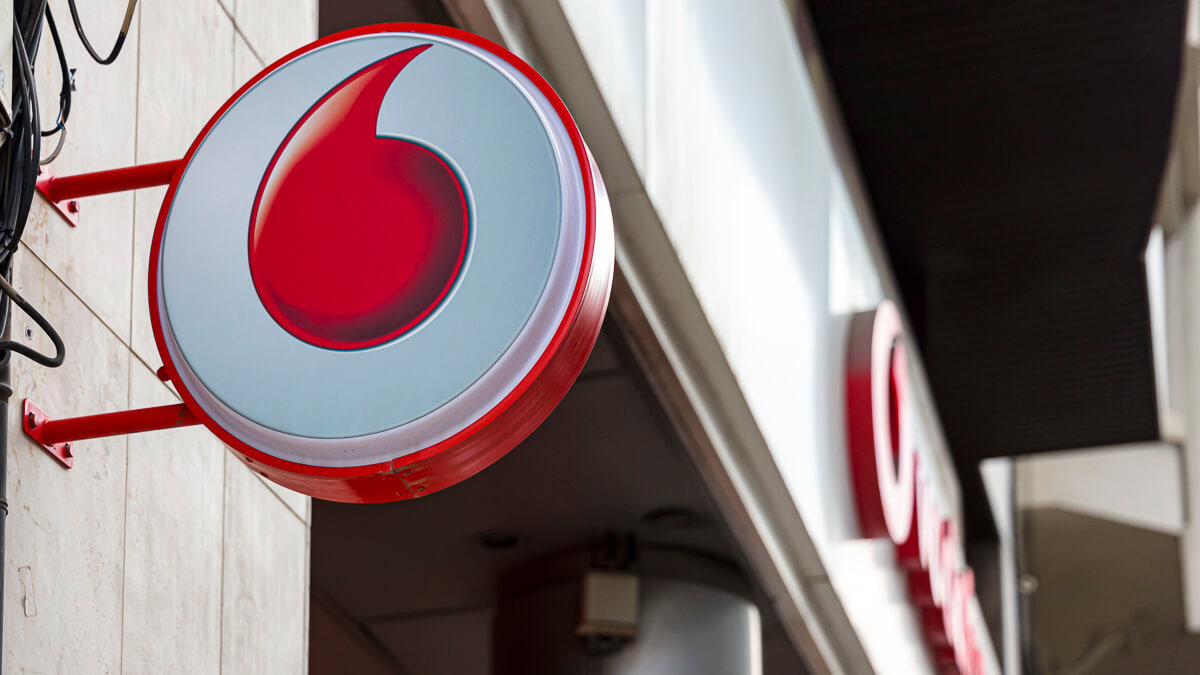 UK Prime Minister Rishi Sunak met up with Arm CEO Rene Haas and SoftBank founder Masayoshi Son in a bid to secure a London stock exchange listing for the UK-based chip designer, according to a Financial Times report (paywall applies). An attempt to secure a London IPO last year, says the newspaper, was thwarted by the car-crash instability of the British government, which went through three prime ministers and four chancellors in a matter of months. A shared listing with New York is apparently the focus of the renewed lobbying effort.
OneWeb, the satellite broadband company co-owned by the UK government and India's Bharti Global, launched another 40 satellites over the weekend courtesy of Elon Musk's SpaceX as it continues to expand its global coverage. This is OneWeb's sixteenth launch to date and its second with SpaceX. Perhaps in the future OneWeb will consider using Virgin Orbit for blast-offs – the Richard Branson-owned company will be carrying out its first launch today, from Newquay airport in Cornwall, in the far southwest of the UK. (There don't appear to be any broadband-related satellites on this initial launch, which uses a rocket released from under one of the wings of a Boeing 747 aircraft.)
The meek shall inherit the earth, but they are unlikely to secure a good broadband deal. That's the unsurprising central conclusion of a new report from Which?, the UK consumer rights organization. The report found that those prepared to switch from their current broadband, mobile or pay-TV provider could save up to £260 ($315) a year. The survey found that, on average, TV and broadband customers saved £162 ($196) by switching away; however those who switched away from Sky saved an average of £261 ($316) a year. And even those who just bothered to haggle saved an average of £90 ($109) a year – though BT customers who were prepared to have The Conversation slashed an average of £123 ($149) off their annual bill.
Netherlands-based HERE Technologies is working with Amazon Web Services (AWS) to provide indoor/outdoor IoT device positioning services to AWS third-party developers. The combination is expected to help field service teams stay informed and quickly identify the location of devices that require maintenance. It will also support location-based security improvements, such as restricting IoT device access to a specific geographic region.
Northumbria Police has awarded a three-year managed SD-WAN contract to MLL Telecom, with the possibility of a four-year extension if all goes well. The new network, which will be used by around 5,300 police officers, will replace an existing WAN. The delivery of the new network will involve MLL working closely with various carriers, Vodafone among them.

— Paul Rainford, Assistant Editor, Europe, Light Reading
UPCOMING LIVE EVENTS
June 6-8, 2023, Digital Symposium
June 21, 2023, Digital Symposium
December 6-7, 2023, New York City
All Upcoming Live Events
PARTNER PERSPECTIVES
- content from our sponsors