Eurobites: VEON in final stages of Russia operations sale
Eurobites: VEON in final stages of Russia operations sale
Also in today's EMEA regional roundup: Keysight and Nokia to test sub-Terahertz equipment for 6G; China Telecom to establish a quantum technology group; GSMA says progress on eliminating the gender mobile gap has stalled.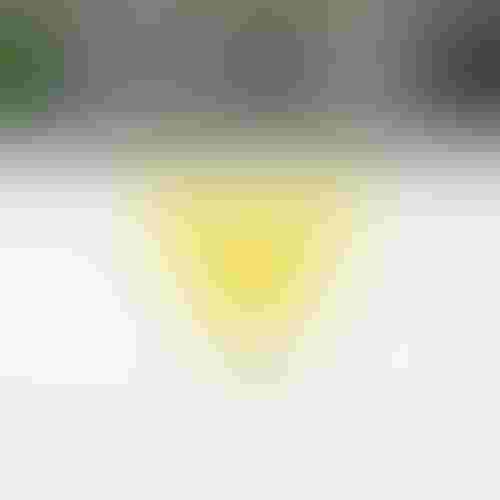 Also in today's EMEA regional roundup: Keysight and Nokia to test sub-Terahertz equipment for 6G; China Telecom to establish a quantum technology group; GSMA says progress on eliminating the gender mobile gap has stalled.
Operator group VEON says it has entered the "final stages" of the anticipated sale of its Russian operations. The company announced the sale last year following Russia's unprovoked and brutal invasion of Ukraine. VEON has shifted its focus on its other markets – Bangladesh, Kazakhstan, Kyrgyzstan, Pakistan, Uzbekistan and Ukraine. (See also: Downsized VEON looks beyond Russia for growth.) Figure 1: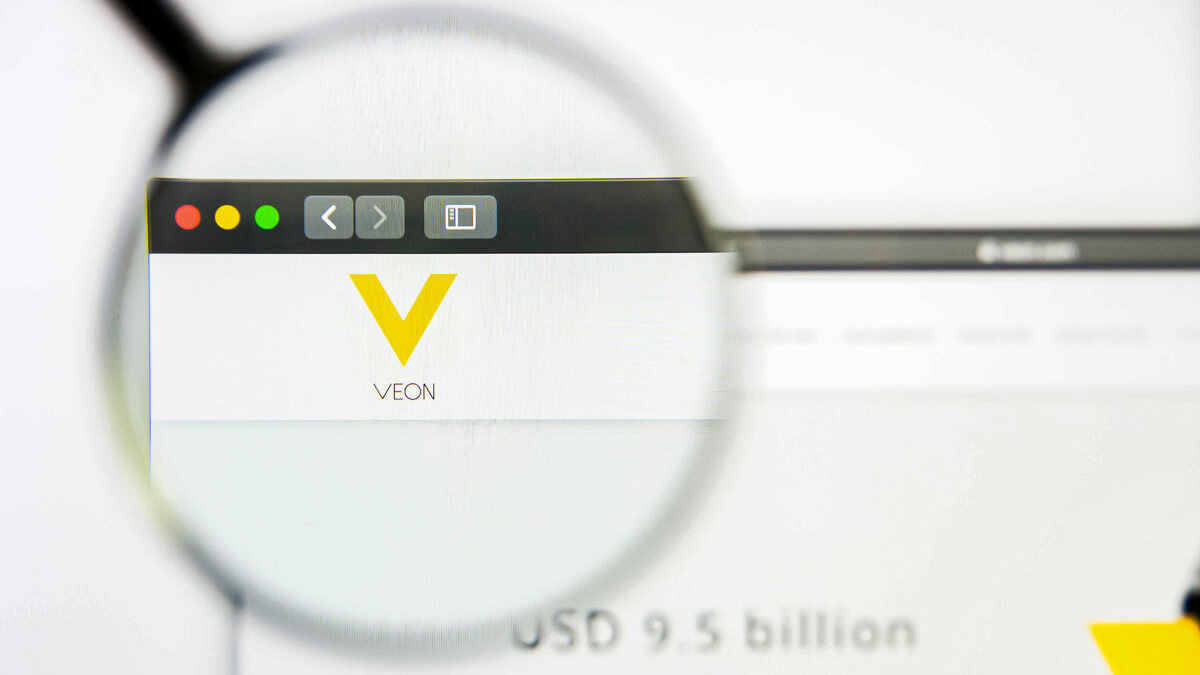 VEON will now focus on its remaining markets in Central and South Asia
(Source: Pavel Kapish/Alamy Stock Photo)
Keysight and Nokia Bell Labs have said they will demonstrate 6G sub-Terahertz component characterization in June during the 2023 International Microwave Symposium. While sub-Terahertz spectrum has been touted as a possible resource for 6G, its highly limited propagation characteristics – meaning low penetration and range – continue to be a challenge. To mitigate the issue, Keysight and Nokia have worked on developing equipment including amplifiers, mixers and frequency converters that do not add to signal distortion. See the article on Light Reading's sister publication Telecoms.com for more. China Telecom will establish a quantum technology group in the city of Anhui, Reuters reports, with an investment of 3 billion yuan (US$422 million). The China Telecom Quantum Information Technology Group will focus on technology development and its acceleration. The move comes as the Chinese government seeks to become a leader in quantum and follows rival China Mobile's November statement saying the telco will explore the use of quantum computing to address computational bottlenecks in 5G and 6G. In other quantum news, IMDEA Software and IMDEA Networks institutes have partnered with six other organizations on an EU-funded project to establish what the partners claim will be Europe's largest quantum network in Madrid, targeting applications in computing and communications. Fiber deployed by MadQCI will enable exchange technology validation, as well as the development of new use cases and innovations. The GSMA warns that progress in reducing the mobile gender gap in low- and middle-income countries has stalled for a second year, with women still 19% less likely to use the Internet than men. Most of the women affected are in South Asia and sub-Saharan Africa. Affordability is cited as the biggest obstacle, with high costs of handsets identified as the main reason. Other issues include lack of literacy and digital skills, as well as safety and security concerns. Women in these countries are also less likely than men to own a mobile phone of any kind (by 7%), especially a smartphone (17%). Orange's customers in France were left in a crunch on Tuesday as a country-wide outage prevented many from placing phone calls. The problem also affected calls to emergency services, although the impact was "limited," according to a statement given by the operator to French media. Customers were advised to dial 112, the EU-wide emergency number, rather than local services. As of 8:30 PM, Orange tweeted that the issue had been resolved. Fibrus has announced it has connected the first households in Cumbria under the £5 billion ($6.18 billion), government-funded Project Gigabit, which seeks to bring fiber to hard-to-reach parts of the UK. Digital infrastructure platform EXA Infrastructure will provide fiber to Digital Realty's data centers in the Mediterranean, including Barcelona, Athens and Heraklion. This follows previous deployments of EXA's fiber in Digital Realty's data centers in Paris, Dublin and Zagreb. AI experts and public figures from across the world have signed a short open letter posted on the website of the Center for AI Safety, warning of the risks brought on by AI. It simply says: "Mitigating the risk of extinction from AI should be a global priority alongside other societal-scale risks such as pandemics and nuclear war." Taiwanese equipment manufacturer D-Link has launched a dual-band mesh Wi-Fi 6 system Aquila Pro AI M30, which uses AI algorithms to minimize interference and improve reliability. — Tereza Krásová, Associate Editor, Light Reading
Subscribe and receive the latest news from the industry.
Join 62,000+ members. Yes it's completely free.
You May Also Like
---