Eurobites: Openreach to stop outbound calls for digital refuseniks
Also in today's EMEA regional roundup: EE adds more scam call protection; Elisa powers on; Google commits to greater transparency for EU searchers.
Openreach, the semi-autonomous network access arm of BT, would appear to be risking a PR firestorm with an announcement that it will prevent some of its customers from making outgoing calls and restrict them to pitiful broadband speeds unless they agree to upgrade from analogue to digital lines. The customers in question are taking part (whether they like it or not) in trials in the towns of Salisbury and Mildenhall, and unless they agree to go digital they face a reduction in download speeds to around 2 Mbit/s from April 24 and a barring of outbound calls (except for emergency calls) from June 5. Seeking to justify the extraordinary measure, James Lilley, Openreach's director for managed customer migrations said: "Our trials in Salisbury and Mildenhall have been a great testing ground to identify and iron out issues, and we've already managed to upgrade the vast majority of customers in those areas successfully. Having said that, a small minority of customers are yet to upgrade despite several attempts by their service provider to contact them, so we're planning some gentle measures which will nudge them to contact their provider and have a conversation about their future service." Yikes. (See Eurobites: BT pauses 'Digital Voice' rollout after customer backlash.)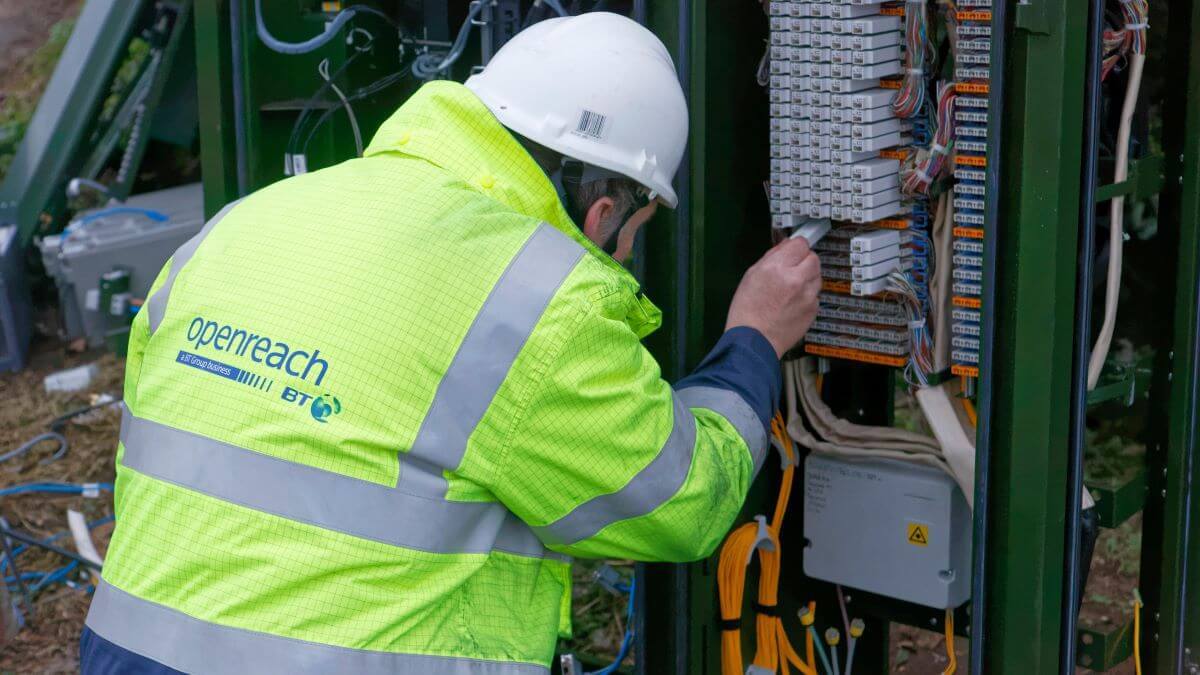 EE, the mobile operator that inhabits another corner of the BT empire, has teamed up with Hiya to use its AI-powered software to help protect its customers "at a network level" from scam calls. The Hiya Protect service will launch later this year and beefs up existing nuisance-call blocking that was launched in August 2022.
Elisa, the forward-thinking Finnish operator, managed to withstand the twin threats of geopolitical challenges and soaring energy costs to turn in a strong-looking set of FY 2022 results thanks in large part to growth in mobile and digital services. EBITDA (earnings before interest, tax, depreciation and amortization) was up 5.1% year-over-year to €733 million (US$798 million) on revenue that increased 6.6% to €2.13 billion ($2.32 billion). Guiding for 2023, Elisa says revenue is estimated to be at the same level or slightly higher than in 2022. (See Finland's Elisa bucks trend of telco decline and The Zero-Person Network Operations Center Is Here (in Finland).)
Following a bit of a talking-to from bigwigs at the European Commission, Google has committed to a greater degree of transparency in the way it transacts business with EU consumers in areas such as booking flights and hotels. The search giant will, for example, have to make it clear to consumers whether they are contracting directly with Google or whether it is simply acting as an intermediary.
UK altnet CityFibre added more than 1 million "ready for service" (RFS) homes in 2022, taking its RFS premises total to 2.2 million. This, the company says, represents a 40% improvement on its rollout performance in 2021. CityFibre uses the term RFS to describe those homes where Internet service providers can deliver broadband to new customers immediately. Overall, CityFibre's full-fiber network passes more than 2.5 million premises.

— Paul Rainford, Assistant Editor, Europe, Light Reading
PARTNER PERSPECTIVES
- content from our sponsors