Eurobites: MTN earnings up in 2022, despite 'load shedding' mayhem
Also in today's EMEA regional roundup: Virgin Media O2 expands gigabit network in Scotland; Silicon Valley Bank UK bought by HSBC; Telia points to sustainability halo.
MTN's full-year EBITDA (earnings before interest, tax, depreciation and amortization) rose by 14.3% to 90 billion South African rand (US$4.9 billion) on service revenue that was up 15.3% to ZAR194 billion ($10.6 billion). The operator also saw total subscribers increase 6% to 289 million, with users of its Mobile Money service soaring by 21% to 69 million. On its home turf of South Africa, MTN's EBITDA took a ZAR695 million ($38.2 million) hit as a result of "load shedding" (planned power cuts). In a statement, MTN Group President and CEO Ralph Mupita said: "With the state of disaster regulations gazetted, South Africa now has a unique opportunity to accelerate efforts to secure the resilience of critical national infrastructure such as telecommunications … Inaction risks South Africa being a failed nation state."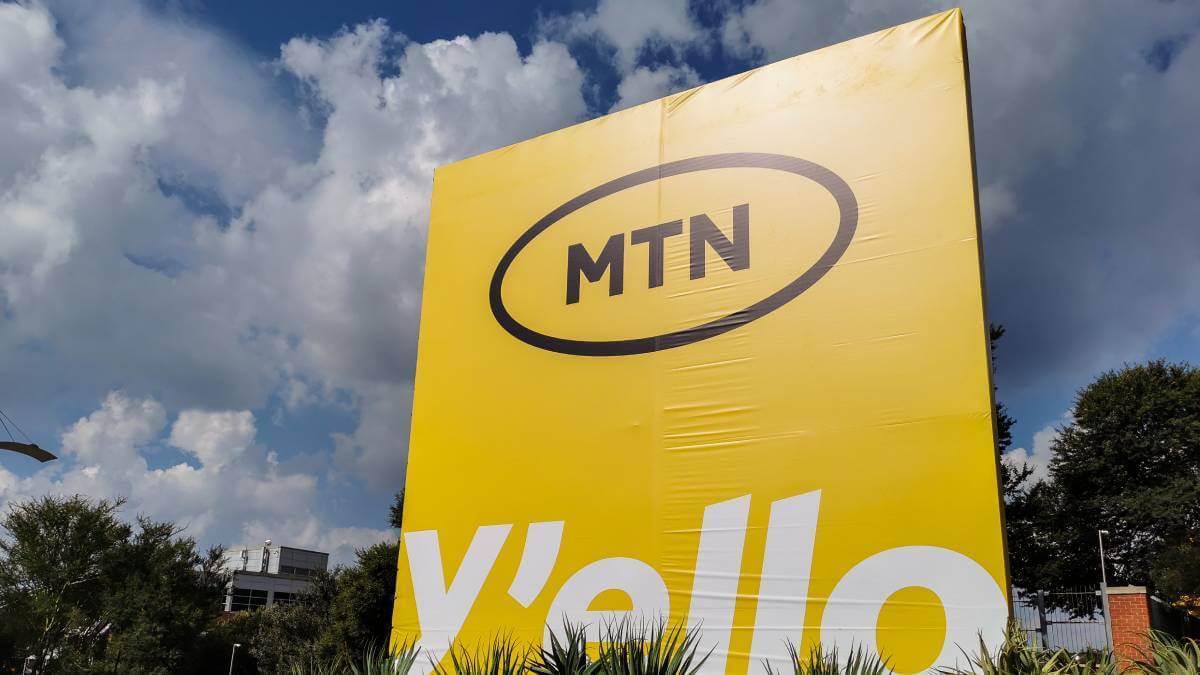 Virgin Media O2's gigabit broadband network in Scotland now passes more than half of all homes there, the company has revealed. VMO2 began investing to expand the network in 2015, and has to date pumped £200 million ($241 million) into the program, making its gigabit service available to 1.3 million Scottish homes.
The UK subsidiary of California-based Silicon Valley Bank has been saved from going under after being bought – for £1 – by banking giant HSBC, bringing relief to many CEOs of UK tech startups, the BBC reports. Silicon Valley Bank, which as its name suggests specialized in financing technology companies, was shut down by US regulators on Friday, prompting widespread panic across the sector, panic that largely dissipated on Sunday when US regulators announced that depositors would have access to all of their money as from today (March 13). (See Roku: 26% of cash stuck at failed Silicon Valley Bank .)
UK-based Colt Data Centre Services is opening another hyperscale data center, in Osaka Keihanna, Japan. The new facility, located in an area that tends not to be affected by earthquakes and other natural disasters, covers 42,000 square meters and has a capacity of 45.9MW, of which 75% has already been committed.
Nordic operator Telia has been tooting its sustainability trumpet, revealing, among other things, that in 2022 it reduced energy consumption per subscription by 7% compared to 2018 and that 27% of all mobile phones sold to B2B customers were sold via its reuse/recycle scheme.
Orange is doing its bit to encourage tech entrepreneurship by launching the thirteenth edition of its Social Venture Prize in Africa and the Middle East. Startups from the 17 countries within the Orange regional footprint have until May 21, 2023, to submit their project here. The winner will pocket €25,000 ($26,682).

— Paul Rainford, Assistant Editor, Europe, Light Reading
PARTNER PERSPECTIVES
- content from our sponsors