EE is the clear winner in RootMetrics' UK awards
RootMetrics has published the results of its UK Mobile Performance Review H2 2022, which measures consumer network experience. In addition to showing UK-wide data, it also measures individual results for England, Scotland, Wales and Northern Ireland, as well as the UK's 16 most populous cities. BT-owned EE was selected by RootMetrics as the country's top network.
The mobile network testing provider's measurements showed EE as the winner in all UK-wide RootScores Awards, which are given for reliability, accessibility, speed, data, call, text and overall performance. RootMetrics said EE's median download speeds, for example, were measured at 58.5 Mbit/s, which is far ahead of the second-fastest operator, Three's 28 Mbit/s.
The RootMetrics rankings have been incredibly generous to EE in the past as the telco is now the overall winner for the 19th time. Others, such as Uswitch, have been less unequivocal.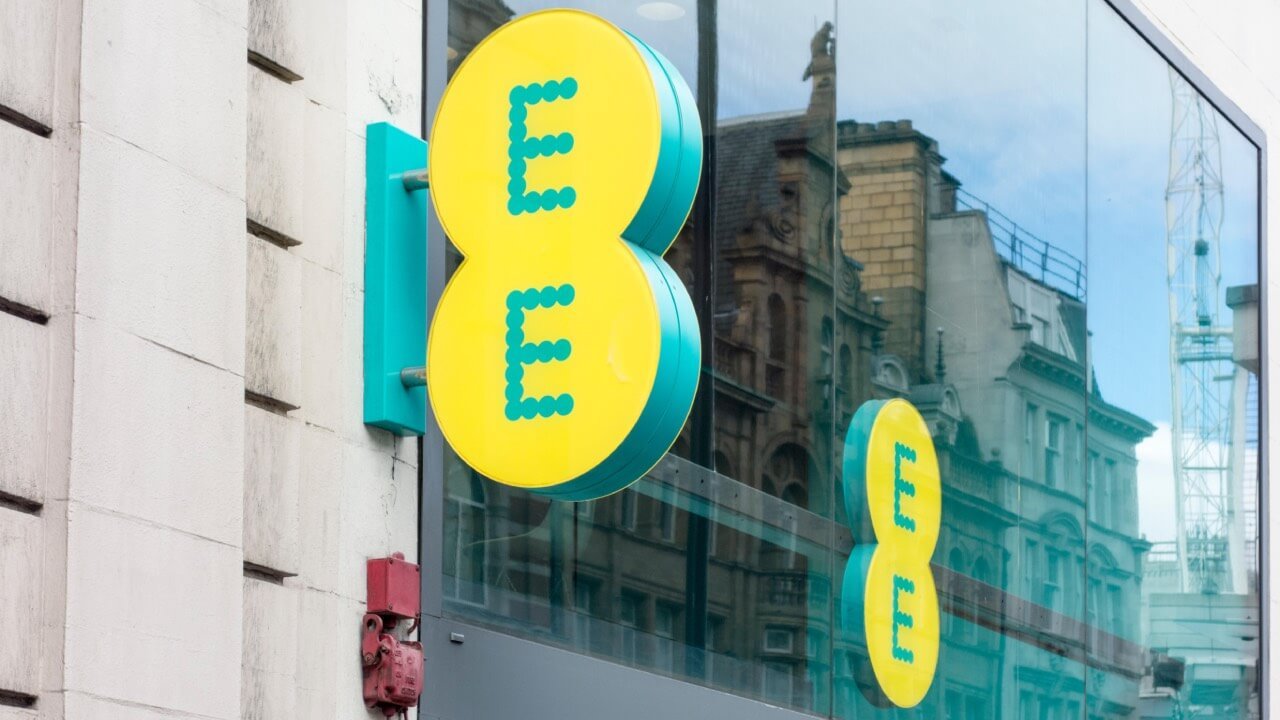 Vodafone, meanwhile, ranks second in six of the seven UK-wide categories, including a two-way tie for second place with Three in data. Both operators share the runner-up spot with Virgin Media O2 when it comes to texts.
EE also won the most Nation RootScore Awards with 26 – including ties – which are given for each of UK's countries (England, Northern Ireland, Scotland and Wales) in the same categories as the UK-wide awards. Vodafone received four, followed by Virgin Media O2 with one, while Three did not score a single win or tie. As for cities, EE counts 109 wins and ties, followed by Vodafone with 41, Three with 34 and Virgin Media O2 with 18.
5G performance continues to improve across operators

RootMetrics, meanwhile, noted 5G availability continues to improve in major cities, concluding that, in H2 2022, Three, EE and Virgin Media O2 customers enjoyed 5G availability of over 40% "in many of the UK's largest metropolitan markets." While RootMetrics called the UK's 5G reliability "outstanding," it said latency will likely remain close to that of 4G LTE until standalone 5G networks become widespread.
In related news, EE has just announced its 5G coverage now extends to 60% of the UK's population, five years into the technology's rollout. This is in part thanks to new rollouts in 19 areas.
RootMetrics also found EE is, together with Three, "a step ahead" of competitors when it comes to 5G speeds. Three, which has secured the most mid-band spectrum, had the fastest median 5G download speeds.
Related posts:
— Tereza Krásová, Associate Editor, Light Reading
PARTNER PERSPECTIVES
- content from our sponsors