China Mobile buys $6.5B stake in retail bank
China Mobile Group has bought a minority stake in state-owned China Postal Savings Bank for 45 billion Chinese yuan (US$6.6 billion).
The telco acquired all the new shares in the bank's non-public offer this week, paying a 42% premium to become the third-biggest shareholder with a 6.83% stake.
Notably, the deal was carried out by the 100% state-owned parent rather than the Hong Kong-listed operating company, suggesting its purpose is political and social as much as commercial.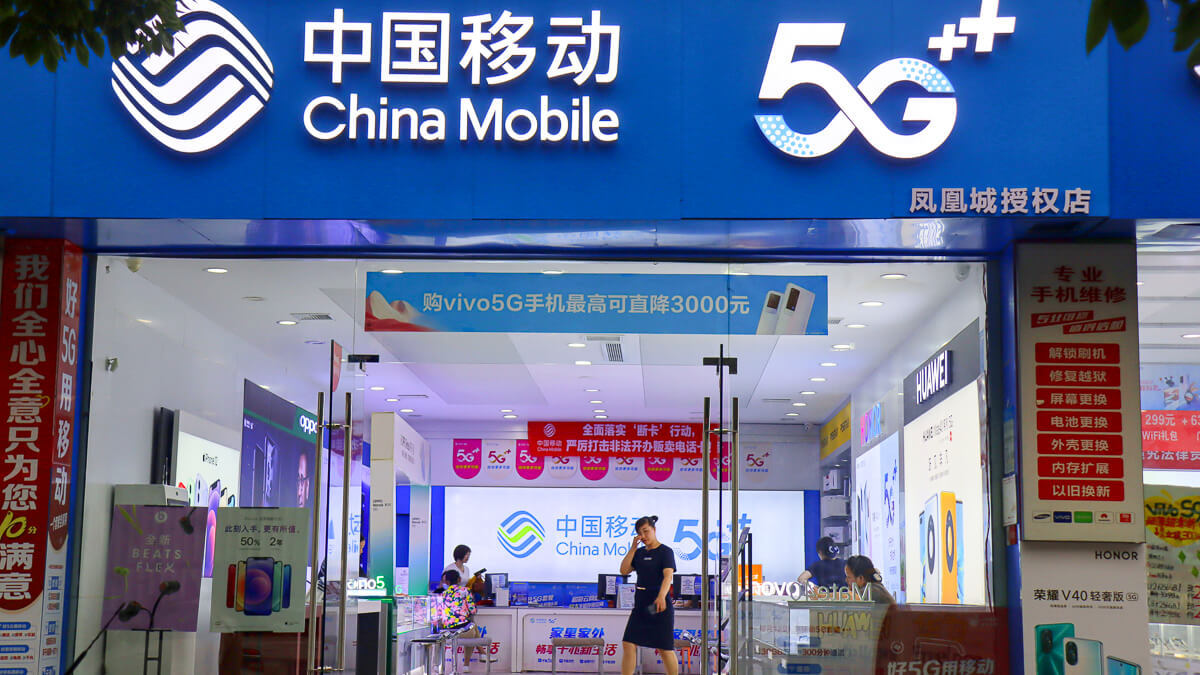 The bank had launched the offer in October with the aim of strengthening its capital adequacy ratio to support future growth.
China Mobile's investment appears as more a show of support for another state-owned company than the start of a strategic partnership.
Zhou Maohua, a financial sector analyst at the China Everbright Bank, said the telco was likely attracted by the relatively low valuation of Chinese banks, eastmoney.com reported.
Even after its stock popped 3.7% Thursday following the announcement, the bank's share price is down 14.5% over the past year.
The Postal Savings Bank, China's fourth largest by assets, has some attractive fundamentals. In its full-year result handed down Thursday it reported assets of RMB14 trillion ($2 trillion), up 12% over the year, and a 12% higher net profit of RMB85.2 billion ($12.4 billion).
Low valuation

The bank was set up in 2007 by China Post Group Corporation, one of the biggest state conglomerates, ranked 81st on the Forbes 500.
"The current valuation is relatively cheap. China Mobile Group's investment is also optimistic about the medium and long-term development prospects of Postal Savings Bank," Zhao said.
The bank said it aimed to collaborate with China Mobile on financial inclusion, with joint deployment of new fintech to drive rural revitalization and build a "new communication + finance ecosystem."
But this is not China Mobile's first banking investment.
Twelve years ago, its Hong Kong-listed entity paid RMB39.5 billion ($5.8 billion) for a 20% stake in the Shanghai Pudong Development Bank.
The move was seen at the time as an attempt to position itself for the emerging mobile commerce market.
But little came of it. Tencent, Alibaba and others soon came to dominate China's ecommerce and payments sector.
China Mobile's stock fell 2.77% in Thursday trading on the Shanghai exchange.
Related posts:
— Robert Clark, contributing editor, special to Light Reading
PARTNER PERSPECTIVES
- content from our sponsors