Eurobites: BT's Rural Broadband Offer Spurned
In today's EMEA regional roundup: UK government demands universal 10 Mbit/s broadband; Vodafone tests standalone 5G with Ericsson; Iliad's owner invests in eir; Uber is a transport company; Swisscom's gigabit rollout rolls on.
The UK government has rejected an offer by BT Group plc (NYSE: BT; London: BTA) to improve rural broadband with a £600 million (US$787 million) investment and instead is insisting that a minimum download speed of 10 Mbit/s becomes a legal requirement under the terms of a so-called Universal Service Obligation (USO). The USO will give every British citizen the legal right to demand a 10Mbit/s connection, no matter where they live, which has been deemed by regulator Ofcom to be the minimum needed to meet the needs of "an average family." The UK government's overall aim is that everyone will have access to high-speed broadband -- 10 Mbit/s in this context -- by 2020. BT had wanted the rollout to remote locations to be voluntary but now, it seems, it will be a legal requirement. BT did its best not to appear irate at the decision: In a statement it noted that it will "continue to explore the commercial options for bringing faster speeds to those parts of the country which are hardest to reach... We look forward to receiving more details from the government outlining its approach to defining the regulatory USO, including the proposed funding mechanism." Oh yes, the money... (See BT Offers to Spend £600M on Rural Broadband, Eurobites: UK Govt Rows Back on '10 Mbit/s for All' and Eurobites: UK Govt Ups Pace on '10 Mbit/s for All'.)
Vodafone UK has partnered with Ericsson AB (Nasdaq: ERIC) and researchers at King's College London to test "standalone" pre-standard 5G using a prototype device in a 3.5GHz spectrum field trial. According to Ericsson, the test represents the first time that anyone in the UK has shown pre-standard 5G working independently of existing 4G network technologies. Vodafone says that, in partnership UK altnet CityFibre , it will soon start installing the high-capacity fiber backhaul connections that will be required for 5G services. King's College has also been involved in 5G tests with BT. (See BT, Ericsson, King's College London Team Up on 5G R&D, Testing.)
Xavier Niel, the owner of French competitive operator Iliad, is expanding his telecoms empire with a deal to acquire a majority stake in eir, Ireland's national operator. For the full details, see Iliad's Owner Swoops on Ireland's eir.)
The European Court of Justice has ruled that Uber is officially a transport company and not just a digital service, a decision which means that local authorities in the EU will be able to go ahead and regulate it more like a traditional taxi company, with more onerous operating obligations, though Uber claims that the verdict would not change the way it operates in most EU countries. In its judgment, the ECJ said:
…the Court declares that an intermediation service … the purpose of which is to connect, by means of a smartphone application and for remuneration, non-professional drivers using their own vehicle with persons who wish to make urban journeys, must be regarded as being inherently linked to a transport service and, accordingly, must be classified as 'a service in the field of transport' within the meaning of EU law. Consequently, such a service must be excluded from the scope of the freedom to provide services in general as well as the directive on services in the internal market and the directive on electronic commerce.
Swisscom AG (NYSE: SCM) has been trumpeting its progress in the rollout of its gigabit-speed 4G network: 1Gbit/s speeds are now available in 11 Swiss cities and 15 Swisscom shops. The operator is aiming to enable 30% of the Swiss population to access gigabit speeds by the end of 2018.
A new study commissioned by Telefónica UK Ltd. (O2) and "expert futurologist" Dr Ian Pearson predicts that advances in embeddable and wearable technology have the potential to replace smartphones by 2049. The O2 Future of Mobile Life Report says that sensors embedded in the skin and augmented visors worn at all times will make humans "a walking version of everything the handheld device is in 2017." However, 44% of those surveyed in the study said they would "definitely not" be willing to augment or adapt their bodies with technology in the future, so proponents of such tech could be facing an uphill struggle.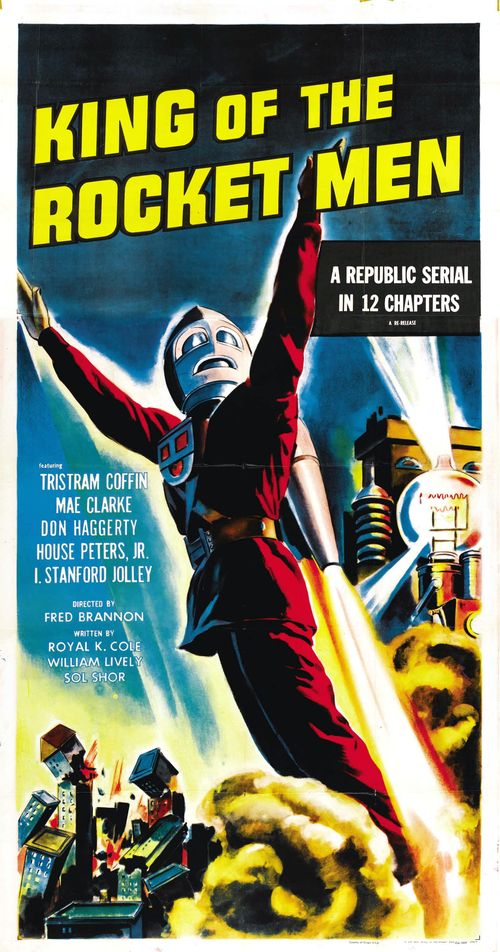 — Paul Rainford, Assistant Editor, Europe, Light Reading
PARTNER PERSPECTIVES
- content from our sponsors