Brands get burned by tech's annus horribilis
What a difference a year makes, especially one that has seen markets and companies ravaged by rising inflation and interest rates, and eye-wateringly high energy bills. The technology sector had a particularly rough period, as illustrated by the tech-heavy Nasdaq Composite Index, which was down over 33% in 2022.
The 2023 issue of the Brand Finance ranking of the top 500 global brands by value shows the degree to which certain technology companies lost worth over the past twelve months. Indeed, the report noted that the tech downturn slashed billions from the value of the world's most valuable brands.
Brand Finance noted that a total of 48 tech brands featured in the 2023 ranking, two down from 50 in 2022 after Snapchat and Twitter dropped out. Notably, Apple lost its top position to Amazon, even though the retail and cloud behemoth saw its brand value fall 15% from US$350.3 billion to $299.3 billion. The iPhone maker was ranked in second place, with its brand value falling from $355.1 billion to $297.5 billion.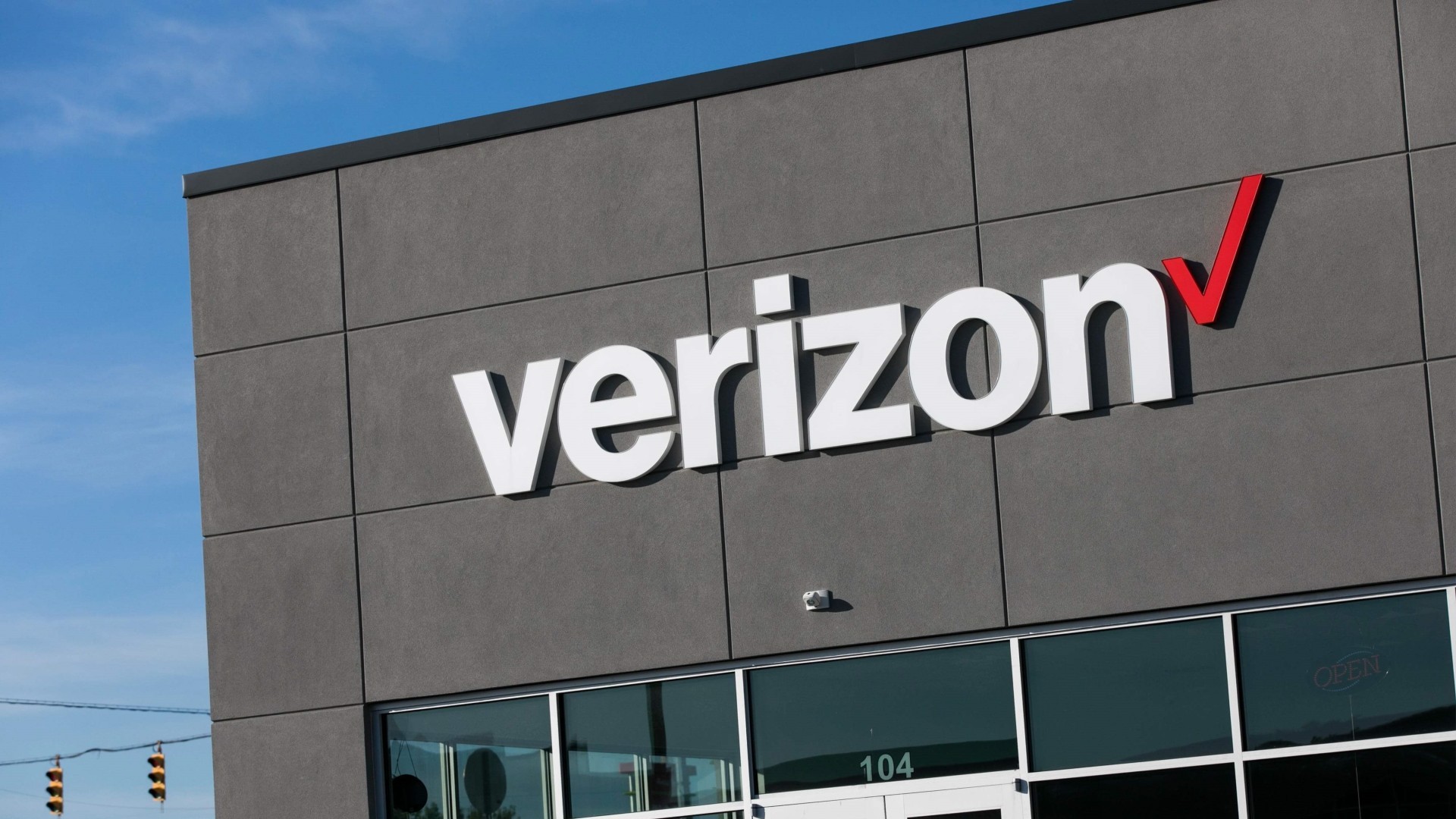 Other tech-focused brands to lose brand value include Samsung Group (down 7% to $99.7 billion), Alibaba.com (down 56% to $10.0 billion), Facebook (down 42% to $59.0 billion) and WeChat (down 19% to $50.2 billion). On the positive side, Instagram (up 42% to $47.4 billion) and LinkedIn (up 49% to $15.5 billion) both saw their brand value improve.
DT and Verizon are top telco brands

Telecoms operators feature in the top 500 (there appear to be 32, including groups such as Bouygues, Rakuten, SoftBank and Reliance that are engaged in other sectors as well as telecoms). Verizon was the only telco to feature in the top ten, improving its ranking from tenth to eighth.
Deutsche Telekom (DT) was just outside the top ten at number 11, up from 17th place in the previous year's report. The Germany-based operator was quick to highlight that it was also rated the most valuable brand in Europe for the first time.
DT's chief brand officer Ulrich Klenke underscored how important a strong brand is to a company's success. It increases the attractiveness for business partners and investors, he said, and is also an expression of the trust placed in a company by its customers.
Overall, seven telcos were ranked in the top 100, including the top two already mentioned and AT&T (22nd, up from 26th), China Mobile (32nd from 34th), NTT Group (41st from 35th), SK Group (84th from 73rd), and LG Group (which includes the operator LG Uplus, 90th from 91st). Orange was close, ranking 105th (down from position 102 in 2022). Vodafone fell out of the top 100, dropping from 98 to 118.
As for the traditional big three telecom equipment vendors, Huawei may have lost its top-ten position from the previous year but still commands a respectable position at 31. It certainly ranks a lot higher than Nokia, which dropped to 280 from 222. Ericsson seems to have dropped out of the top 500 completely, last appearing in the 2018 report when it ranked 398th.
Related posts:
— Anne Morris, Contributing Editor, special to Light Reading
PARTNER PERSPECTIVES
- content from our sponsors