SINGAPORE -- CommunicAsia 2010 -- With two sets of snaps from this year's event already impressed on willing retinas, we've shaken out our final set of pictures from Singapore, which manage to cover a broad range of topics, including Long Term Evolution (LTE), sporting endeavors, and multiple consumable liquids of varying colors. (See Photos From

CommunicAsia 2010

and

CommunicAsia 2010:

Picture This!.)

Of course, while we were at the show we reported on the main news and industry developments from the Asia/Pacific region, which you can find at our dedicated CommunicAsia show site.

But on with the visuals, which this time come from Light Reading's very own 8.1 megapixel cameraphone, apart from the third snap, which comes courtesy of Getty Images.

Click on the picture below to start the slideshow.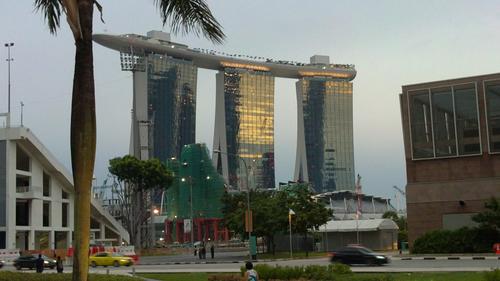 — Ray Le Maistre, International Managing Editor, Light Reading