It's time once again for our (almost) annual nostalgic look upon the Web of old, the one whose graphics rivaled those of the Mattel Intellivision. (See This Olde Website and This Olde Website, Part II .)

With help from the Internet Archive WayBackMachine, we'll take a gander at what some companies' home pages looked like years ago: Netflix Inc. (Nasdaq: NFLX), ActiveVideo , Juniper Networks Inc. (NYSE: JNPR) -- before they killed the cartoons -- and a few others you're sure to recognize. (In name, at least.)

Click on the image below to get your Web-Festivus underway.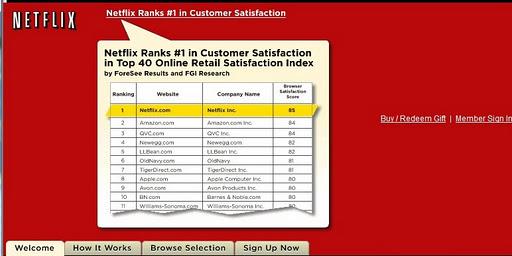 — Jeff Baumgartner, Site Editor, Light Reading Cable