Eurobites: Zain cooks up 'national cloud' with Microsoft
Also in today's EMEA regional roundup: reports of Ericsson job cuts; Nokia adds to analytics offerings; Ofcom updates on UK fiber.
Zain is teaming up with Microsoft to develop a national cloud offering for Kuwait's public and private sectors. The initiative seeks to provide an alternative for Kuwaiti organizations that are prevented from full adoption of the usual hyperscaler cloud services – such as those provided by Amazon and indeed Microsoft – due to data residency and sovereignty regulations. The collaboration will also seek to encourage organizations to integrate innovative technology such as AI and machine learning into their applications.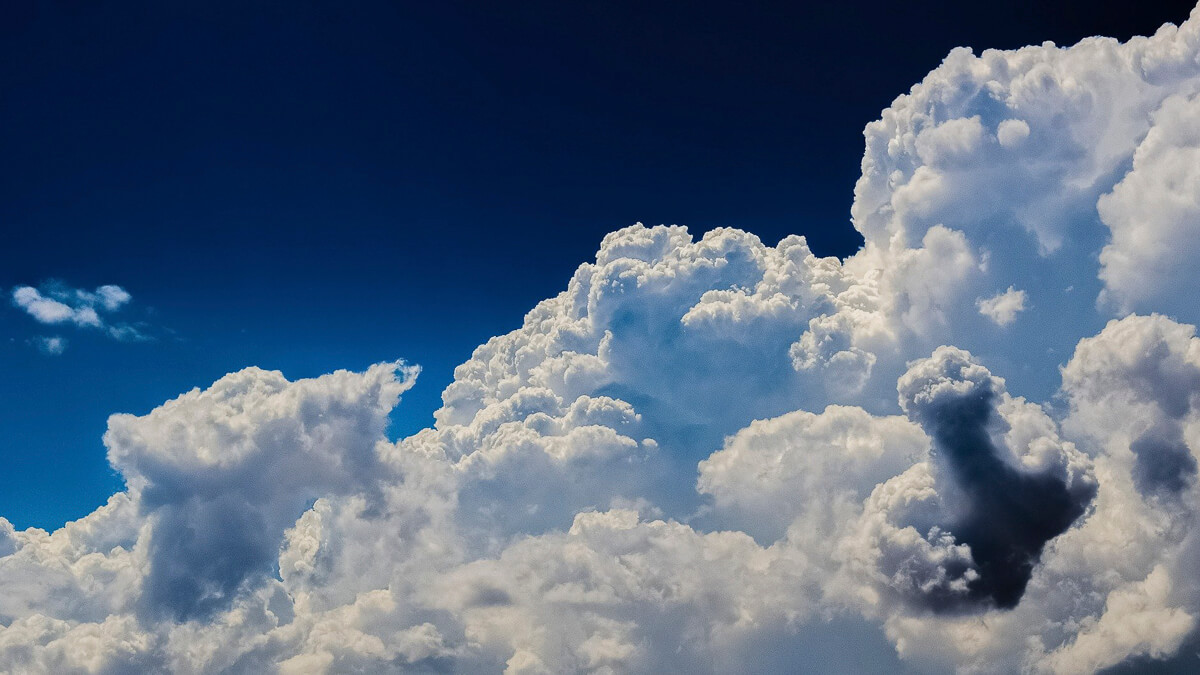 Ericsson is to cut around 1,400 jobs in Sweden and possibly thousands more in other countries, according a bare-bones Reuters report citing two anonymous sources.
Just ahead of Mobile World Congress in Barcelona, Nokia has launched AVA Customer and Mobile Network Insights, cloud-native analytics software that the vendor claims will simplify the job of collecting and analyzing 5G network data for communications service providers. The new offering is built on Nokia's AVA Open Analytics Framework, a data mesh architecture that enables the creation of data products that can be "exposed" via open application programming interfaces (APIs) for improved collaboration with service providers and their partners.
Ofcom, the UK communications regulator, reckons that more than half of British homes will be within reach of full fiber by the end of March, and more than 80% will be covered within the next two years. Just five years ago, only 6% of UK homes could get full fiber, says Ofcom. The only issue now is to persuade folk to sign up for those whizzy new ultrasuperduperbroadband services – at the last count, only around a quarter of those who could get full-fiber broadband have bothered to do so. (See Eurobites: Brits still reluctant to take the fiber plunge, Ofcom reports.)
MTN GlobalConnect, MTN's international services arm, is doing its bit to advance the cause of female leadership in Africa by appointing Juliet Nsubuga as its managing director in Uganda and Josephine Sarouk as Nsubuga's equivalent in Nigeria.
Sweden's Net Insight is touting new synchronization software for 5G and "mission-critical" networks. Called Zyntai, the new range uses advanced algorithms and analytics which, says Net Insight, will ensure high service security and availability and reduce capex and opex for network operators. The vendor received input from Türk Telekom during the software's development.
Sky is on the verge of bagging most of the TV rights to Champions League soccer games in Italy for the next three seasons, according to a Reuters report citing industry sources.

— Paul Rainford, Assistant Editor, Europe, Light Reading
PARTNER PERSPECTIVES
- content from our sponsors