Eurobites: Heavy hitters combine on telco cloud stack initiative

Comment (0)
Also in today's EMEA regional roundup: Nokia senses a 6G opportunity; Hyperoptic boss gets angry about mid-contract price rises; Saudis increase stake in Meta and Google.
Five European carriers – Telefónica, Telecom Italia, Orange, Vodafone and Deutsche Telekom – have teamed up with Ericsson and Nokia to create a new, open source telco cloud stack that they hope will reduce the fragmentation of the cloud infrastructure layer for telecom and edge services. Called Sylva (without the 'i'), the project is being hosted by Linux Foundation Europe. Though at heart a European project, the Sylva program also has wider ambitions, say its backers, and should be seen as a "global player within the Telco Cloud ecosystem." It is open to potential collaborators from outside the European Union.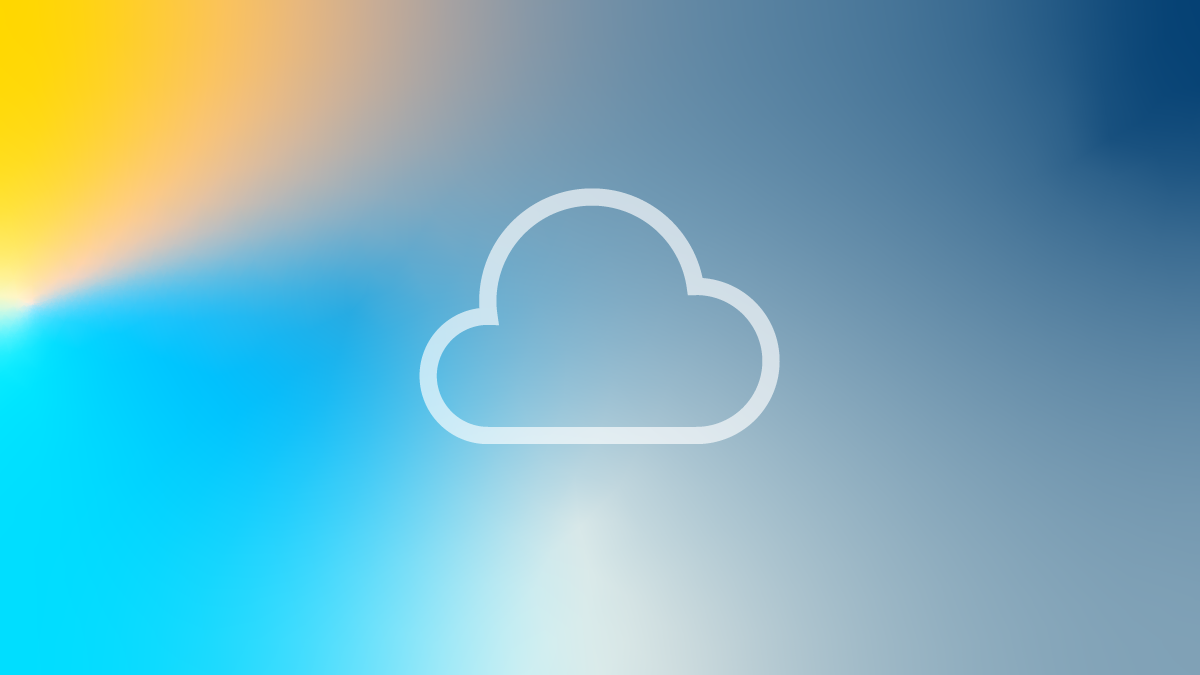 Nokia says it will lead the German Komsens-6G project, which is aiming to spur "pre-standardization activities" from a European perspective, with a specific focus on the network as a "sensor technology." The way Nokia sees it, 6G will be play a key part in bringing together the digital and physical words, with a "mirror" or digital twin of the physical world created through network sensing. A three-year project, Komsens-6G will ultimately aim to deliver an architecture for integrating sensing and communication.
As the UK's rate of inflation reaches a 45-year high, the CEO of UK altnet Hyperoptic is calling for "emergency changes" to the way broadband plans with mid-contract price rises can be advertised. Dana Tobak has written to range of regulators, Ofcom among them, calling for new rules that require such price rises to be clearly set out, complete with an explanation of how they are arrived at. Current rules allow broadband providers to ramp up charges mid-contract by the CPI (Consumer Price Index) rate of inflation plus an extra 3.9% on top. With this morning's new inflation rate being revealed as 11.1%, that could mean a mid-contract hike of 15% for some customers.
Saudi Arabia's Public Investment Fund, a sovereign wealth fund controlled by the Saudi government, has upped its stake in tech titans Meta and Alphabet in the third quarter, Arabian Business reports. Filings with the US Securities and Exchange Commission showed that the fund increased its stake in Facebook owner Meta to 3.26 million shares, an eightfold increase on the number it held at the end of the first quarter, while shares in Google rose to 4.26 million, 20 times the number it held at the start of the year.
Virgin Media Business Wholesale, the fixed-line wholesale arm of converged operator Virgin Media O2, has launched what it says is an improved core platform for national high-capacity services (NCHS) based on dedicated switched Ethernet technology delivered over an optical platform. The new platform is an overlay to Virgin's existing Layer 1 offering, which has historically served all NCHS services.
Amazon Web Services has extended its tentacles to Spain, launching a designated "region" there. AWS says that more than 75% of companies listed on IBEX35, the Spanish stock market index, use its services every month.
Israel-based Allot has landed a network-based cybersecurity gig with US telecom giant Verizon, which will offer Allot's NetworkSecure software to its small and midsized business customers and to those whose business centers on the Internet of Things. Allot will be paid a monthly fee based on the number of customers using the service.
EE, the UK mobile operator owned by BT, has launched a "Basics" 5G tariff for those in receipt of certain welfare benefits or income support. For £12 (US$14.28) a month, those who qualify for the tariff (and have a 5G-compatible handset and are within reach of a 5G signal) will get 5GB of data as well as unlimited calls and texts on EE's 5G network.
Orange has adopted an ethical framework for the way in which it uses customer data and artificial intelligence. It comprises six principles, among them the requirement to "Communicate transparently and clearly about the end use of AI-based solutions." The AI and Data Ethical Charter will be deployed throughout the Orange Group and all its subsidiaries.

— Paul Rainford, Assistant Editor, Europe, Light Reading
PARTNER PERSPECTIVES
- content from our sponsors
GUEST PERSPECTIVES
- curated contributions