Eurobites: Get on Deutsche Telekom's public cloud, says EU
Also in today's EMEA regional roundup: Orange announces its first European solar farm; HERE gets brand-specific; Virgin Media puts on its legwarmers.
Deutsche Telekom's proprietary public cloud infrastructure, Open Telekom Cloud, has been given the EU Cloud Code of Conduct seal of approval, meaning it has been deemed GDPR-compliant and can be added to the public register of EU-approved services. Adherence to the Code is based on various technical and organizational checks, and is subject to annual renewal. The Open Telekom Cloud is based on OpenStack, an open source virtualization platform run by the Open Infrastructure Foundation. (See Telcos have no easy escape from public cloud lock-in, Deutsche Telekom edges closer to Google Cloud and DT plans German sovereign cloud – with Google.)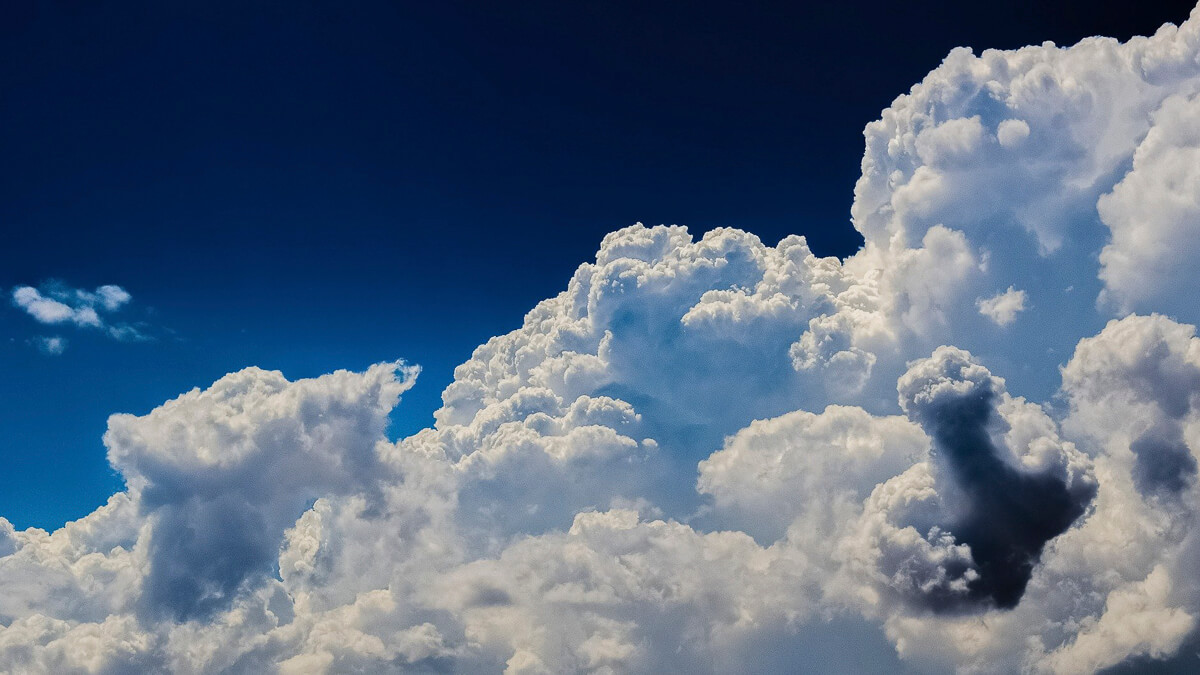 Orange has signed a deal with fellow French company Reservoir Sun to set up the operator's first European solar farm, at the satellite communications site in Bercenay-en-Othe, in France's Aube region. The farm will cover a surface area of 50,000 square meters, the equivalent of seven soccer pitches. With an installed capacity of 5MW (1MW for self-consumption and 4MW for reinjection), the power station will supply 20% of the site's energy needs, with surplus electricity being fed back to the grid. According to Orange, the facility – due to come onstream in 2025 – will save more than 100 tons of carbon dioxide every year.
HERE Technologies, the location data company that was once part of Nokia, has announced a new feature that allows its customers to tailor the search outcomes their users receive by adding the private data into the map and search function, creating, says HERE, "brand-specific search outcomes and distinct end user experiences." Two companies are currently piloting the new feature, with one of them, an automotive OEM, trialing the capability to add location data that makes it easier to find specific electric vehicle charging stations.
Meanwhile, over at Inducements Corner, today's giveaway is access to "free" TV-based fitness classes from channels Nuffield Health, Fiit and Fit at Home, courtesy of UK cable operator Virgin Media. Who needs a gym when you can harden your glutes (whatever they are) to Disco DanceFit in the comfort of your own home? Just don't worry about the sweat stains on the carpet.

— Paul Rainford, Assistant Editor, Europe, Light Reading
UPCOMING LIVE EVENTS
June 6-8, 2023, Digital Symposium
June 21, 2023, Digital Symposium
December 6-7, 2023, New York City
All Upcoming Live Events
PARTNER PERSPECTIVES
- content from our sponsors