Eurobites: BT floats 'legacy' applications up to the cloud
Also in today's EMEA regional roundup: Orange France has new CEO; KPN, Tele2 earnings; Vodafone and Ericsson trial VoNR over 5G SA in Oman.
BT's Digital unit is hoping to make annual savings of £17 million (US$21 million) by migrating some of its applications relating to its "legacy" copper-based business and consumer broadband products from mainframes to the cloud with the help of Kyndryl, a US-based IT services provider. The premise of the ten-year deal is to allow BT to move away from mainframes without having to rewrite decades-old applications, though some applications will be "retired" altogether. Kyndryl already runs BT's mainframe estate.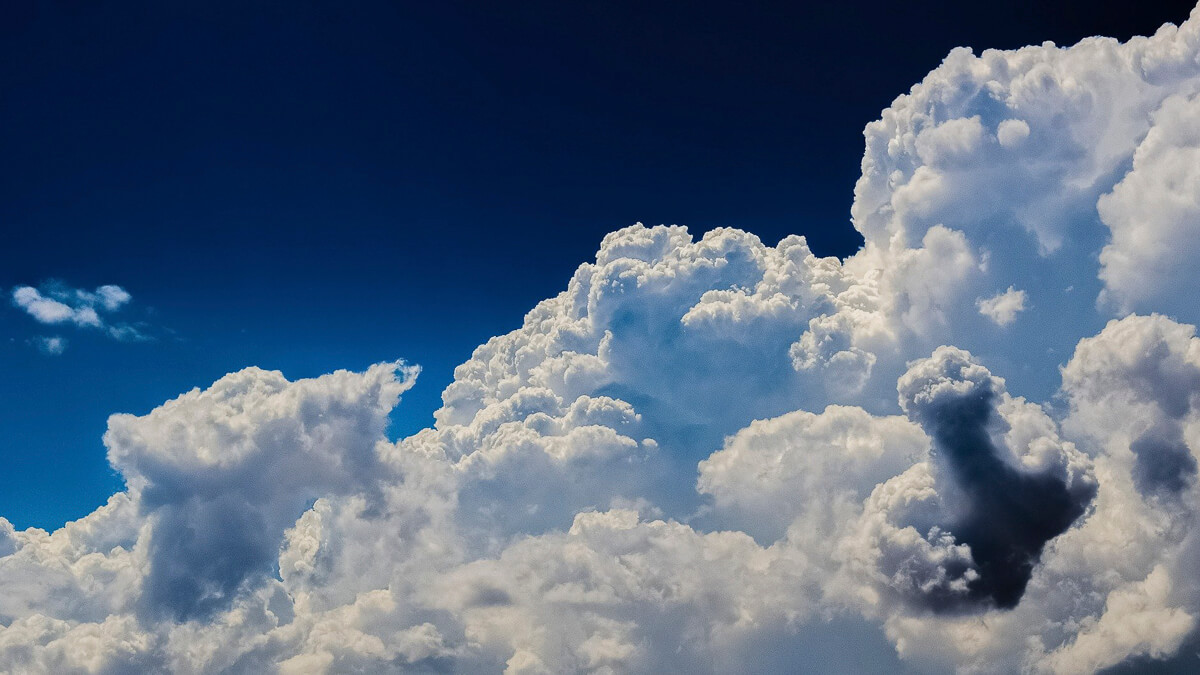 Orange France has appointed Jean-François Fallacher as its new CEO, succeeding Fabienne Dulac, who is moving on to take on "new challenges within the Group," according to Orange's missive on the matter. Fallacher is currently CEO of Orange Spain, and his empty chair will be filled there by Ludovic Pech, the current CFO of Orange Middle East & Africa. Fallacher joined Orange in 2006 after a spell as chief operating officer of Wanadoo, the now-defunct Internet service provider brand.
Dutch incumbent operator KPN saw full-year adjusted EBITDAaL (earnings before interest, tax, depreciation and amortization, after leases) grow 2.4% year-over-year to €2.4 billion ($2.6 billion), on revenue that was up 1.4% to €5.3 billion ($5.7 billion). Writing in his commentary on the results, CEO Joost Farwerck said: "Although we are facing a difficult macro-economic environment with wage indexation and rising energy costs likely to affect our cost savings run rate, the measures we have put in place provide us with confidence in our ability to maintain healthy margins and a growing Free Cash Flow. This, combined with our strong financial position, enables us to grow shareholder returns for 2023 through a growing dividend and new share buyback."
Sweden's Tele2 is able to reiterate its mid-term guidance after a fourth quarter that saw EBITDAaL increase by 3% organically year-over-year to 2.5 billion Swedish kronor ($239 million), on revenue up 4% organically to SEK7.5 billion ($716 million) – this despite some of the cost savings derived from its business transformation program being wiped out by higher energy costs. CEO Kjell Johnsen credited a "stellar" performance in the Baltics with doing much of the heavy lifting.
Vodafone's Oman unit has carried out what it says was a successful "Voice over New Radio (VoNR) proof of concept call" over a 5G standalone network as part of an ongoing project with Ericsson. The Swedish vendor's dual-mode 5G Core and IP Multimedia Subsystem (IMS) technology was deployed for the call, which was made using an experimental terminal.
Antevia Networks has chosen Picocom's silicon technology to power its 5G-based in-building offerings for private networks. The two UK companies will be sharing a stand at next month's Mobile World Congress in Barcelona.
In a similar ballpark, Freshwave has got the nod from the Sandwell and West Birmingham NHS Trust to bring reliable indoor mobile coverage for all four major UK mobile network operators to the Midland Metropolitan University Hospital, which is currently under construction. A distributed antenna system will provide 2G, 3G and 4G connectivity and have an upgrade path to 5G.
Telefónica Tech is to provide narrowband IoT connectivity for a car safety beacon, one of a new category of products which will, by law, replace emergency triangles in case of vehicle breakdown in Spain from January 1, 2026. The FlashLED SOS V16 beacon will anonymously communicate the position of a vehicle stopped in an emergency so that the relevant agencies can optimize traffic management and road safety.

— Paul Rainford, Assistant Editor, Europe, Light Reading
PARTNER PERSPECTIVES
- content from our sponsors