Separated at Birth?
6:30 PM -- In one of those incredible turns the universe sometimes takes, it has been brought to Red Panda's attention that Phil Harvey, News Editor of
Light Reading
, a Website with which you may be familiar, bears an uncanny resemblance to James Hetfield, frontman for Metallica.
Separated at birth, or a bizarre example of moonlighting? You decide: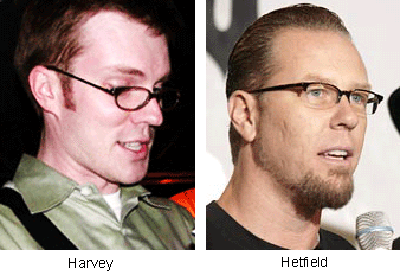 Even odder, however, is the fact that power-mad Oracle chief Larry Ellison seems to be, in reality, D-list actor Ron Silver: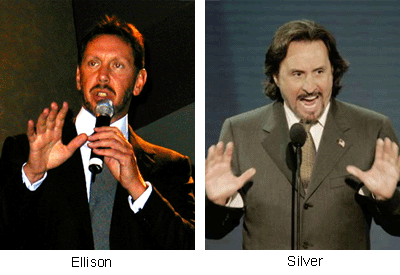 But strangest of all, perhaps, is the little-known fact that Dick Cheney, Shadow President of the United States, actually looks exactly like an enormous asshole.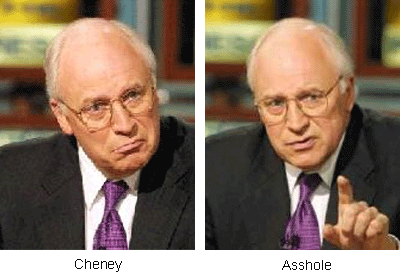 — Red Panda, Mind Boggler,
Light Reading