China to dump $140B chip funding scheme
China is reportedly backing away from a scheme to fortify its chip sector with a massive state funding package.
In what would be a major strategic shift, officials are instead weighing plans to invest in more targeted ways, such as R&D or subsidizing the costs of materials and equipment, rather than backing chip firms, Bloomberg reports.
The pivot away from the decades-old approach to building out a competitive chip industry is being driven by fiscal constraints and dissatisfaction over the performance of existing funding schemes.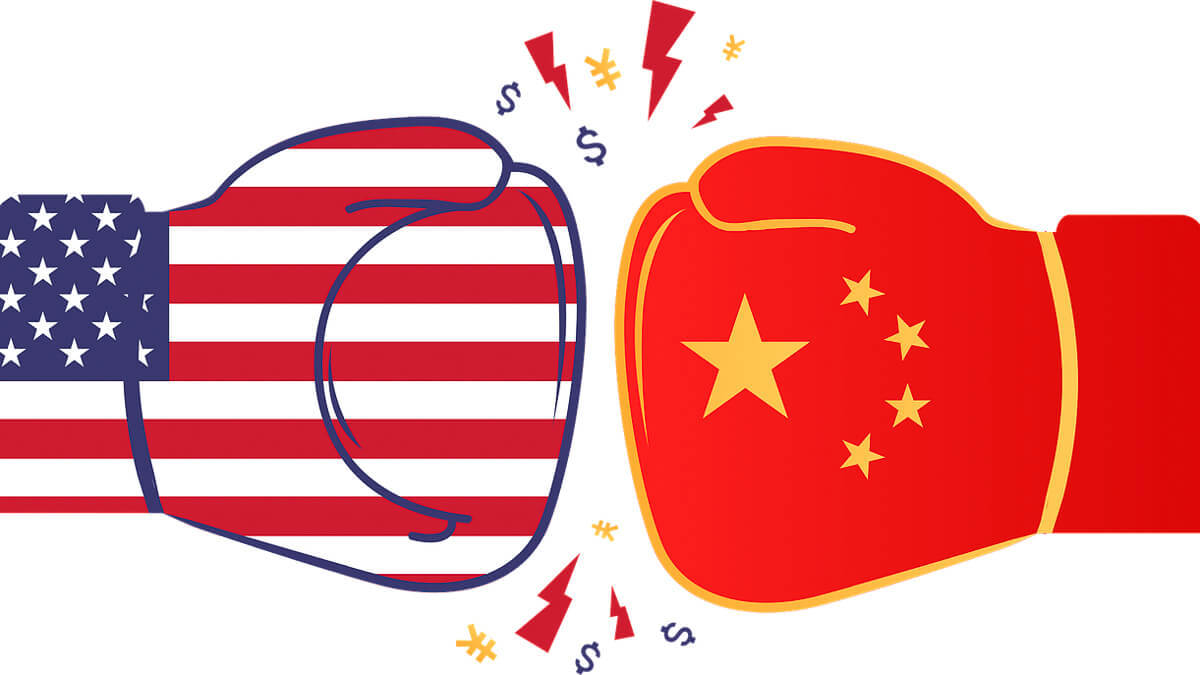 Late last year Beijing was working on a 1 trillion Chinese yuan (US$145 billion) program to fund the industry via subsidies and tax credits to offset US restrictions.
But three years of pandemic restrictions are weighing heavily on government finances, both in terms of the direct costs of dealing with COVID-19 as well as the lower tax take from the weaker economy.
Officials are also unhappy with the effectiveness of the funding programs, with much of the investment channeled through a dedicated national semiconductor industry fund, popularly known as the Big Fund.
Corruption crackdown

Worse, this giant pot of cash has been a source of high-level corruption, sparking a crackdown that has swept up the former head of the MIIT, the chairman of the Big Fund itself and several senior executives.
The Big Fund, which has raised more than RMB300 billion ($43.6 billion) since it was established in 2014, has had some successes in aiding the growth of established firms such as YMTC and SMIC.
But it has also been at the center of a chip spending craze in which more than RMB500 billion ($72.7 billion) has been invested in recent years, much of it quite recklessly by local governments.
In the most spectacular failure, a $20 billion government-backed start-up in Wuhan collapsed in 2020 without producing a single wafer.
---
Want to know more about 5G? Check out our dedicated 5G content channel here on Light Reading.
---
China's apparent retreat certainly looks like a win for the US strategy of starving the Chinese semiconductor industry of advanced technology.
But, additionally, it looks like Beijing is recalibrating its approach to a more realistic level.
In advanced manufacture, the most critical segment, Chinese fabs are still two or three generations behind the leaders, but they have made progress in building out the capacity in older generations that make up the bulk of demand.
China's domestic chip industry grew sales by 18% in 2021 and is predicted by analyst firm IC Insight to meet 70% of its own chip needs by 2025.
But it may be that officials have grasped that bucketloads of cash alone will not bridge the gap with companies like TSMC and Samsung.
Their most urgent need is expertise, with one study forecasting a talent shortfall of one third by 2024.
It will take years of patient cultivation to build out a workforce with the scale and quality to take China to the forefront of the world chip business. Better to skip the big handouts for now.
Related posts:
— Robert Clark, contributing editor, special to Light Reading
UPCOMING LIVE EVENTS
June 6-8, 2023, Digital Symposium
June 21, 2023, Digital Symposium
December 6-7, 2023, New York City
All Upcoming Live Events
PARTNER PERSPECTIVES
- content from our sponsors