In the move to virtualized networks and cloud-based architectures, service providers face a turning point in their approach to securing the network. Attackers increasingly launch advanced threats from within the network, and operators must re-examine traditional network strategies to take full advantage of software-defined networking (SDN) elements that intelligently adapt to security threats.
---
Upskill yourself on Security with our new Upskill U online university! Sign up for our free courses today!
---
Starting Wednesday, Upskill U kicks off a new series on cybersecurity to examine how CSPs and data centers can re-define security strategies in the age of virtualization. Expert lecturers from AT&T, Tata Communications, Arbor Networks and Princeton University will address changing security threats, proactive measures to improve network security, the benefits of using open source software to advance security, and more.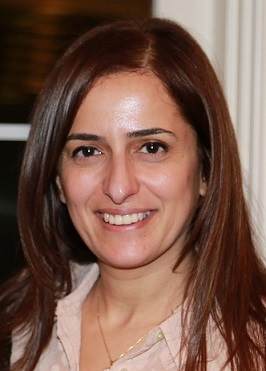 Tune in to Upskill U for these exciting lectures in the Security series:
While security threats are rapidly changing, service providers have unprecedented access to dynamic security control with advances in machine learning in the era of virtualization. Take advantage of Upskill U's live courses to ask expert speakers your toughest cybersecurity questions, and harness the skills you need to keep pace with shifting security threats. Register today for Upskill U's Security series and I'll see you on the chat boards! (See Upskill U Curriculum Calendar)
— Kelsey Kusterer Ziser, editor, Upskill U