The UK government will now intervene in Nvidia's $40 billion purchase of Arm, says Oliver Dowden, secretary of state for digital, culture, media and sport. Though the decision does not immediately block the acquisition, it means the sale will face a higher level of scrutiny over its competition and national security effects.
The UK's digital secretary issued a public interest intervention notice, using legal powers in the Enterprise Act 2002, which let him intervene in overseas takeovers on national security grounds, exercising quasi-judicial powers.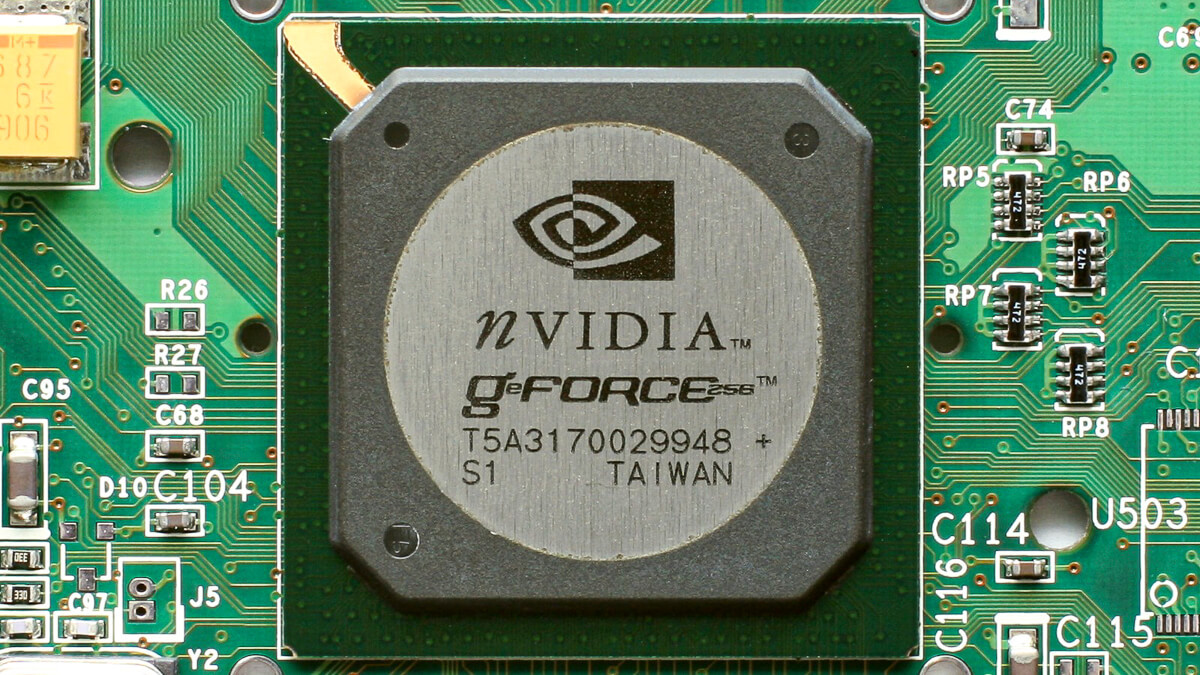 The Competition and Markets Authority will next prepare a report on the sale's competition and national security aspects, which it will do before midnight on July 30, 2021. Dowden then could approve the acquisition, attach conditions to it, or start an even more exhaustive "phase two" inquiry which could focus either only on public interests or also include competition.
The long arm of UK law
SoftBank's sale of the Cambridge, UK-based Arm to Silicon Valley-based Nvidia was never going to be particularly easy. For one, with Arm's computer instruction set used by most smartphones and smart devices around the world, having it stay put in the UK is huge for Britain's belief that it deserves a place at the tech top table.
Hermann Hauser, Arm's co-founder back in 1990, has argued the UK government should intervene to stop the purchase. Japan's SoftBank bought the company in 2016 for £24.3 billion ($32 billion), but promised to keep its operations in the UK.
Nvidia's CEO Jensen Huang has also pledged similarly to retain Arm's name, hire more staff in Cambridge, and keep its intellectual property in the UK. But rumbling in the background is the sound of growing economic nationalism internationally, often cloaked in the language of national security. In 2016, Prime Minister Theresa May pitched the SoftBank purchase as a vote of confidence in the UK, after the Brexit vote.
How things change.
The government also might be having second thoughts about letting Google acquire AI startup DeepMind seven years ago, speculated Willy Shih, a professor at the Harvard Business School. Or maybe it's "just a very public negotiation," Shih added.
British observers were vaguely more sardonic. A Conservative culture secretary "not only threatened to impose fan ownership on English football clubs but also barred the sale of ARM to Nvidia on national security grounds," observed economist James Meadway on Twitter. "Busy few days for the ending of neoliberalism," he quipped.
Arm race
Financial analysts said the merger's road to completion, though not impossible, now looked a bit more uphill. The probability of the deal closing successfully, previously only 25%, was now only 10%, said Citigroup analyst Atif Malik. Which raises an interesting question of if not, what then. Because computer chips are in short supply worldwide. And at the crux of a US-China trade war, while closing auto plants in Detroit and Germany.
So Softbank, which has many investments that have gone bad, and is keen to fix its balance sheet, might be tempted to listen instead to the dulcet mood music of an IPO. Some analysts say Arm's worth might now hover around $56 billion. (Or, conveniently, £40 billion instead of $40 billion.)
At the end of the day, the deal may go ahead. Rationales for it include that SoftBank is too distracted to focus on Arm, where Nvidia is really only spending $12 billion in cash.
---
Want to know more about security? Check out our dedicated security channel here on
Light Reading.
---
Plus, we face a world where, for gains in latency and security, more machine learning will be done not in the cloud but on devices. Arm's Armv9 architecture looks to be the building blocks for much of this. By the end of 2021, their partners will have shipped a cumulative 200 billion devices based on it, says the company. However, we also live in a new era of government-set industrial policy, after decades of free market consensus.
So it may still go ahead, but look for regulators to chip away.
Related posts:
— Pádraig Belton, contributing editor special to Light Reading