Telcos are Australia's least trusted companies
Telcos are Australia's least trusted companies
Telecoms has become the least trusted sector of the Australian economy and Optus is the most distrusted brand.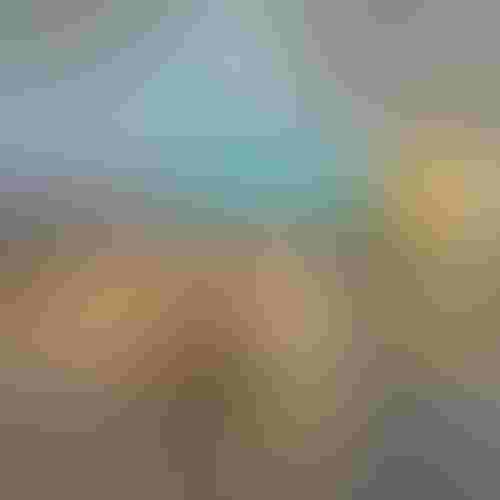 Telecoms has become the least trusted sector of the Australian economy and Optus is the most distrusted brand.




Optus ranks first in a new survey of least trusted brands over the last 12 months, displacing Meta for the first time in the five years the poll has been conducted, research firm Roy Morgan said.




The telcos overtake social media companies as Australia's most untrusted as a direct result of the heist of Optus customer data last year, in which hackers lifted the personal details of 9.7 million people – One of Australia's biggest-ever thefts of private data.






Figure 1: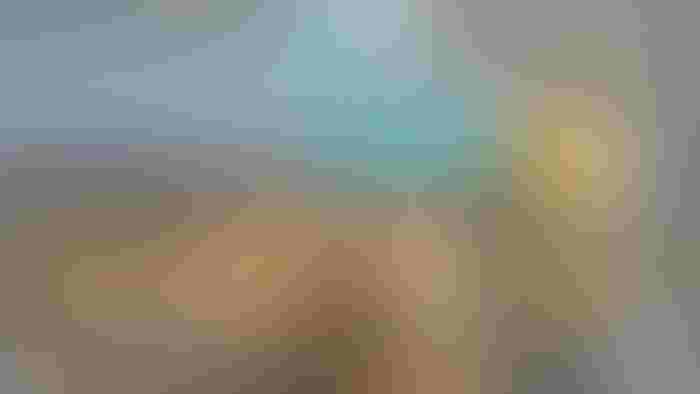 Optus has become the most distrusted telco following a massive data breach last year.


(Source: Takatoshi Kurikawa/Alamy Stock Photo)




Optus parent Singtel has set aside $101 million to cover the costs of compensation or lawsuits over the attack.




Earlier this year a Melbourne law firm launched a class action on behalf of 100,000 customers claiming the company breached multiple laws and its own security policies.




The poll places Telstra third, a flow-on effect from the Optus data breach but also reflecting some of the lingering reputation issues over billing and customer service by the country's biggest telco.




"Brands which suffer major scandals find that once distrust takes hold, it is very difficult to curtail," Roy Morgan CEO Michele Levine said. "Recovery from a major event can take a very long time, and while distrust often peaks immediately after such an event, its levels can remain elevated for many months or years afterwards."




Globally telco trust is up slightly




Thanks to the Optus hack, Australia appears to be an outlier. Telco brands in neighboring markets are regarded much more positively.




Optus' parent Singtel is Singapore's strongest brand, according to Brand Finance, which calculates the financial value of major brands. China Mobile ranks 11th in Brand Finance's China survey.




In Hong Kong, mobile operator SmarTone placed eighth in the local rankings, with rivals CSL, 3 and HKBN all appearing in the top 30.




Worldwide, trust in telcos improved two percentage points over the decade from 2012 to 2021, research firm Ipsos reports. According to the Edelman Trust Barometer, trust levels in telecom operators peaked at 67% in 2019 – up eight points from 2012 – but slipped to 61% in 2021.


Want to know more? Sign up to get our dedicated newsletters direct to your inbox.


Over the same period the tech sector suffered the biggest loss of trust – down 9 points to 68%, followed by the auto sector, down 3 points to 60%.


Related posts:


— Robert Clark, contributing editor, special to Light Reading


Subscribe and receive the latest news from the industry.
Join 62,000+ members. Yes it's completely free.
You May Also Like
---