A number of major satellite communications providers across the globe are in the throes of major corporate upheavals, whether that involves new leadership, new customers, new delays or other new developments. Companies generating headlines in recent days include Telesat, Globalstar, Intelsat, Gogo and EchoStar.
Broadly, the changes help highlight the evolving role that satellites may play in the world's telecommunications future. In the past they've been a relatively minor part of the globe's overall communications fabric, but thanks to innovations from the likes of OneWeb, SpaceX and others, satellites may well rise in prominence.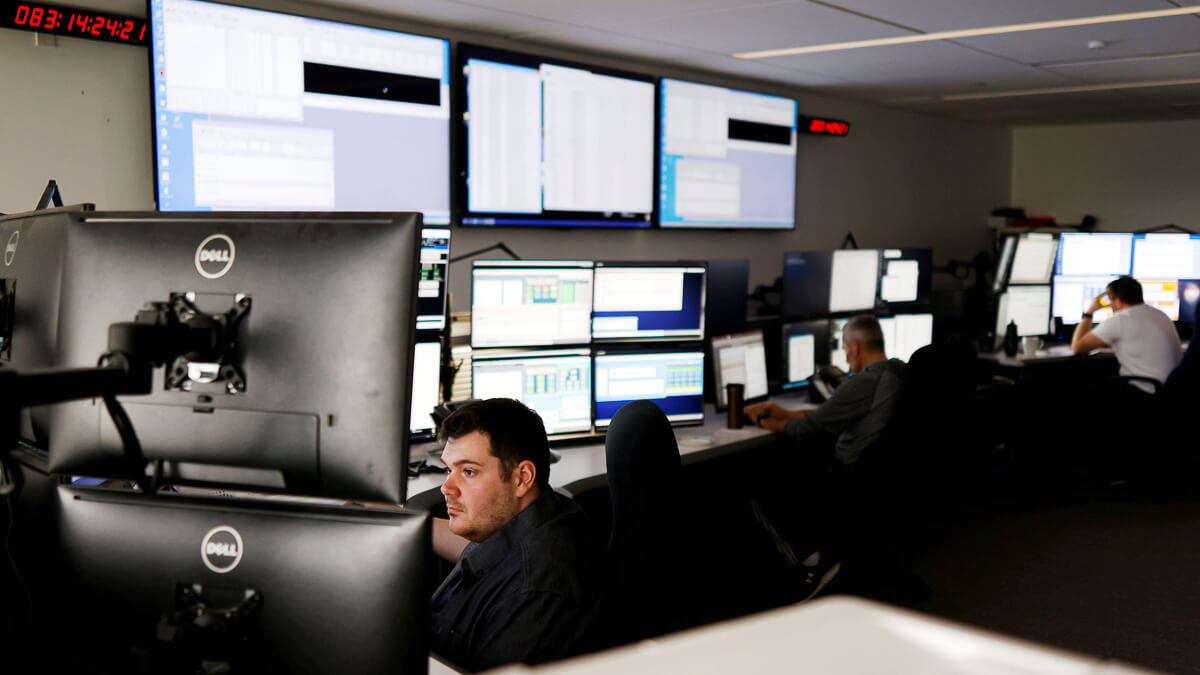 Among the latest developments:
Broadly, the developments help show that a wide range of companies – beyond big-name players like SpaceX and Amazon – are heavily investing in communications from space. How the situation will ultimately play out remains unclear, but it's worth noting that an array of massive telecom companies have been inking agreements with satellite operators. For example, AT&T has an agreement with LEO operator OneWeb; Verizon has a similar deal with LEO hopeful Amazon; and Vodafone is working with upstart AST SpaceMobile to connect regular, existing smartphones to satellites.
Related posts:

— Mike Dano, Editorial Director, 5G & Mobile Strategies, Light Reading | @mikeddano