SpaceX blasts direct-to-cell opposition as 'baseless' and 'desperate'
SpaceX blasts direct-to-cell opposition as 'baseless' and 'desperate'
AT&T and the Rural Wireless Association 'raise a series of baseless procedural claims,' according to SpaceX. The company is urging the FCC to approve its latest request so that it can offer satellite connections to T-Mobile's unconnected customers.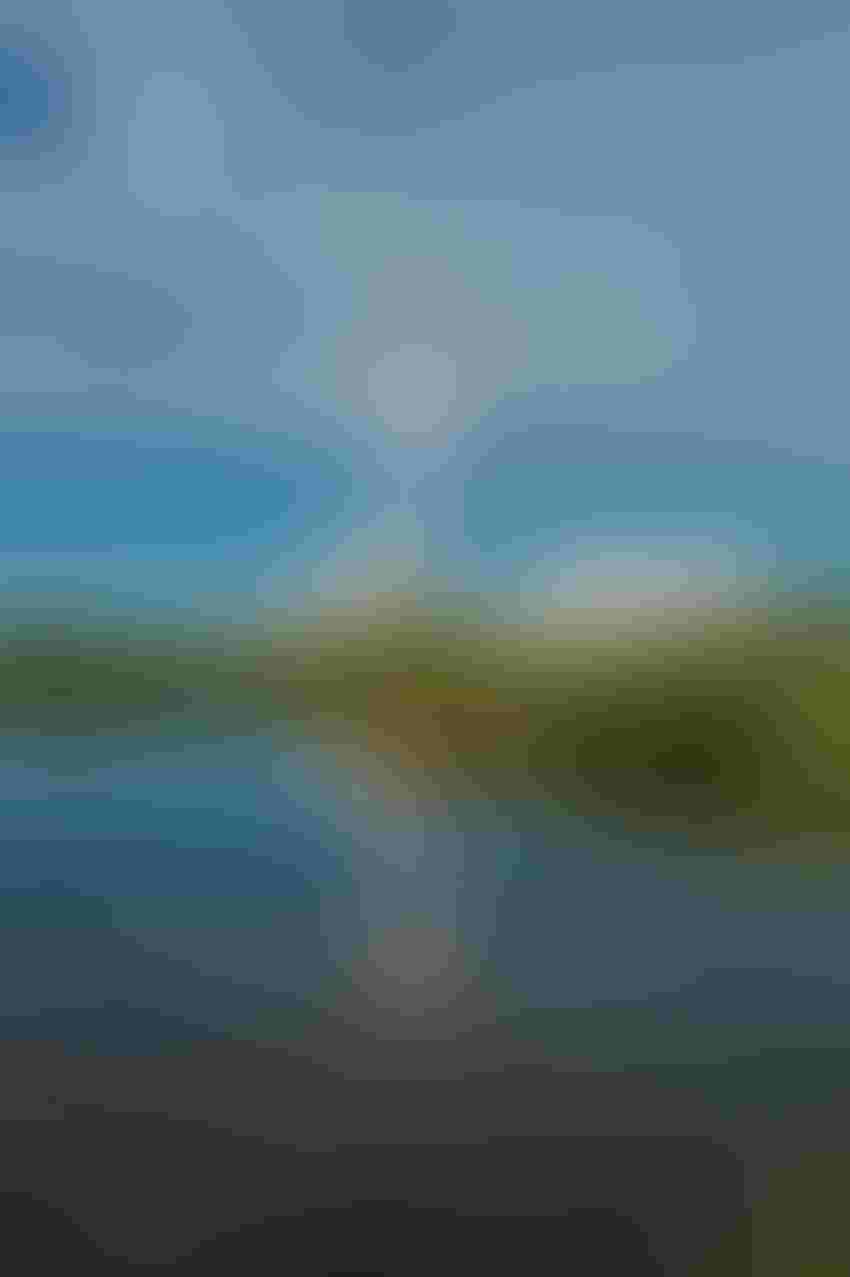 (Source: NASA/Dembinsky Photo Associates/Alamy Stock Photo)
Elon Musk's SpaceX came out swinging this week with a fiery response to complaints lodged by the Rural Wireless Association (RWA) and AT&T.
"AT&T and Dish-mouthpiece the Rural Wireless Association have seemingly coordinated a desperate, 11th-hour campaign," the company told the FCC in a new filing. "AT&T and RWA raise a series of baseless procedural claims while offering no substantive reason to deny the application."
The application at the heart of the issue is one that SpaceX filed at the FCC earlier this month. The company is asking the agency for "Special Temporary Authority" starting in December to launch and test the company's direct-to-cell services via SpaceX's Gen2 satellites.
The request is timely, according to SpaceX. In its newest filing, the company pointed to the "fast-approaching launches of its first supplemental coverage satellites." Such satellites promise to support supplemental coverage from space (SCS) services that could allow T-Mobile's customers to connect directly to SpaceX's new satellites.
A matter of paperwork
In their letters of opposition, both AT&T and RWA argued that SpaceX needs to obtain testing authorization through an experimental license with the FCC, granted by the agency's Office of Engineering and Technology, not an STA request.
"RWA agrees with AT&T that the STA request cannot be granted without the necessary waivers and that T-Mobile and SpaceX cannot bypass the waiver process through the STA process," the association wrote. The RWA primarily represents smaller wireless network operators like United Wireless that count fewer than 100,000 subscribers. SpaceX and Dish Network have clashed over a variety of topics, but it's not clear why SpaceX would call RWA a "Dish mouthpiece" considering Dish counts roughly 8 million mobile customers.
Regardless, SpaceX is pushing the FCC to grant its STA request because SCS services promise to provide potentially life-saving connections to T-Mobile's customers in rural and uncovered areas. 
The FCC "should decide this procedural issue as a part of the rulemaking, and should not use it as an excuse to delay rapid deployment of services that can benefit consumers now," according to SpaceX.
Racing forward
SpaceX is clearly keen to move forward with what it's now calling "direct-to-cell" services.
The company – fronted by Elon Musk, the world's richest person – outlined its direct-to-cell service via a new website, promising texting services starting next year, voice and data services starting in 2025, and IoT services also starting in 2025. The company did not provide details on that timeline though, including where such services might be offered.
SpaceX also appears to have slightly tweaked its initial launch plans.
Musk said in 2022 that SpaceX hoped to use the company's massive Starship rockets to get its Gen2 satellites into space. However, as noted by The Information, those rockets likely won't be ready for use this year. That appears to be pushing SpaceX to embark on its fallback plan of launching smaller Gen2 satellites on the company's existing Falcon 9 rocket. Musk outlined that fallback plan – he described it as "a sort of Starlink V2 mini" – in 2022, as noted by SpaceNews.
The company's Gen2 satellites represent an update to SpaceX's Starlink gambit. SpaceX subsidiary Starlink currently offers satellite-based Internet services to over 1.5 million customers. Those services run through dedicated, stationary Starlink receivers.
Now, with its Gen2 satellites, SpaceX's Starlink would expand into the market for direct-to-device (D2D) connections, which promise to provide satellite connections to standard, unmodified smartphones via terrestrial operators' existing spectrum holdings. Other companies working on similar efforts include AST SpaceMobile and Lynk Global.
Subscribe and receive the latest news from the industry.
Join 62,000+ members. Yes it's completely free.
You May Also Like
---