Samsung stays grounded when it comes to satellite
Last week, Samsung announced its upcoming flagship phone, Galaxy S23, won't take to the skies quite like its greatest competitor, the iPhone 14 – at least in terms of connectivity. The South Korean tech giant has opted not to include emergency messaging via satellite, citing limited functionality. While that may be the case for now, change is afoot in the industry and the inclusion of satellite communications in 3GPP's 5G standards may well be the dawn of a new era for satellite connectivity.
For Qualcomm, Samsung's decision may sting since it designed the Snapdragon Satellite functionality, supported by the Snapdragon 8 Gen 2 chipset used in Galaxy S23, specifically for premium smartphones. With the iPhone 14 running on Apple's own silicon, there is no eligible smartphone more premium than Samsung's flagship offering, or a player with bigger market share. Which begs the question: Why would Samsung pass up the opportunity to match its competitor's latest new feature?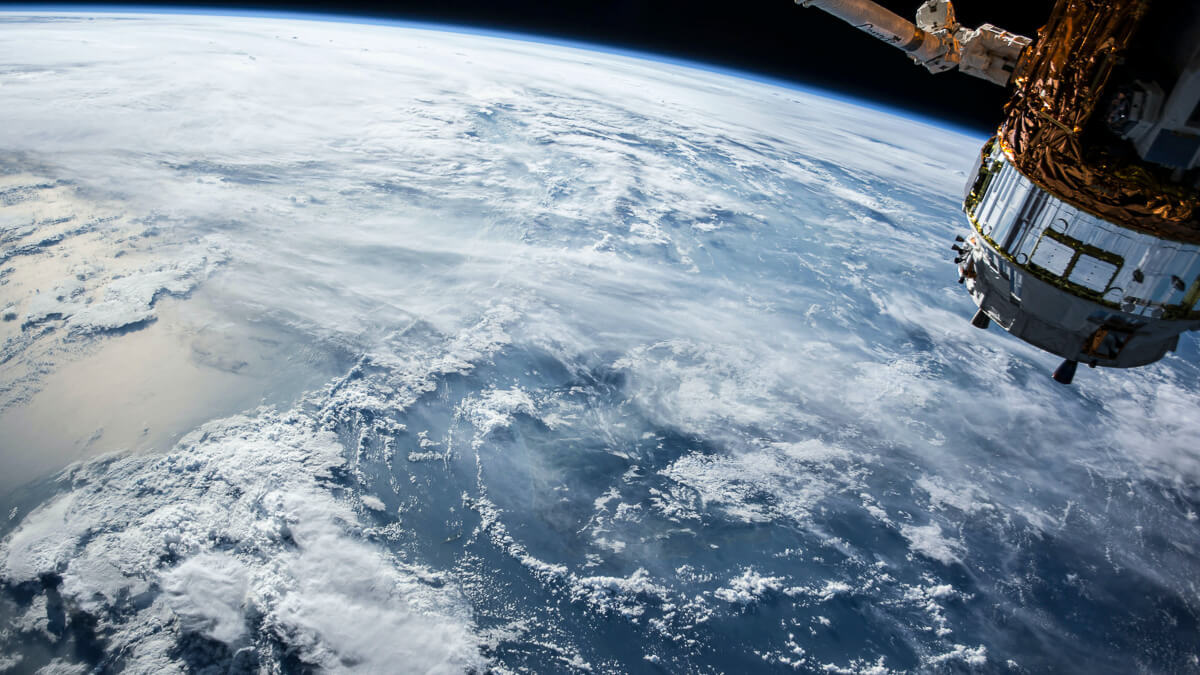 For one, the company still considers the functionalities offered by satellite too limited, as TM Roh, head of Samsung's mobile experience business, told CNET. The tech giant may reconsider, according to Roh, once the technology and infrastructure are ready. It is worth noting Google is still working to include native support for satellite communications in Android – this is set to be part of the next release.
It is easy to see why Samsung would consider the functionality offered by satellite limited. Although potentially lifesaving, the emergency messaging feature would only be used by a fraction of users on very rare occasions. And as Peter Kibutu, TTP's advanced technology lead for non-terrestrial networks, told Light Reading in January, "the jury is still out" on what the economics of such a solution are.
Consolidation pending

The number of use cases could grow, however, as companies are increasingly pursuing satellite-based 5G technology. For example, T-Mobile has struck a deal with SpaceX, while Vodafone, Orange, AT&T and Rakuten have partnered with startup AST SpaceMobile, in addition to Apple's partnership with Globalstar.
For now, a few different models are touted by companies. Kibutu notes that much like Apple's partnership with Globalstar, Qualcomm and Iridium's offering is based around existing technology that needs to be implemented into the chipset. He added that others, including AST and the Starlink/T-Mobile partnership, are working on technology that takes care of the necessary work in the network and no handset modification is needed, targeting a subset of use cases.
At the same time, standardization efforts by the 3GPP – an umbrella organization responsible for setting mobile telecommunications standards – can both catalyze future development and spawn consolidation in the market. Its Release 17 is the first to support 5G new radio on non-terrestrial networks (NTN) – including both satellites and high-altitude platform stations. By the end of this year, we could see chipsets based on the 3GPP standard emerge, according to Kibutu, adding that new constellations should enable a decent global service in two to five years' time.
Both feet on the ground

By waiting, Samsung may be hoping to skip any intermediary technologies that will become obsolete once a global standard emerges. Kibutu notes that companies including Globalstar and Iridium currently use custom waveforms, as opposed to the generic NTN one, and that consolidation is necessary. He went on to say that "in the long term, you won't have a handset that has Iridium, Globalstar [and] NTN." This is where standardization will likely prompt consolidation.
Eventually, 5G NTN may bring the added functionalities Samsung is waiting for. These include expanded coverage in underserved areas, as well as for vessels and aircraft, as per a 5gamericas white paper.
But standardization will not overcome all of NTN's woes. As Kibutu explained, the limited availability of spectrum – especially sub-6GHz – is a constraint. And technical issues aside, much like with its earth-dwelling counterpart, it is still not clear how 5G NTN will generate revenue.
Related posts:
— Tereza Krásová, Associate Editor, Light Reading
EDUCATIONAL RESOURCES

PARTNER PERSPECTIVES
- content from our sponsors