Qualcomm to add Iridium satellite to phones, other gadgets
Chipmaker Qualcomm said its Snapdragon chipset platform will be able to connect to Iridium's satellites, allowing Qualcomm's customers to build devices that can send text messages from virtually anywhere in the world.
The companies said they expect unnamed Qualcomm customers to begin selling satellite-capable smartphones starting in the second half of 2023. Qualcomm's customers include a wide array of smartphone vendors including Smasung, as well as other gadget makers such as automobile companies, laptop manufacturers, Internet of Things (IoT) players and others.
Iridium, a satellite operator based in Virginia, announced in the middle of last year that it "entered into a development agreement to enable Iridium's technology in smartphones." However, speculation at the time largely centered on a possible deal with Samsung – particularly after Apple announced its own satellite-texting service with Iridium's rival, Globalstar, in the fall.
Beyond phones
"While some have been expecting we would be integrating our system into a specific smartphone, what we've done is so much bigger," said Iridium CEO Matt Desch in a press release. "Working with a mobile technology leader such as Qualcomm Technologies and their powerful Snapdragon platforms allows Iridium to serve the smartphone industry horizontally – and offers us an opportunity to enable other consumer and vehicular applications in the future. This supports our larger vision of connecting people and things on the move, anywhere!"
During a call with media Thursday, Desch emphasized that he expects Iridium's deal with Qualcomm to target smartphones initially and expand to other gadgets later, though he didn't provide a timeline for expansion. He said Iridium has invested $3 billion into its satellite network to handle additional network traffic from customers such as Qualcomm.
"Going forward, it's going to be in a lot of devices," Desch said during the call, noting that roughly a billion smartphones are sold every year, and that the average smartphone owner replaces their device every few years.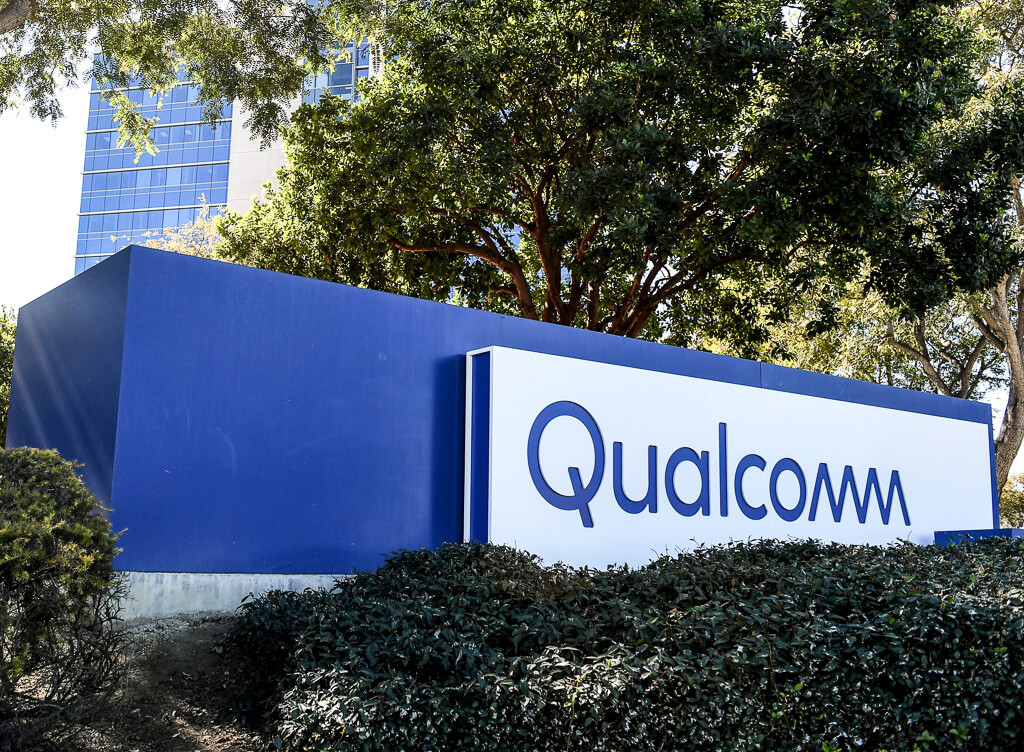 Iridium's satellite connections to Snapdragon users will work through the company's L-band spectrum for uplink and downlink. It will initially work in locations in North America and Europe and likely in other global locations at a later date, depending on regulatory approvals. Iridium and Qualcomm officials explained that messages should be transmitted in seconds, though users will need to have a view of the sky to send a message.
The companies' new service will support "two-way messaging for emergency use, SMS texting, and other messaging applications." But Iridium and Qualcomm officials said the system will initially be geared toward emergency texting services. That approach dovetails with Apple's offering through Globalstar.
Garmin will handle the management of emergency texting for Iridium's deal with Qualcomm; it already does so for other satellite gadgets through its Garmin Response offering. But Garmin won't necessarily handle all the traffic running through Iridium's service.
The pricing question
Iridium and Qualcomm officials declined to specify the financial elements of their new agreement. Iridium's Desch said that his company expects to earn revenues through royalty payments, development costs and usage payments, but he wouldn't speculate on how Qualcomm's customers would charge their users for phone-to-satellite messages. Apple provides the service for free to iPhone customers, a strategy that some have argued will drag down the value of other phone-to-satellite offerings.
"We're in the very early stages of this direct-to-device world," Desch said, noting that he expects to see a wide range of services and pricing plans develop in the months and years to come.
Further, Qualcomm officials suggested that phone-to-satellite capabilities might help smartphone makers and others charge extra for devices that customers can use as a kind of insurance policy against emergencies. They also suggested Qualcomm would be open to working directly with mobile network operators on possible premium satellite messaging services beyond emergency applications.
The timing of Iridium's announcement with Qualcomm is noteworthy since other companies like Omnispace and AT&T have been discussing the possibility of phone-to-satellite connections recently. Just this week, Bullitt took the wraps off its own Android smartphone capable of texting satellites.
Interestingly, Desch said Qualcomm's Cristiano Amon initially approached Iridium in the summer of 2020 to investigate the possibility of phone-to-satellite services. That's roughly the same time that Light Reading reported on a possible agreement between AT&T and a startup called AST SpaceMobile to connect AT&T's existing phones to SpaceMobile's planned satellite constellations. Desch said Iridium and Qualcomm began the technical work on their offering starting in late 2020.
Related posts:

— Mike Dano, Editorial Director, 5G & Mobile Strategies, Light Reading | @mikeddano
PARTNER PERSPECTIVES
- content from our sponsors