Nearly a year after promising to expand into the market for in-flight Internet services, SpaceX's Starlink has inked deals in the past few days covering dozens of private and commercial aircraft. And the company has hinted at negotiations for potentially hundreds more aircraft.
The developments undoubtedly cast a shadow over several companies that are already selling Internet services to aircraft operators, such as Gogo, SmartSky, Intelsat, Inmarsat and Viasat.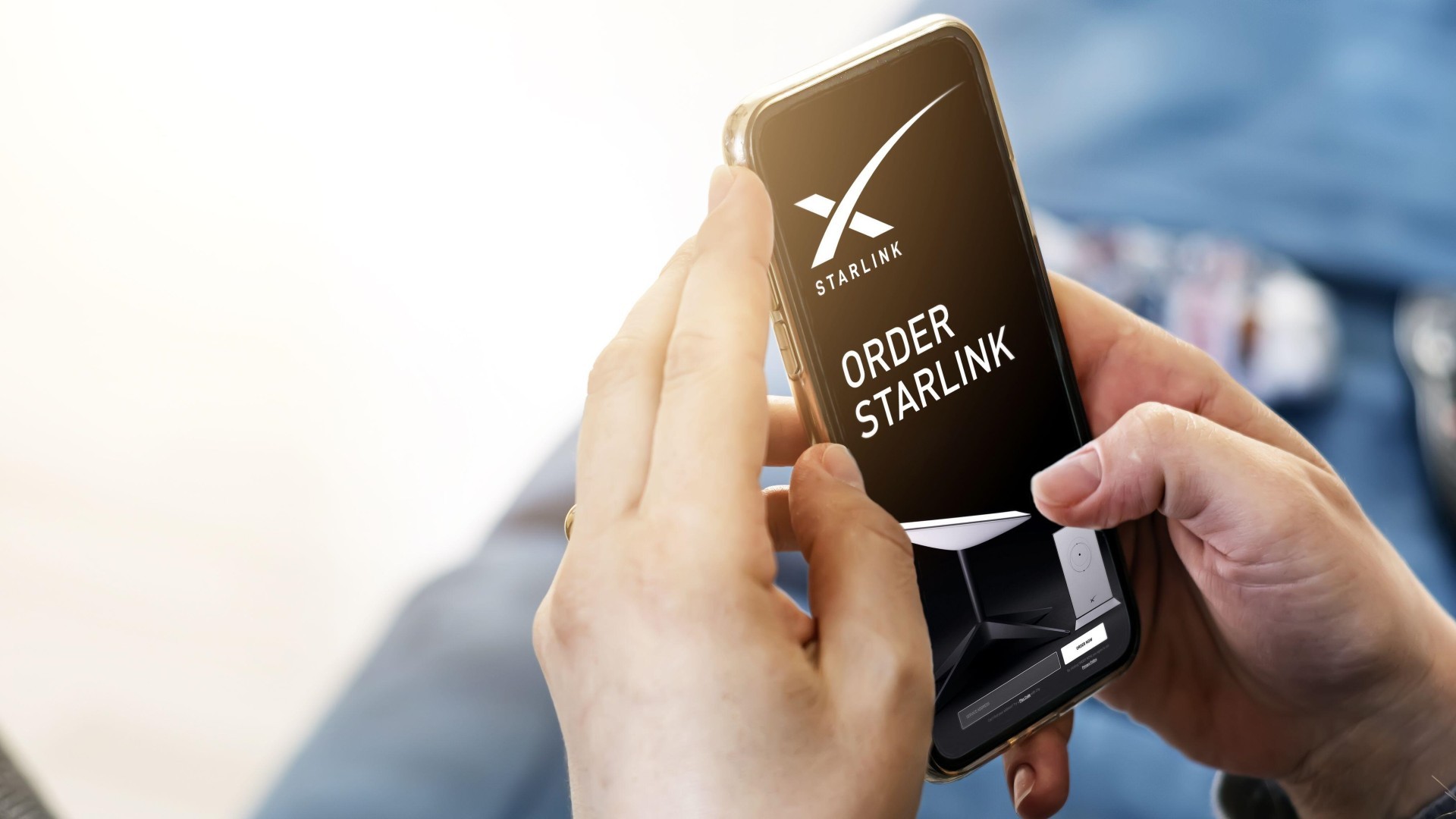 The news also highlights the growing reach of Elon Musk, the world's richest person, into the digital world. Starlink's newest aircraft agreement – with Hawaiian Airlines – came on the same day that Musk's bid to purchase Twitter was accepted. The social media giant agreed to be taken over for roughly $44 billion in cash.
Musk's reach into the physical world is even more pronounced with Tesla, his electric car company; The Boring Company, which digs massive tunnels for cars; and Neuralink and OpenAI, which promise brain-machine interfaces and artificial intelligence, respectively. Meanwhile, SpaceX – Musk's rocket company – is using money generated from its Starlink low Earth orbit (LEO) Internet satellite business to finance a colony on Mars.
Starlink's deal with Hawaiian Airlines, which comes just days after a similar deal for private jets with JSX, is a relatively small development in Musk's orbit. But it is significant in the in-flight Internet landscape. Indeed, Delta officials have said they're also testing Starlink connections.
According to CNBC, Hawaiian Airlines will outfit several dozen big aircraft with Starlink connections over the next few years. That's in addition to the roughly 100 planes covered by Starlink's JSX deal. In comparison, Viasat counts 1,880 commercial aircraft connected to its satellites, while Gogo connects 6,400 business aircraft to a ground-based network.
The terms of the agreement between Starlink and Hawaiian Airlines were not disclosed, but the airline said it would offer in-flight Internet services for free to passengers.
Related posts:

— Mike Dano, Editorial Director, 5G & Mobile Strategies, Light Reading | @mikeddano