Ligado may have gotten another breather
Inmarsat appears to have dropped its lawsuit against Ligado Networks. The move came just days after the Wall Street Journal reported that Ligado was close to raising $70 million in new funding.
Taken together, the developments would appear to indicate that Ligado – which owns a potentially valuable tract of spectrum that could be used for either terrestrial 5G or phone-to-satellite communications – now has a bit more time to make some kind of move.
However, it's still unclear what might ultimately happen to Ligado.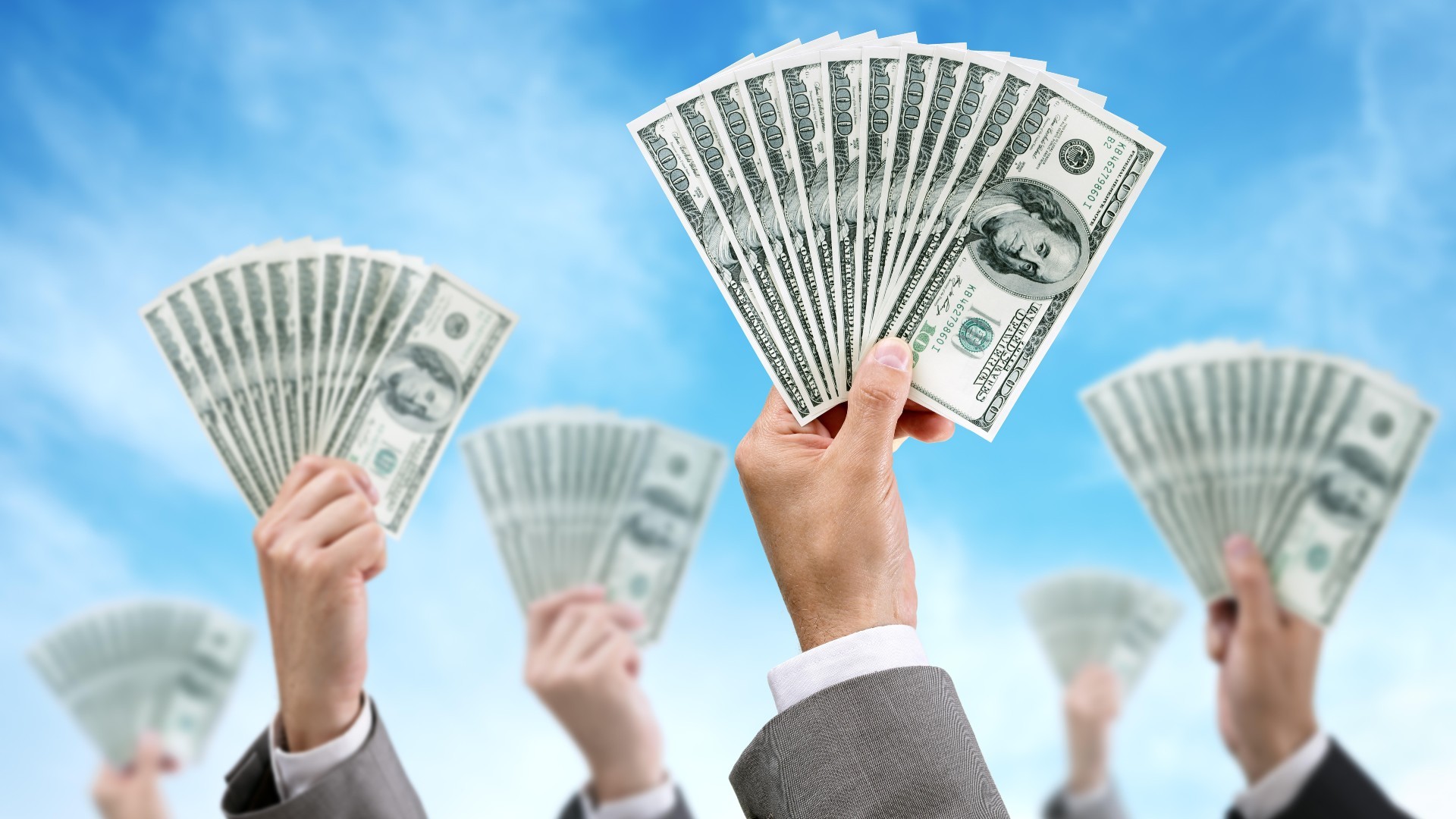 Regardless, the company has shown an incredible amount of financial resilience. Although it has not produced any concrete services over more than a decade of activity, Ligado remains a prime swing factor in the wireless industry.
Ligado initially launched in 2010 under the name LightSquared. It planned to build a 4G LTE network with its L-Band spectrum holdings that it would resell to other companies. However, that plan fell apart after the FCC ruled that the proposed network would interfere with GPS signals.
The company fell into bankruptcy as a result – but Ligado arose from LightSquared's ashes in 2015 with a plan to build a 5G network using that same L-Band spectrum, this time focusing on the Internet of Things (IoT).
The company managed to make some moves toward that goal, but a new US government report again raised questions about whether Ligado's planned network would interfere with GPS and other existing devices and networks. That report appears to have forced Ligado to cancel plans to launch a 5G network in its spectrum in parts of Virginia.
The Inmarsat factor
Then, just weeks ago, satellite operator Inmarsat filed a new lawsuit against Ligado warning that the company owes it almost $400 million. Some analysts believed that the situation could force Ligado into bankruptcy.
However, Inmarsat at the end of December moved to dismiss its lawsuit against Ligado. Officials from both companies did not respond to questions on the development. But it came shortly after the WSJ reported that Ligado was close to raising $70 million in fresh capital to help pay Inmarsat. "Terms are still being negotiated and a final deal isn't guaranteed," according to the publication, citing people familiar with the situation.
Interestingly, the WSJ noted that investor interest in Ligado may have been renewed by market hype around phone-to-satellite calling services. A wide range of companies, from Omnispace to AT&T, have been working to introduce such services following the release of Apple's own satellite-texting service with Globalstar. Just this week, Chipmaker Qualcomm said its Snapdragon chipset platform will be able to connect to Iridium's satellites. "Ligado maintains separate rights to send data to and from satellites," according to the WSJ.
However, it's unclear whether Ligado will ever manage to free its spectrum from concerns about GPS interference. That would appear necessary in order for either Ligado to launch services or for another company like Verizon to feel comfortable purchasing Ligado.
Related posts:

— Mike Dano, Editorial Director, 5G & Mobile Strategies, Light Reading | @mikeddano
UPCOMING LIVE EVENTS
June 6-8, 2023, Digital Symposium
June 21, 2023, Digital Symposium
December 6-7, 2023, New York City
All Upcoming Live Events
PARTNER PERSPECTIVES
- content from our sponsors