Also in today's EMEA regional roundup: Irish data watchdog fines Meta; BT brings connectivity to Scottish wind farms; Nokia bolsters DCspine.
UK phone maker Bullitt, which specializes in branded "rugged" devices for the likes of Cat and Motorola, has thrown its hat into the satellite-connectivity-for-phones ring, promising to steal a march on much better known names such as Apple and Elon Musk, who are also attempting to address the issue of mobile coverage "notspots" through the use of what we're calling infill satellite connectivity. According to a BBC report, Bullitt's phone is due to launch in February 2023, initially offering users the ability to send and receive SMS text messages only via a special app. The owner of the Bullitt phone will pay a monthly subscription fee for the service. Bullitt co-founder Richard Wharton told the BBC that the handset requires a tailor-made chipset that has been developed over the last 18 months with an unnamed Asian manufacturer. No images of the device are available yet. (See How, and when, you might connect your smartphone to a satellite.)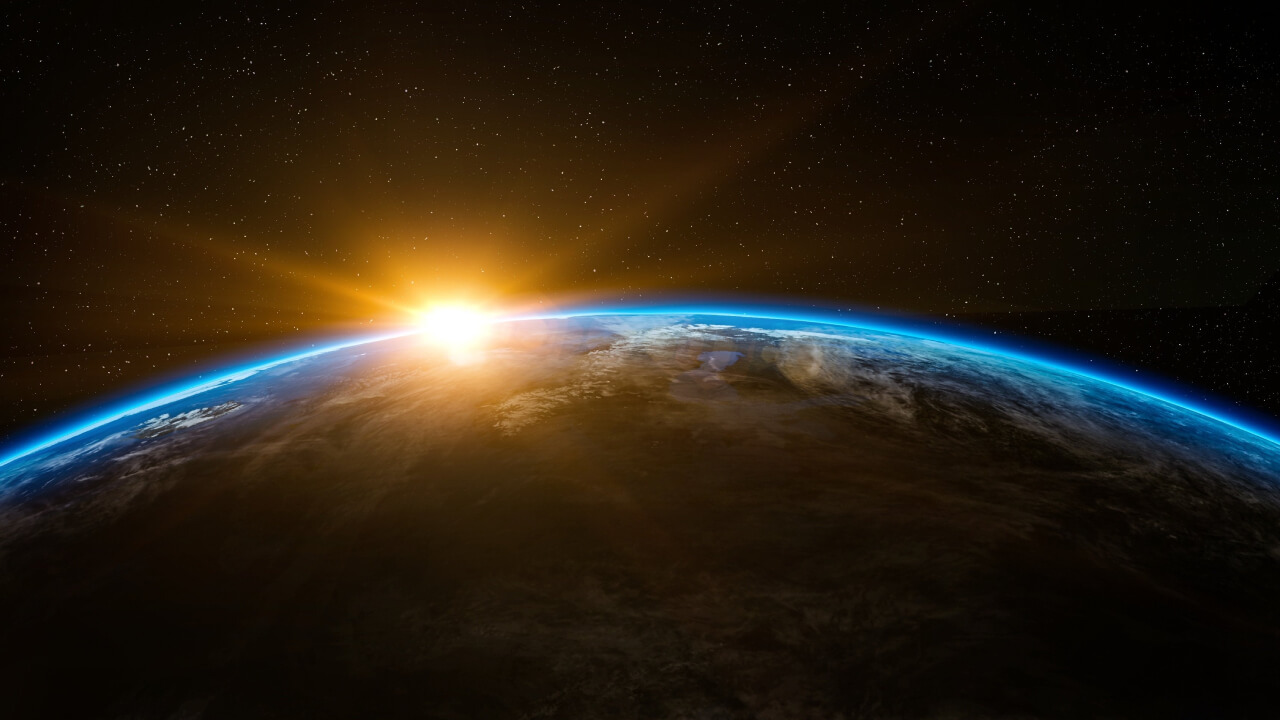 Ireland's Data Protection Commission has fined Meta – better known as Facebook's parent – €405 million (US$402 million) for allowing teens to set up Instagram accounts that displayed their phone numbers and email addresses for the entire world to see. The social network allowed users aged between 13 and 17 to operate business accounts, to which the phone numbers and email addresses related. The fine is the highest yet imposed by Ireland's data watchdog on Meta, easily topping the €225 million ($223 million) penalty it was hit by in September 2021 for WhatsApp-based infringements of GDPR laws.
BT has landed a multi-million-pound contract with ScottishPower, connecting up the company's wind farms and offices at around 100 locations in the UK, France and Germany. The planned system will allow ScottishPower workers to monitor areas like turbine temperature, operating efficiency and the amount of electricity being produced by the site. The contract win is a good fit for BT, as it buys 100% of its energy from renewable resources, including Scottish wind farms.
Nokia is supplying its 7220 IXR data center hardware platforms running SR Linux to DCspine, a subsidiary of Eurofiber Cloud Infra providing digital infrastructure and interconnection services across data centers in Europe. DCspine will implement the 7220 IXR and SR Linux as part of its interconnection platform that provides connectivity between a growing number of data centers in the Netherlands, Belgium and Germany.
UK altnet Hyperoptic is offering potential customers up to nine months' "free" full-fiber broadband as an inducement to switch from another supplier. The "free" service can run concurrently with the householder's existing service, guaranteeing, says Hyperoptic, no loss of service in the switchover. The idea is that those customers stuck in an unsatisfactory contract can pay an early exit fee and have that fee effectively more than covered by the "free" service initially offered by Hyperoptic.
T-Systems, the IT services arm of Deutsche Telekom, is moving the SAP systems of tire maker Continental to its private cloud in Frankfurt am Main. Once the migration is complete, T-Systems is contracted to support the system until at least the end of 2027.
Orange's banking arm is touting something called Pręt Express, which has nothing to do with confidently priced if ultimately disappointing sandwiches but everything to do with bank loans. Described by Orange as the "fruit of a technological partnership with Younited" (a fintech company), Pręt Express enables customers to take advantage of open banking technology to accelerate and simplify the loans process.

— Paul Rainford, Assistant Editor, Europe, Light Reading