Eurobites: Orange seals deal with OneWeb to expand global connectivity
Also in today's EMEA regional roundup: EU ready to stick its full-length probe into Orange/Másmovil deal; Proximus issues worker-wellbeing charter; BT extends Digital Voice trials.
Orange has signed a distribution agreement with OneWeb, the satellite broadband company co-owned by the UK government and India's Bharti Global. In a statement, Orange said that the tie-up would "expand connectivity services across Europe, Africa, Latin America, and other global regions," with OneWeb's low-Earth orbit technology filling in the gaps of Orange's current coverage. The partnership will focus on business customers and other telco operators.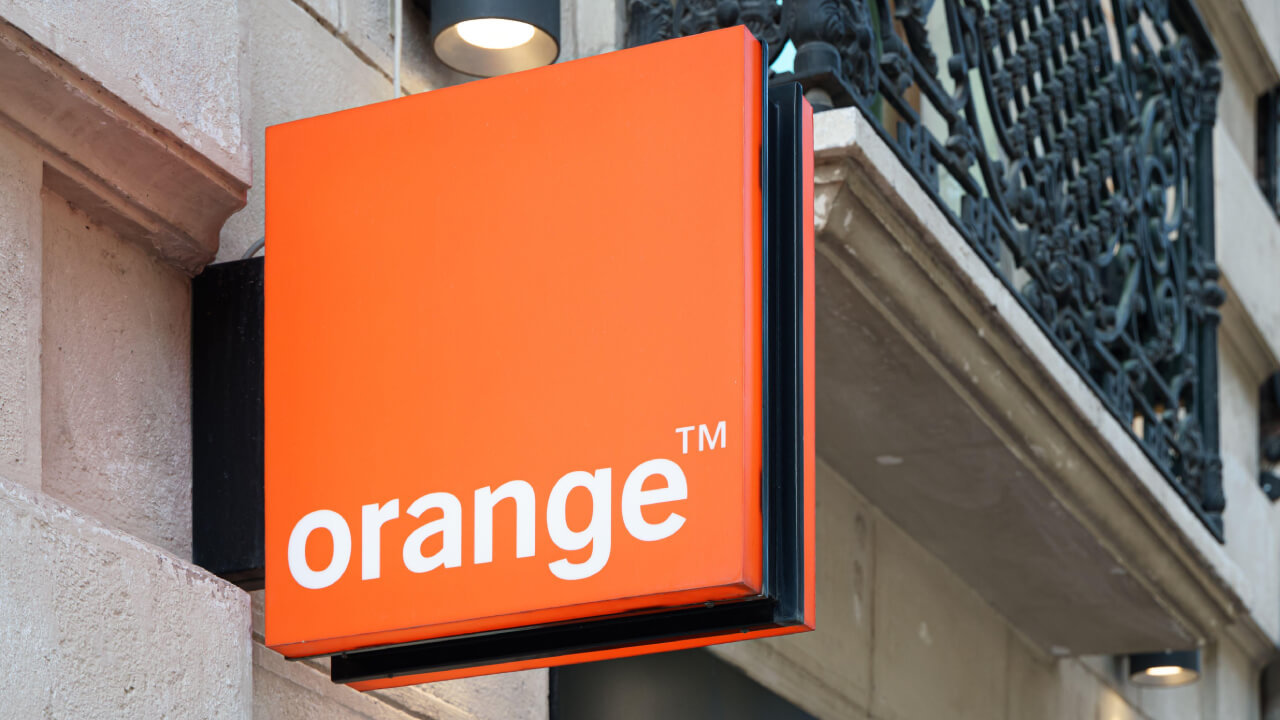 Back at ground level or thereabouts, the EU looks set to launch a full-scale investigation into the proposed merger between Orange and Spain's Másmovil, Reuters reports, citing three anonymous sources. The deal is intended to create a new fixed-mobile heavyweight that could challenge Spain's market leader, Telefónica. According to Reuters' sources, the EU will open an "in-depth probe" following the conclusion of its preliminary review on April 3, with concessions on the part of Másmovil likely being required before the deal is given the go-ahead. If the deal does ultimately get the nod from the EU, Spain will be left with just three network operators.
In Egypt, Orange has called upon Nokia's software side – specifically its AVA-branded OSS/BSS technology – for a smart-city project in Egypt. The smart city in question, unromantically dubbed ACUD (as in Administrative Capital for Urban Development of Egypt), is currently being built about 40 miles outside Cairo. The plan is that Nokia's AVA products will be used by Orange and ACUD's city authorities to enable customers to order, activate and pay for utilities and data center services.
Belgium's Proximus has come up with a new charter that it hopes will go some way to combating press reports earlier in this year that portrayed working practices at some of its fiber rollout construction sites in a less than flattering light. The main issues centered on the operator's control of how subcontractors carried out their work. Measures discussed in the charter include guaranteeing the quality of the partners that Proximus works with through certification requirements, limiting the number of layers in the chain of subcontractors and ensuring the wellbeing of workers through strict safety requirements. Having said all that, Proximus still believes it was the victim of a bad rap over the whole issue, saying that it "deplores the angle and tone of voice in some of the mentioned press articles and the reputation damage this caused, based on incomplete or in some cases incorrect information."
BT says it is expanding its controversial Digital Voice trials with a "small group of customers" that will largely be made up of low-usage landline customers who already have a full-fiber connection. The operator has faced flak for what has been seen in some quarters as an unwelcome imposition of its planned all-digital landline network, with older customers in particular expressing concern about the implications of the switch. Last year the trials were paused, with BT CEO Marc Allera admitting that they had gone "too early, before many customers – particularly those who rely more heavily on landlines – understood why this change is necessary and what they needed to do." The key issue for many is that router-reliant phones of the type required in BT's brave new landline world don't work in a power cut, which means that if they don't have mobile coverage they would be unable to make any calls, not even to the emergency services.
Deutsche Telekom has once again been named as Germany's most valuable brand. According to BrandZ, which did the number-crunching, DT's current brand value is US$67.2 billion, allowing it to say iss meine Lederhose! to big-name rivals such as SAP, Mercedes-Benz and Siemens.

— Paul Rainford, Assistant Editor, Europe, Light Reading
UPCOMING LIVE EVENTS
June 6-8, 2023, Digital Symposium
June 21, 2023, Digital Symposium
December 6-7, 2023, New York City
All Upcoming Live Events
PARTNER PERSPECTIVES
- content from our sponsors