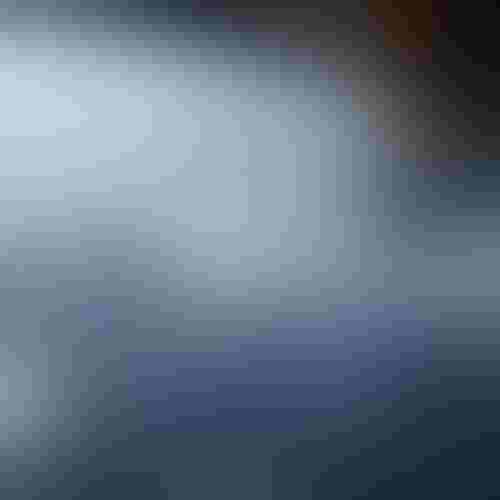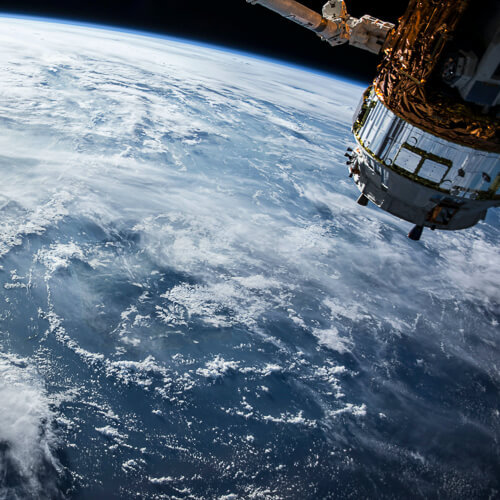 Finally, we have some numbers on the impact of the Russian invasion on Ukraine's telecom networks.
According to the ITU's long-awaited report on Ukraine, it will cost around US$1.8 billion to rebuild Ukraine's infrastructure – more than four times its total capex of $391 million in 2020.
The study, which the UN agency quietly dropped the last working day before Christmas, calculates the war has cost Ukraine $1.7 billion in infrastructure damage and lost income.
Figure 1: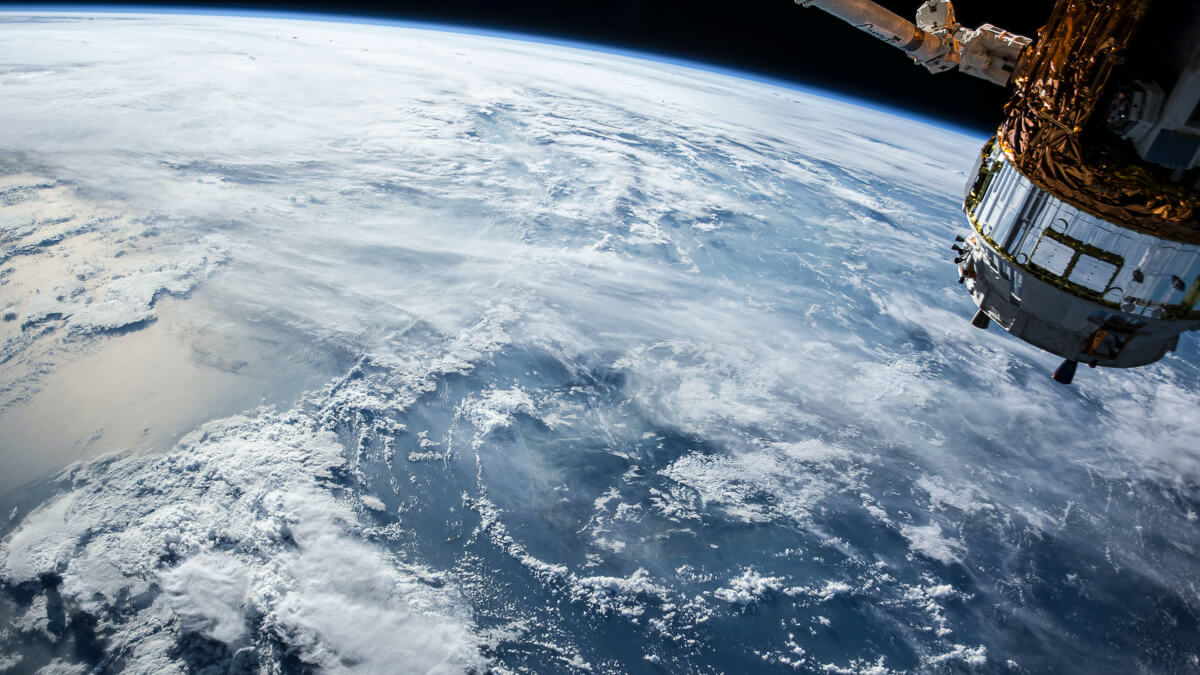 Taiwan is looking to build up its satellite infrastructure for security reasons.
(Source: NASA)
In locations where "active hostilities" had taken place, 100% of the infrastructure was destroyed, while operators also reported loss of income from the outflow of people fleeing the fighting. Vodafone, one of the three national mobile operators, lost 400,000 customers in the first few months.
The ITU research was completed in August, however, which means the data is already at least five months out of date. ITU officials have not explained the delay.
Still, it is likely that the biggest lesson from the Ukraine war so far is not the unwarranted destruction of network equipment but, thanks to Starlink, the emergence of the world's first ubiquitously connected military force.
In recent US conflicts, senior military brass have become accustomed to real-time comms and video from the battlefield.
Taiwan looks to satellite!

Now the power of LEOsat has extended this to the frontline, with obvious advantages in flexibility and information flow. Whenever Ukraine soldiers observe a Russian tank, for example, they can use an app to enter the coordinates and directly inform their commanders.
Military powers such as Russia and the US have long had the ability to knock out satellites, but not at the scale of Starlink, which has deployed 3,200 satellites with another 10,000 planned. The satellite dishes are equally ubiquitous: Ukraine has just ordered another 10,000.
It is no wonder that on the other side of the world Taiwan, with its well-known security problems, is now planning its own LEOsat fleet.
The Taiwan Space Agency, known as TASA, has been in talks with domestic and international investors, including leading VCs, to raise funds for the project, the Financial Times has reported.
Deputy digital affairs minister Herming Chiueh says it's a high priority for Taiwan because of its reliance on subsea cables that are vulnerable to disruption by earthquake or military conflict.
He said Taiwan is planning to take advantage of commercial satellite services as well as its own network, but stresses that "we need to keep some of the core technology in our hands."
In a discussion onan Economist podcast last week Chiueh said that Taiwan's concern is over commercial companies with business interests in China and the pressure that Chinese authorities would inevitably apply.
It's not a theoretical problem.
SpaceX owner Elon Musk's other business Tesla is heavily dependent on China, which accounted for around a quarter of global sales in 2021. Critics note that Musk, the self-styled free speech champion who enjoys mocking US leaders, is cringingly ingratiating toward Chinese officials, earning the ire of Taiwan officials after offering his own proposal for how China might absorb the island.
So, the security case for a state-owned LEOsat network makes sense.
But the business case appears much tougher, especially in what is already a competitive market. These are early days, but this is where 6G may come into play. Next-generation mobile is expected to fully integrate with satellite.
With the operational success of Starlink and the clamor around LEOsat, it could make sense for telcos to dive into satellite as they work their way toward 6G. Ubiquitous coverage is a powerful proposition.
Related posts:
— Robert Clark, contributing editor, special to Light Reading
Subscribe and receive the latest news from the industry.
Join 62,000+ members. Yes it's completely free.
You May Also Like
---