Biden's broadband bill could torpedo a DirecTV-Dish combo – analyst

Proposed bill that earmarks $100 billion for rural broadband could help merger clear the DoJ, but it would also eliminate a 'critical backstop' for the satellite TV industry, MoffettNathanson's Craig Moffett says.
Satellites poised to join 5G network topology

Satellites to date have been viewed as a last-resort option for 5G backhaul. But players ranging from OneWeb to AST SpaceMobile to Inmarsat are hoping to provide far more than that.
Omnispace's tests hint at discussions with Dish, Verizon, US Space Force

Fresh off its deal with Lockheed Martin, Omnispace appears to be busy. The company has hinted at potential discussions with players ranging from Dish Network to Verizon to the US Space Force.
Starlink delivering sporadic speeds – study

The satellite broadband service, still in beta, has seen median speeds fluctuate in recent months even as users report a rise in burst speeds, according to new Ookla Speedtest data.
Starlink's threat to wired broadband 'minimal' – analyst

But SpaceX's satellite broadband service is poised to be a 'game-changer' for rural US coverage and in position to pursue a much larger global market, according to MoffettNathanson's Craig Moffett.
Musk's SpaceX faces obstacles in India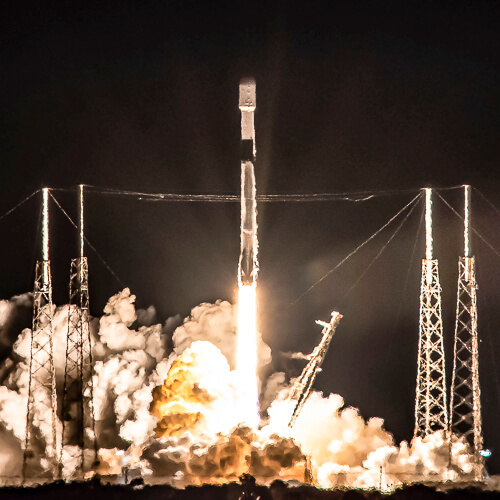 Operators want authorities to block SpaceX's launch of commercial services during a testing phase, saying it has not obtained licenses.
OneWeb: Deals are near to plug funding gap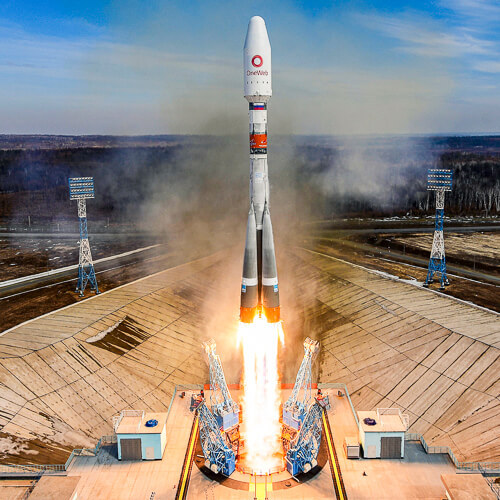 Britain's OneWeb has launched 146 satellites of 648, chasing SpaceX's Starlink on 1,300. But Neil Masterson's real race is for funding and customers.
Eurobites: OneWeb sends up another 36 satellites

Also in today's EMEA regional roundup: Nokia lands ultra-broadband deal with United Group; Deutsche Telekom and Slovak Telekom lose appeal against EU fine; Virgin Media taps Infinera for Dublin backbone.
Did the NFL sack the pay-TV bundle?

In their latest reports, several Wall Street analysts argue that the NFL's new 11-year, $110 billion TV rights deals with a slew of networks issue a crushing blow to the future of sports on linear, multichannel TV.
Eurobites: Arqiva to help power Musk's satellite broadband ambitions – report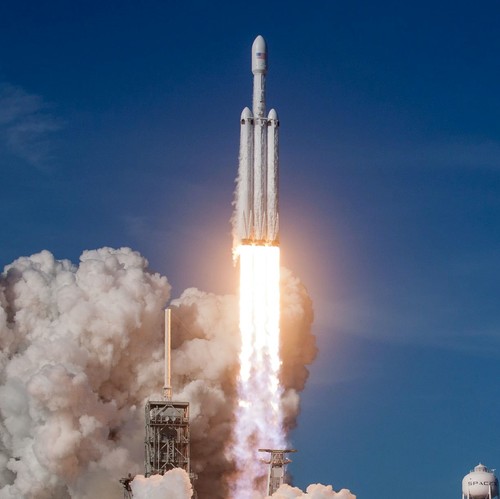 Also in today's EMEA regional roundup: KPN forms joint venture to accelerate fiber rollout; Qualcomm joins agri-robot trials; Orange shines in Tutela market report.
Shaw deal would make Rogers king of Canadian cable/broadband

Proposed $20.8 billion deal to buy fellow cableco Shaw Communications would cement Rogers' position as the Comcast of the Great White North, with far more cable and broadband subscribers than any other Canadian provider.
News & Views Archive