Fastly names Cisco EVP as its new CEO

Comment (0)
Todd Nightingale, executive vice president of Cisco's enterprise networking and cloud business, will leave Cisco to become CEO of Fastly, Fastly announced today.
Nightingale will depart Cisco on August 12 and will take the top job at Fastly as of September 1. There, he'll succeed Joshua Bixby, who announced earlier that he is stepping down from Fastly's CEO suite and its board of directors.
Fastly fancies itself a premium content delivery network (CDN) and edge cloud network company. It reported 457 enterprise customers, which generated 89% of its revenue as of March 31, 2022, up from 395 as reported during the year-earlier period. Those enterprise customers – companies with at least $100,000 a year in revenue – are a key part of how Fastly measures its success.
Fastly forward
But, as Light Reading has reported, Fastly's losses have risen dramatically, despite sales growth. The need for new leadership has been on the tips of the tongues of Wall Street analysts. Nine out of the 12 analysts covering the company rate it as "neutral," with only one "buy" rating in the bunch, according to Atom Finance. Fastly's shares have lost 85% of their value in the past 24 months. This Nightingale may not be a battlefield nurse, but maybe he can stop the bleeding.
Nightingale has experience managing networking and cloud products of all kinds, and his executive leadership has been an ingredient in at least two networking acquisitions. He joined Cisco with the Meraki acquisition in 2012. Cisco shelled out $1.2 billion for that company, a vendor specializing in cloud-based WiFi management. Since then, Cisco has broadened the platform to cover a range of network management services delivered over the cloud.
According to his bio at Cisco, Nightingale previously held engineering and senior management positions at AirDefense, a wireless LAN security provider that Motorola acquired in 2008.
"At Cisco, we always want the best for our teams, our people, and their continued growth in their careers," Cisco said via a spokesperson's email account. "We are grateful for Todd's many contributions to Cisco and congratulate him as he takes on a new opportunity as a CEO of another company in an adjacent market."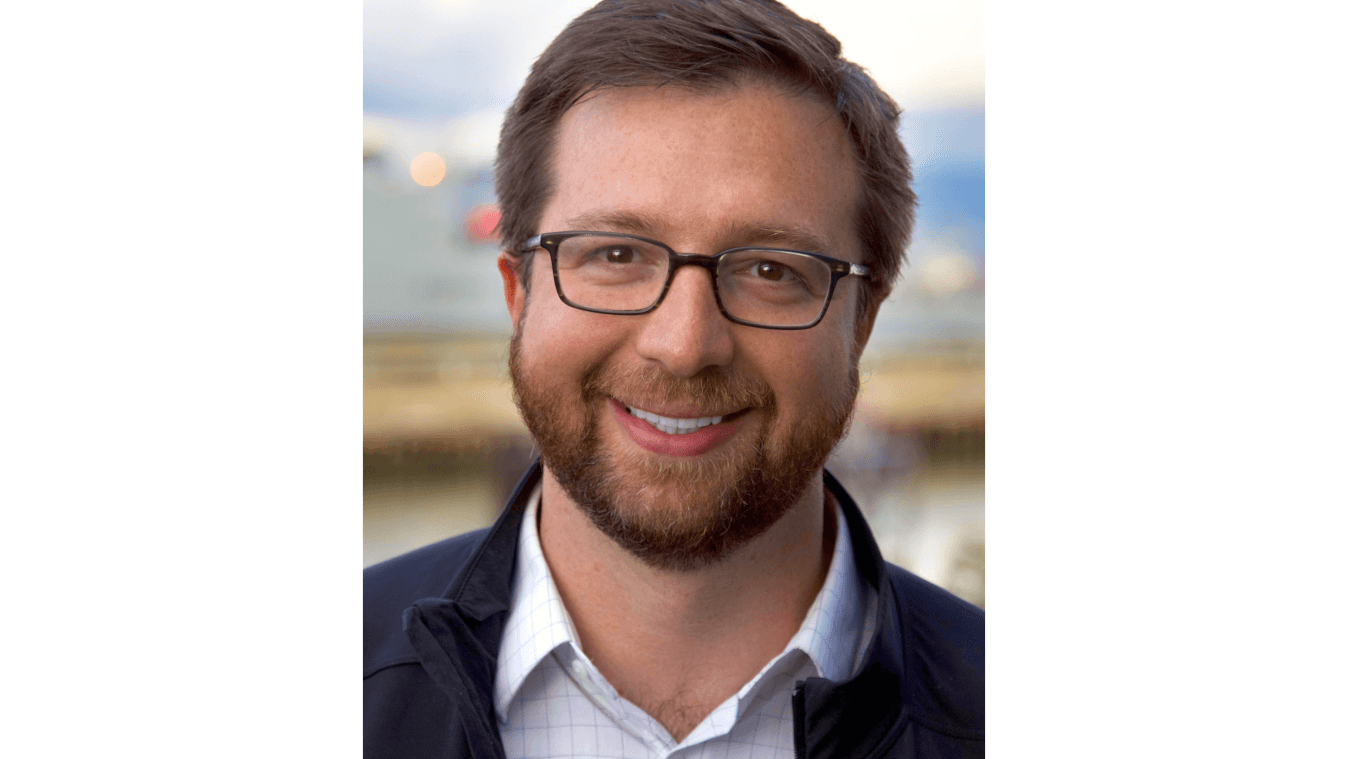 Cisco's Davidson steps up
Cisco's next move is interesting, as the company confirmed to Light Reading that it is combining two of its infrastructure groups under EVP Jonathan Davidson. Enterprise Networking & Cloud (EN&C), previously led by Nightingale, and the Mass-Scale Infrastructure Group (MIG) will now both report to Davidson.
So writeth the mysterious spokesperson: "We are excited for Cisco's Jonathan Davidson to take on an expanded role leading a new organization that combines Enterprise Networking & Cloud with the Mass-Scale Infrastructure Group. We are confident that this new team will continue to accelerate innovation for our customers and partners and drive growth for our business."
With that key executive departure – and Davidson's track record – Cisco feels confident having the same set of eyes look after both businesses, perhaps giving customers a better end-to-end networking story in the process.
[Ed. note: This story has been updated to reflect that Todd Nightingale is leaving Cisco on August 12.]
Related stories and links:
— Phil Harvey, Editor-in-Chief, Light Reading