Disruptive router vendor DriveNets shifts up a gear

Preps live demo of the distributed disaggregated chassis system favoured by AT&T and teams up with systems integrator KPGCo as operators consider their next-gen routing options.
Vodafone, DT drive new TIP open RAN program

Tier 1 operators and a host of specialist vendors, including Mavenir and Parallel Wireless, lead effort to develop remote radio units for open RAN deployments.
Not MWC: Huawei bolsters its 5G network portfolio

What was Huawei going to show off in Barcelona? Here are some of the highlights.
Huawei accused of 'racketeering' in latest US attack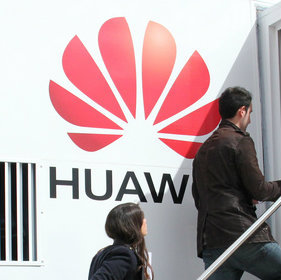 Chinese vendor stole intellectual property from six US technology companies and used this for commercial advantage, alleges the Department of Justice.
Cisco CEO says customers are waiting but the catalysts are there

The waiting is the hardest part. Cisco CEO highlights the opportunities ahead while the networking vendor guides revenue down for next quarter.
Meet My Small Cell

Small cells are rolling out in neighborhoods all over the US. I decided to go find mine.
5G & 400GE to Boost SP Router Market – Report

Dell'Oro Group suggests telecoms and cloud operators will spend more than $75 billion on IP gear in the next five years.
Is It Finally Time for Free-Space Optics to Shine?

Free space optics is currently being touted as a backhaul solution for 5G. But this isn't the first time it's been positioned as a backhaul savior.
Can 128T & SoftBank Spark a Sea Change for SD-WAN?

128 Technology, a startup founded by the founders and former officers of Acme Packet, aims to separate from the herd with a novel approach to SD-WAN by utilizing session-based routing.
Ciena Gets Ready to Leap Into 2020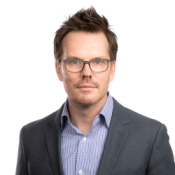 The optical networking leader is pounding the table for webscale providers and telcos to move straight to 800G in the coming year, minimizing the competitive momentum of several vendors in the 600G space.
Podcast: The Big Cisco Silicon One Recap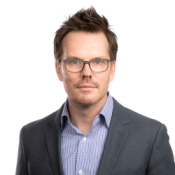 Mitch Wagner brings us coverage of the Cisco Silicon One announcement from San Francisco, where the company announced a single technology platform to serve all its networking customers.
Cisco Bets Its Business on 'Internet for the Future' Strategy

Cisco's audacious new "Internet for the Future" strategy, which comprises completely new silicon, operating system software and a new business model, is either going to drive Cisco's domination of Internet infrastructure for a generation to come -- or flop spectacularly. With a strategy as ambitious as Cisco's, there's no middle ground, says Light Reading's Mitch Wagner.
Ray Mota on Cisco's Network Vision

Ray Mota, CEO and principal analyst for ACG Research, dives into Cisco's 'Internet for the Future' strategy, noting that the key focus is on helping service providers boost capacity as they roll out 5G and other new services while keeping costs in line. That's important because customers are using more bandwidth but aren't paying more for it, notes Mota.
Cisco Wants to 'Build a New Internet' for 5G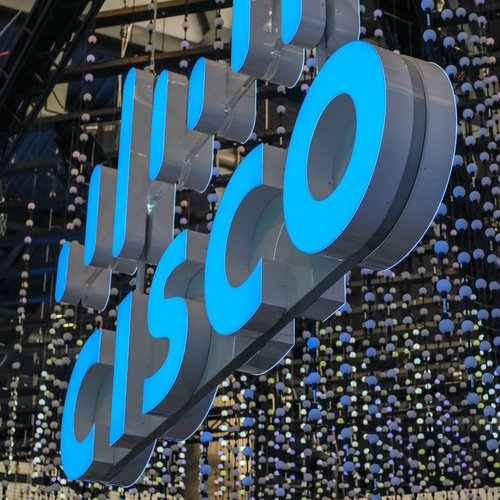 Cisco unveiled new silicon, optics and network operating system software that it says will carry the Internet through the next decade – with its products forming the backbone.
News & Views Archive