USAC issues RFP for help with FCC's affordable broadband programs
The Universal Service Administrative Company (USAC) – the administrator for the FCC's universal service programs – is seeking outside support to help process applications and identify fraud with the Lifeline and Affordable Connectivity Programs (ACP), which provide broadband subsidies for low-income households.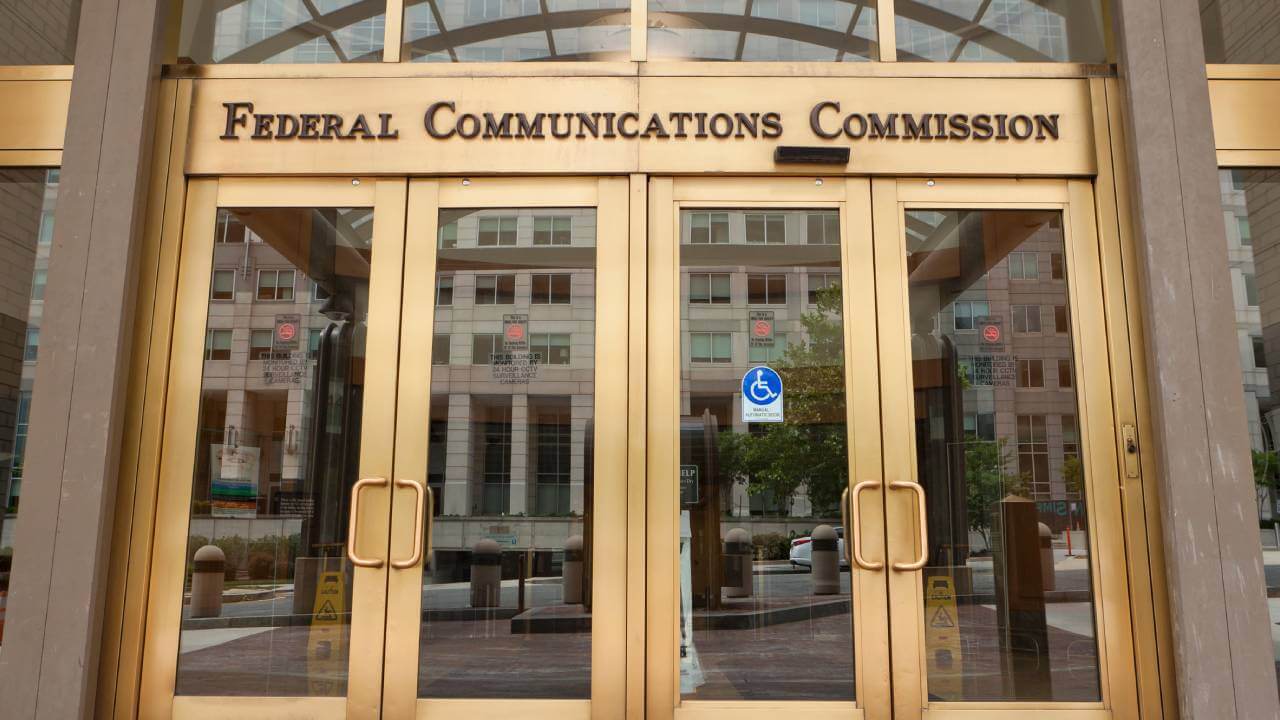 In a request for proposals (RFP) published on Friday, USAC said it is seeking a contractor to provide business process outsourcing (BPO) support for reviewing and processing applications to Lifeline and ACP. Proposals are due February 9, with a project kickoff anticipated for March 2023.
Separately, in a request for information (RFI), the USAC said it needs help finding a "fraudulent document identification tool" for applications submitted for Lifeline and ACP.
"USAC is soliciting information from commercial vendors, application service providers, associated integration service providers, and other interested parties capable of assisting USAC in identifying a software tool that either can provide the fraudulent document identification or could be configured or customized to identify such fraudulent documents," says the RFI. Responses to the RFI are due January 31, 2023.
Identifying fraud is part of the gig for the BPO contractor as well.
As per the RFP, the USAC said it is seeking a contractor that can provide BPO services to support its National Verifier (NV) application system for determining customer eligibility.
"In order to assist with the successful operation of the NV, USAC seeks a partner to provide BPO services for the NV solution of reviewing, validating, and processing application review decisions. This [includes] identifying fraudulent documents and suspicious trends," reads the RFP.
As part of the application, the USAC is asking for a written response to a prompt about how the contracted firm would address waste and fraud.
"What specific fraud prevention capabilities could you build into your services to aid USAC and the FCC in our goal of preventing waste, fraud, and abuse? Please indicate if you have included the services in the proposed bid or expect the capabilities to be next-gen functionality that can be added in the future as desired by USAC," says the prompt.
Finding fraud
Both the Lifeline program and the ACP have reportedly struggled with fraud. Just last year, Verizon's TracFone Wireless agreed to pay $13.4 million to resolve allegations that it violated the False Claims Act by signing up more than 175,000 ineligible customers for Lifeline.
And according to a report issued by the FCC's Office of Inspector General last year, roughly a dozen broadband providers claimed funds through the ACP based on fraudulent enrollments. That allowed some providers to collect tens or hundreds of thousands of dollars in fraudulent ACP reimbursements.
For those contractors interested in bidding on the RFP, the USAC is asking that each prospective firm "submit a summary of its approach for the provision of scalable, reliable, and high-quality BPO services for Lifeline and ACP" and said it will evaluate offers based on price, past performance, technical and transition management.
While it states that "USAC need not accept the lowest offer," it also says the "most important priority guiding the evaluation of the RFP responses will be price."
Related posts:
— Nicole Ferraro, editor, Light Reading, and host of "​​The Divide" podcast.
UPCOMING LIVE EVENTS
June 6-8, 2023, Digital Symposium
June 21, 2023, Digital Symposium
December 6-7, 2023, New York City
All Upcoming Live Events
PARTNER PERSPECTIVES
- content from our sponsors