US govt plans to block all tech exports to Huawei – reports
The Biden administration is weighing a plan to block the export of all US-sourced technologies to Huawei – the latest escalation in Washington's years-long campaign to throttle the Chinese firm.
The new bans, first reported by Financial Times (paywall applies), would likely fall most heavily on firms such as Intel and Qualcomm that sell Huawei server and 4G handset chips. US agencies have already stopped approving licenses for most items sought for export to Huawei.
According to a Bloomberg report, some administration officials are advocating for a ban on all sales to Huawei as they debate whether to adjust their licensing policy. It suggests the tighter controls are a result of US domestic politics, rather than any elevated security concerns. Bloomberg notes President Biden is under pressure from Republicans in control of the House of Representatives "to continue squeezing Beijing, particularly to limit the country's technological advances."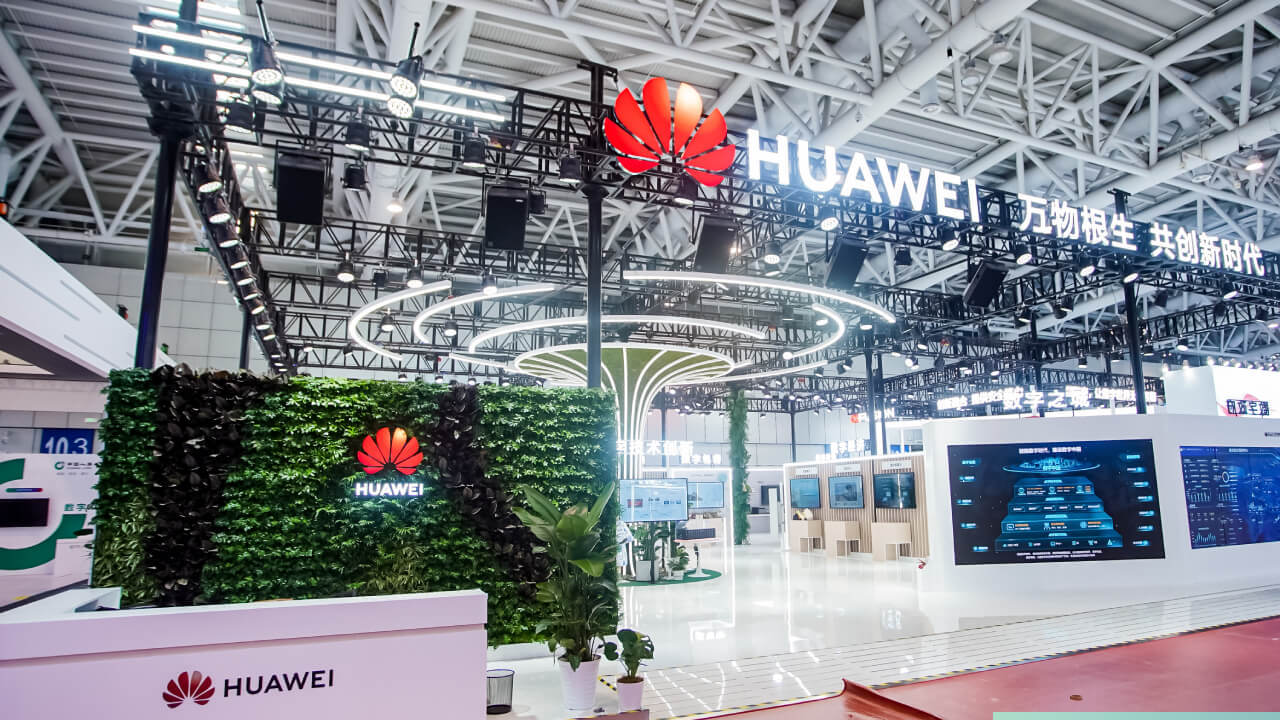 It is hard to see how this is related to the US's core concern of Huawei's dominance of 5G. The vendor is already subject to bans by most US allies, while a total ban on supplying the Chinese firm may create blowback from many non-aligned countries fearing the impact on their Huawei-supplied networks.
Turned the corner

News of the expanded Huawei restrictions follows the Biden team's success last week in persuading the Netherlands and Japan to join its regime of limiting sale of advanced manufacturing equipment to China – a much more powerful and targeted export control weapon.
The Trump Administration put Huawei on an entity list in 2019, blocking the export of 5G components as well as any 5G equipment made with US chip-making technologies. The ban effectively killed off Huawei's global handset business, at that time ranking in the top five worldwide. Huawei sold the bulk of its device business in December 2020.
Since then, Huawei has turned to the cloud and new segments such as smart cars and digital energy for growth, mostly aimed at the China market. The company last month declared that its business has turned the corner after three years in survival mode.
In that period Huawei has turned to other means to source chips for its business, including partnerships with small Chinese firms and investments in dozens of domestic startups. But it has remained a healthy source of income for US chip companies. Between April and November 2021 alone, US companies were granted licences to supply Huawei with US$61 billion in equipment, roughly two-thirds of its total revenue of that year, Reuters reported.
A Light Reading analysis last year estimated US chip company sales to China actually increased in 2021, that is after the imposition of sanctions.
Huawei did not respond to Light Reading's request for comment.
China foreign affairs spokesperson Mao Ning said at a press briefing on Tuesday China opposed the US's "abuse of state power and unreasonable suppression of Chinese companies."
Related posts:
— Robert Clark, Contributing Editor, special to Light Reading
PARTNER PERSPECTIVES
- content from our sponsors