Telstra CEO said she'll work during today's public holiday
It's become the norm for businesses to file on their environmental, social and governance, but how far should individual CEOs go on social issues?
That's the line Telstra CEO Vicki Brady is testing after saying that she'd be working during one of Australia's national holidays.
In a LinkedIn post she declared she will be at work on Thursday, January 26. That might sound unremarkable to most of us but in the context of a roiling national history debate those are fighting words.
Traditionally that date has been a national holiday that recalls the arrival of the first European settlers in 1788. But it's become increasingly contentious because of the mostly dire impact on the continent's original inhabitants in the 235 years since.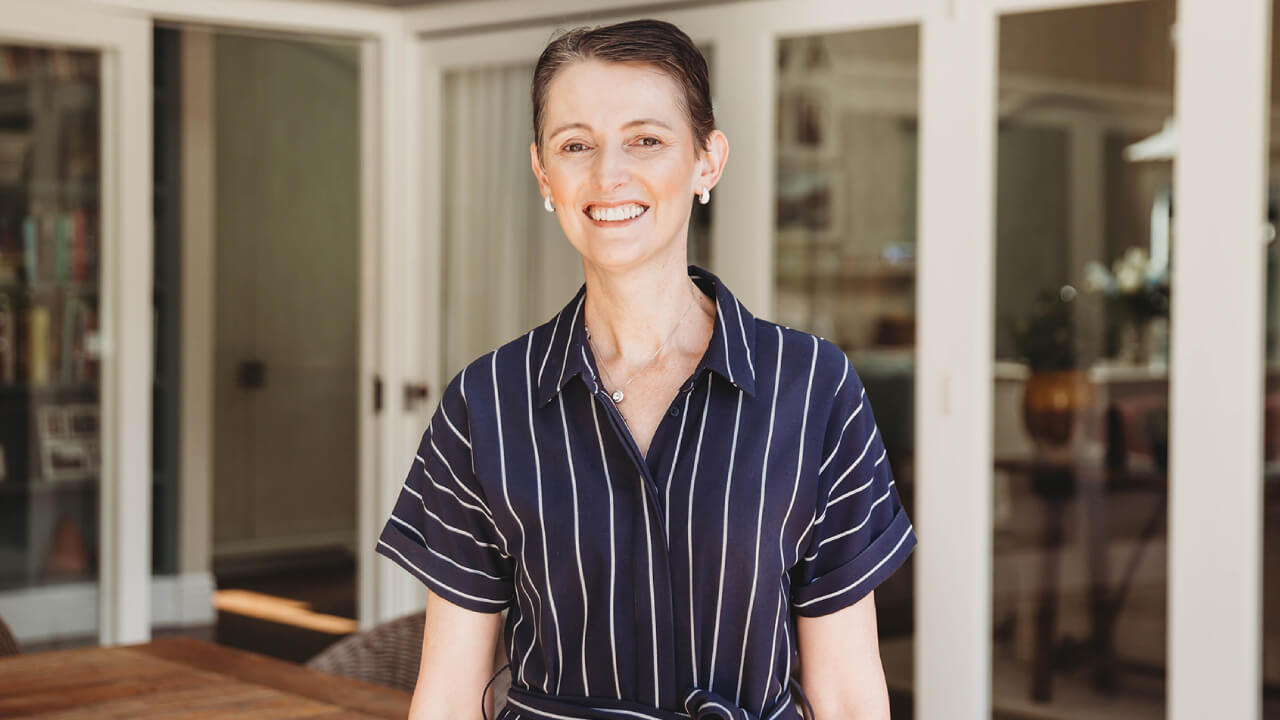 Brady, who took over the top Telstra job in September, said that "how you spend Australia Day is a personal one" and acknowledged that for many people it was a chance to spend time with friends and family and "celebrate the many things we can be proud of as a community."
But she went on to say: "For many First Nations peoples, Australia Day is a painful reminder of discrimination and exclusion. It marks a turning point that saw lives lost, culture devalued, and connections between people and places destroyed."
"Progress on reconciliation needs respectful and inclusive conversations," she wrote.
These aren't the kind of views we're accustomed to hearing from our corporate leaders, and as you might expect, feathers were ruffled.

Other CEOs taking a stance
One commenter advised her to "put your fiduciary duties first and keep politics out of the limelight," while another asked if her board wanted a CEO that was "creating a media storm." And so on.
While Brady might be the only CEO to become a public advocate, she's not the only one to take this symbolic stance. The heads of two of the biggest banks and CEOs of a dozen smaller businesses have also said they will work through the holiday.
Quite a number of companies, including Telstra, accounting firms PwC and KPMG, and retail giant Woolworths, are also allowing employees to take a holiday on another day if they prefer.
Among telcos, Optus has a flexible work policy for the holiday, while TPG Telecom says it is working on a trial scheme, Financial Review reported.
Brady's stance may have created some headlines, but there is also a fair degree of support.
Perhaps the critical factor is that opinion is swinging her way. A recent Guardian newspaper poll found that 57% of people want to change the date or add an Indigenous holiday – a four-point increase from two years ago.
So the answer to the question is probably yes, CEOs can get away with courting controversy, but they can't get too far ahead of public opinion.
Related posts:
— Robert Clark, contributing editor, special to Light Reading
PARTNER PERSPECTIVES
- content from our sponsors