South Korean memory firms squeezed in US chip clampdown
Everyone took a shot in the spiralling Asian chip war this week. Japan slapped harsh bans on China. China made its first strike against the US. But perhaps the most consequential was South Korea's appeal to the US for an easing of rules on chip manufacture in China.
It was not terribly dramatic in itself. It was merely Korea requesting that the US lift the cap on expansion of capacity in China for companies funded under the 2022 Chips Act, state newsagency Yonhap said.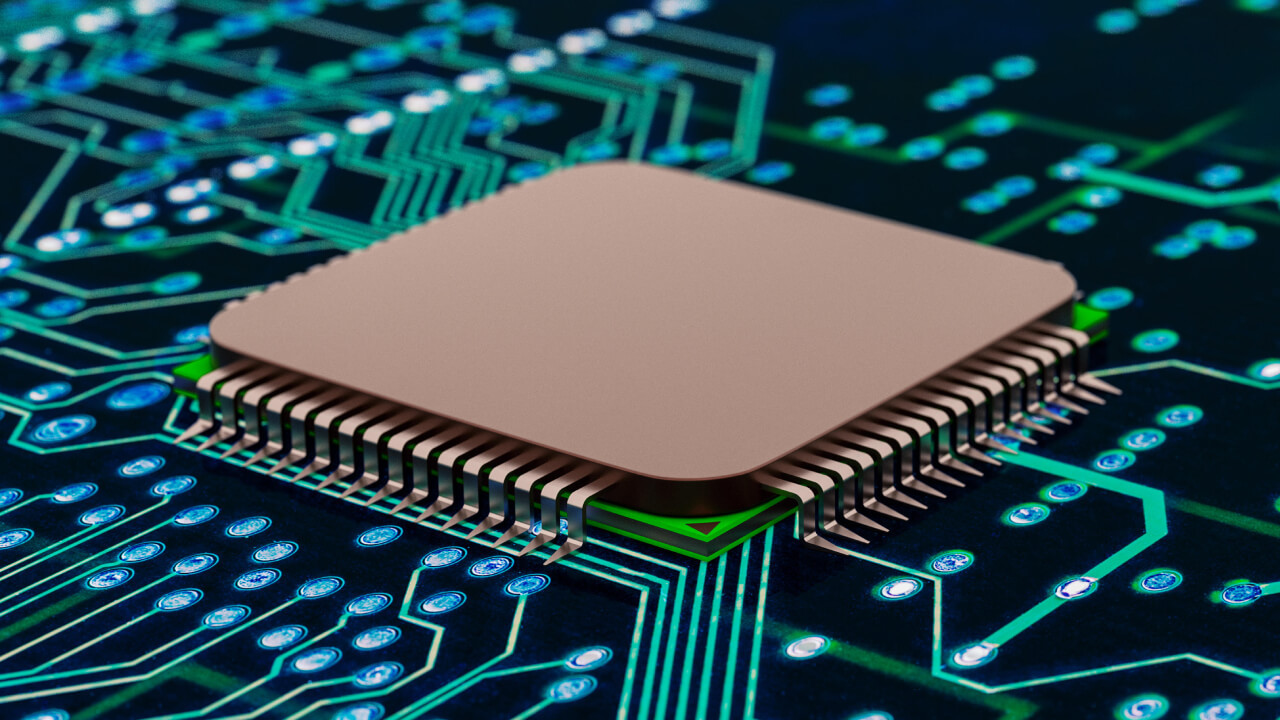 The real significance is that, more than anyone else, Korean semiconductor firms Samsung and SK Hynix – the world's largest memory chip makers – are being squeezed by the US clampdown on China's chip sector.
It's not clear how far the US will go to accommodate them.
Both have substantial business in China. Two weeks ago they won an extended waiver for their China chip operations that will likely allow them to continue manufacturing in China with US equipment for years to come, Yonhap reported.
Now the Korean government is expressing concern at the restrictions on companies receiving subsidies through the Chips Act, which offers up to $39 billion in funding to firms that invest in new US production facilities.
But the law also places restrictions on those companies' investments in China capacity. Korean officials told Yonhap they were seeking to lift the cap on expansion of advanced chip capacity in China from 5% to 10%.
Unreasonable burden
The "guardrail provisions" in the law should not create an unreasonable burden on companies investing in the US, the Korean statement said.
Korean officials have also expressed concern about the "clawback" provisions in the law that demands a share of "excess profits."
On the other side of the equation, the US last month warned the two Korean firms not to fill in the breach left by China's ban on US firm Micron Technology, the Financial Times has reported.
The Cyber Administration of China (CAC) announced the ban on Sunday, which had been foreshadowed by a seven-week security review into Micron. CAC called on "operators of critical information infrastructures" to stop purchasing products by the US memory firm on national security grounds.
It is the first time China has responded in kind to US sanctions against its chip sector.
With around 25% of its revenue from China, Micron was seen to be the US company most vulnerable to retaliatory action by Beijing. However, the vast majority of its sales are to consumer electronics companies, not to critical infrastructure providers, so the financial impact will likely be slight.
Micron CFO Mark Murphy said the company might lose sales equivalent to a single digit percentage of total revenue, AP reported.
New Japan restrictions
So far the Korean chip firms have not indicated whether they will accede to the US request to stay on the sidelines.
In another development this week, China reacted angrily to new Japanese government rules on the transfer of chip technology.
Tokyo set new restrictions on 23 items, including manufacturing equipment for extreme ultraviolet lithography and advanced etching equipment – essential for making high-performance 10 to 14 nanometer chips.
The Chinese Ministry of Commerce said Tuesday these represented "an abuse" of export control measures and "a serious deviation" from free trade and international rules and would damage the interests of Chinese and Japanese companies, The South China Morning Post reported.
Related posts:
— Robert Clark, contributing editor, special to Light Reading
PARTNER PERSPECTIVES
- content from our sponsors