Orange gets its VOO moment in convergence journey
By the time Orange announced it had finally been given the go-ahead by the European Commission for its proposed acquisition of Belgian cable operator VOO, you could be forgiven for thinking that any prospect of a deal had long since vanished into the ether.
Orange entered into exclusive negotiations for the acquisition of 75% of the capital minus one share of VOO back in November 2021, but it has taken until March 2023 for the deal to enter into what looks to be its final phase. Orange is now saying that the transaction is expected to be completed by the end of Q2 2023.
Orange Belgium has been eyeing VOO since at least 2018, and the acquisition of the cable network in the Walloon region and part of the Brussels region is in many ways the culmination of a long-held determination to become a fully converged fixed and mobile operator.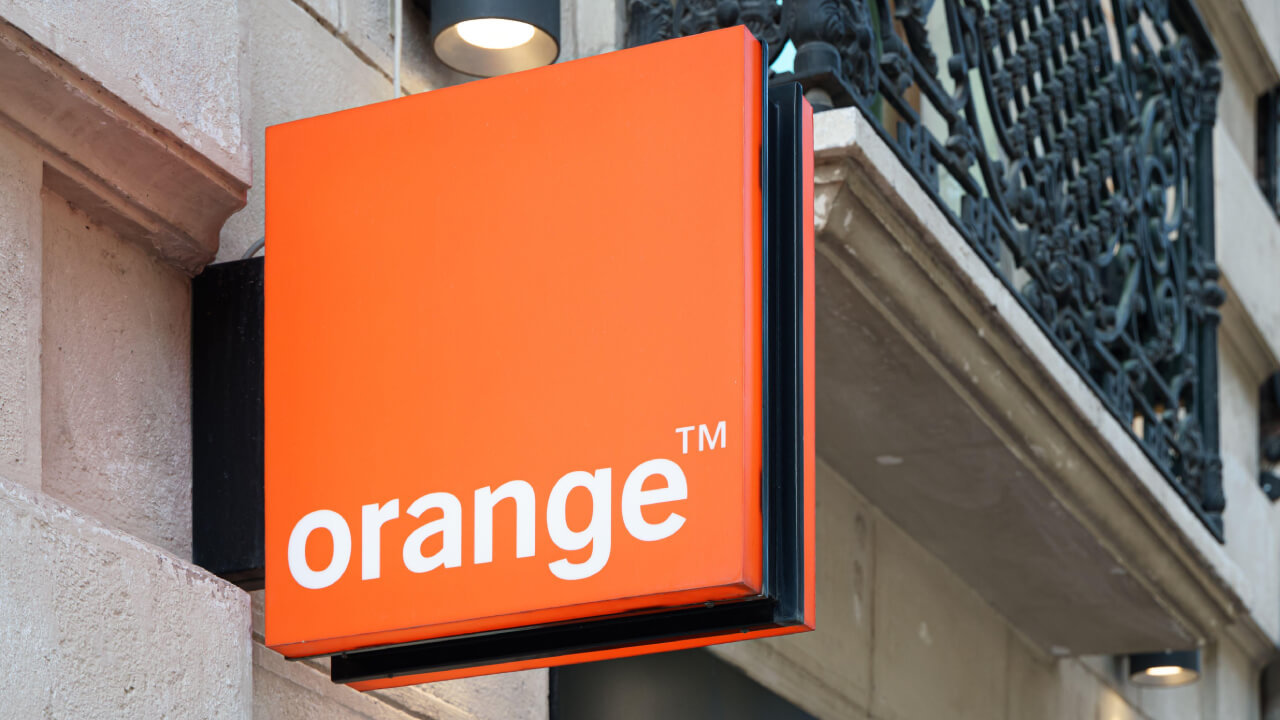 Orange has been calling for regulation of Belgium's cable networks since at least 2014, when the operator was still called Mobistar, and still a mobile-only player. It launched a fixed-mobile offering in 2016, which enabled it to compete with rivals Proximus and Telenet. However, Orange found that regulatory conditions rendered its cable-based fixed offer economically difficult to maintain and was forced to wait, foot tapping, for regulators to improve the financial and operational conditions for cable access.
Things have moved on a bit since then, of course. Orange is not only buying a cable network of its own, but has also been investing in its own fiber-to-the-premises (FTTP) networks. Somewhat ironically, in order to secure EU approval of the VOO deal, Orange has to allow Telenet to access both its hybrid fiber coaxial (HFC) and FTTP networks for at least the next ten years. The two operators came to a reciprocal, 15-year agreement in January.
Waiting for 5G

Patience certainly seems to be something of a virtue on the Belgian fixed and mobile telecoms market, where political differences between the federal authority and the regional authorities in the Flemish and Walloon regions can hold up developments for years.
Take 5G, for example. Deployment of the next-generation mobile network was initially delayed by squabbles over how to distribute the revenues generated by a 5G auction. While other European countries were busy awarding 5G spectrum, Belgium was at a standstill. The 5G teams within Belgian operators – Orange, Proximus and Telenet – made do with temporary licenses for initial deployments.
The Belgian regulator Belgian Institute for Postal Services and Telecommunications (BIPT) finally completed a 5G spectrum auction in June 2022. For reasons known only to itself, it took the opportunity to usher in two potential new entrants in a country of 11.6 million people, namely Citymesh and Network Research Belgium.
Citymesh, part of the European IT Group Cegeka, signaled its intention to build a fourth mobile network based on 4G and 5G technology through a joint venture with Digi, which already provides telecom services in Romania, Spain, Italy and Portugal. The JV is called Citymesh Mobile.
Citymesh, which had been focused on private networks, said more would be revealed later in 2022. However, the market is still waiting to hear when this promised fourth 5G network will arrive. Indeed, news of 5G deployment generally remains thin on the ground.
Notably, the 5G license conditions stipulate that new operators have to reach 30% population after three years, 70% after six years and 99.8% after eight years. For existing operators it is 70% after one year, 99.5% after two years, and 99.8% after six years.
There have been some patchy developments, including 5G private network trials. In October 2022, Proximus also announced that Durbuy had become the first Walloon city to benefit from 5G coverage in the 3.5GHz band. The operator aims to cover Belgium with its 5G network by 2025. Orange is starting with Flanders and said 5G coverage is already present in the cities of Antwerp, Ghent and on the Belgian Coast. Telenet launched limited 5G services using a provisional license in December 2021.
It remains to be seen how much patience Belgian customers will need before they can get access to high-speed fixed and mobile services. In a February 2023 report, BIPT conceded that the country "is still lagging behind other European countries when it comes to rolling out 5G and fiber," although it is confident that the situation "will quickly change now that the 5G auction took place in 2022 and fiber investments are booming."
As for fiber deployments, Proximus said it increased its fiber footprint to 1,282,000 premises in 2022, representing coverage of over 21% of Belgium. Meanwhile, Liberty Global-owned Telenet agreed to form a fixed infrastructure joint venture with utility company Fluvius, combining the pair's existing (HFC) and fibre network assets in a separate NetCo. However, the launch of the project has been delayed until later in 2023 as it first requires approval from the European Commission.
Related posts:
— Anne Morris, Contributing Editor, special to Light Reading
PARTNER PERSPECTIVES
- content from our sponsors