Eurobites: Telia lands comms, data gig with construction firm NCC
Also in today's EMEA regional roundup: Breton to issue privacy reminder to TikTok; Virgin Orbit misfires; Brits do the (side) hustle.
Telia Sweden and subsidiary Telia Cygate have landed a "full-service ICT solution" contract with Nordic construction company NCC. Telia Sweden will provide the communications bit while Telia Cygate will focus on setting up and maintaining SD-WAN based data networks. NCC is pursuing a number of digital initiatives, including the creation of digital models of entire building projects, the deployment of AI technology for construction site safety and the use of drones to collect data from hard-to-reach places. The value of the contract – which runs for three years on the communications side and five years on the data network side – was not disclosed.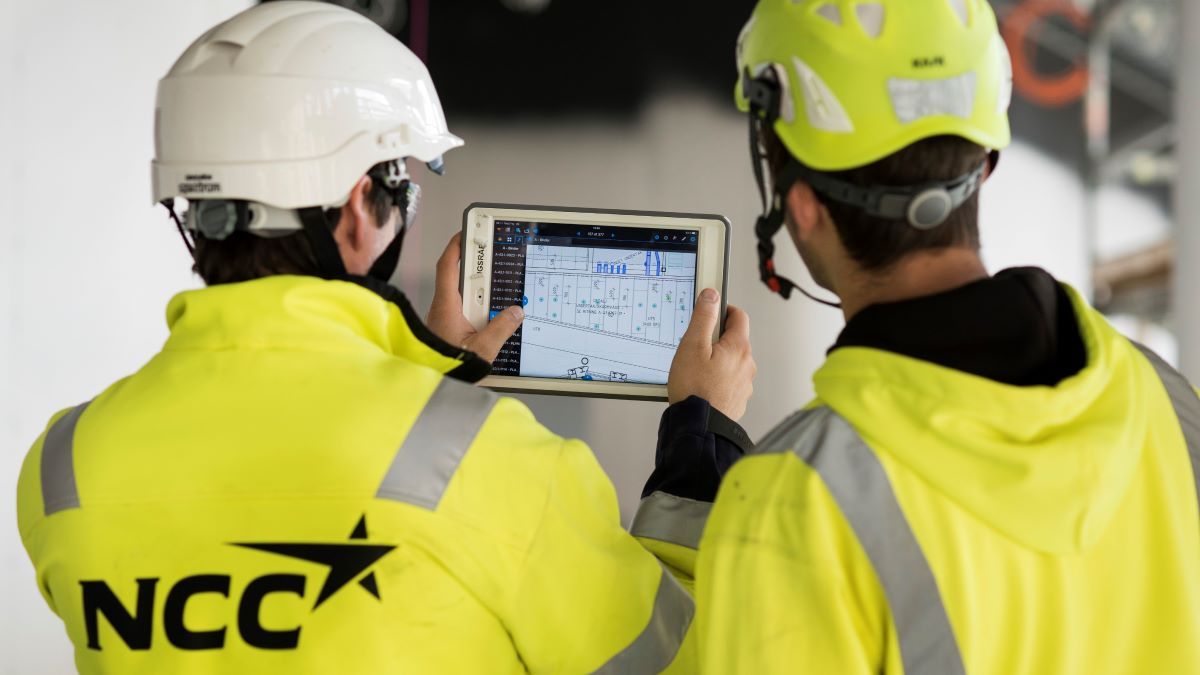 EU bigwig Thierry Breton plans to remind the president of China's TikTok that his company needs to respect the bloc's rules when it comes to matters of data privacy, Reuters reports. "I'll remind TikTok's president to respect the integrality of our rules, which are very protective of our citizens, and the obligations they'll have, including on the transparency of their algorithms," said Breton. TikTok's CEO, Shou Zi Chew, is due to travel to Brussels to hold talks with high-ranking EU officials later this week. According to recent research by Omdia, TikTok ad revenues will exceed those of rivals Meta and YouTube by 2027.
The first ever satellite launch from British soil misfired on Monday evening, with the rocket – which was strapped under the wing of a Boeing 747 jet – encountering a technical "anomaly" upon its release and failing to reach its required orbit, according to Virgin Orbit, the company responsible for the mission. As the BBC reports, the jet – named "Cosmic Girl" – returned safely to base but the rocket and the satellites it was carrying were lost, presumably at sea. Looking on the bright side, Matt Archer, the director of commercial spaceflight at the UK Space Agency, said in a statement: "While this result is disappointing, launching a spacecraft always carries significant risks. Despite this, the project has succeeded in creating a horizontal launch capability at Spaceport Cornwall, and we remain committed to becoming the leading provider of commercial small satellite launch in Europe by 2030, with vertical launches planned from Scotland."
In very loosely related news, converged UK operator Virgin Media O2 is offering new customers a "free" 43-inch LG 4K Ultra HD smart TV worth £380 (US$461) if they sign up for one of its more expensive broadband bundles that offers access to top sports action or new movies, or both (though if you want both, it will set you back £79 – $96 – a month).
Cash-strapped Brits love a "side hustle," particularly one they can run from their phone or laptop. That's the conclusion of new research from EE, the UK mobile operator owned by BT, which found that the average UK household is generating an extra £910 ($1,105) a year from selling smartphone photos to be used as stock images online, voicing their opinions on TV programs, hiring out their driveway for parking and other, erm, hustles. Apparently, canny Glaswegians have the most side hustles going on, but soft southerners in Brighton are making the most money from them.

— Paul Rainford, Assistant Editor, Europe, Light Reading
UPCOMING LIVE EVENTS
June 6-8, 2023, Digital Symposium
June 21, 2023, Digital Symposium
December 6-7, 2023, New York City
All Upcoming Live Events
PARTNER PERSPECTIVES
- content from our sponsors