Eurobites: Shareholders still have beef with Ericsson's board
Also in today's EMEA regional roundup: CityFibre launches ad campaign; ETNO and UNI Europe combine to tackle workplace harassment; Romania gets a second Orange 5G lab.
It seems some of Ericsson's shareholders are still less than happy about how the Swedish vendor has handled the fallout from bribery-related cases in Iraq and elsewhere. As Reuters reports, shareholders at the company's annual general meeting on Wednesday voted against discharging the CEO and most of the board members of liability for Ericsson's actions in 2022, making them vulnerable to being sued by the company and its investors. One prominent shareholder, Sverre Linton, said: "Almost exactly a year ago, we were promised more information. Since then we have been waiting, but the questions are still unanswered." (See Ericsson Iraq scandal is major embarrassment for CEO and Ericsson Paid Out Millions in Bribes While CEO Ekholm Sat on Board.)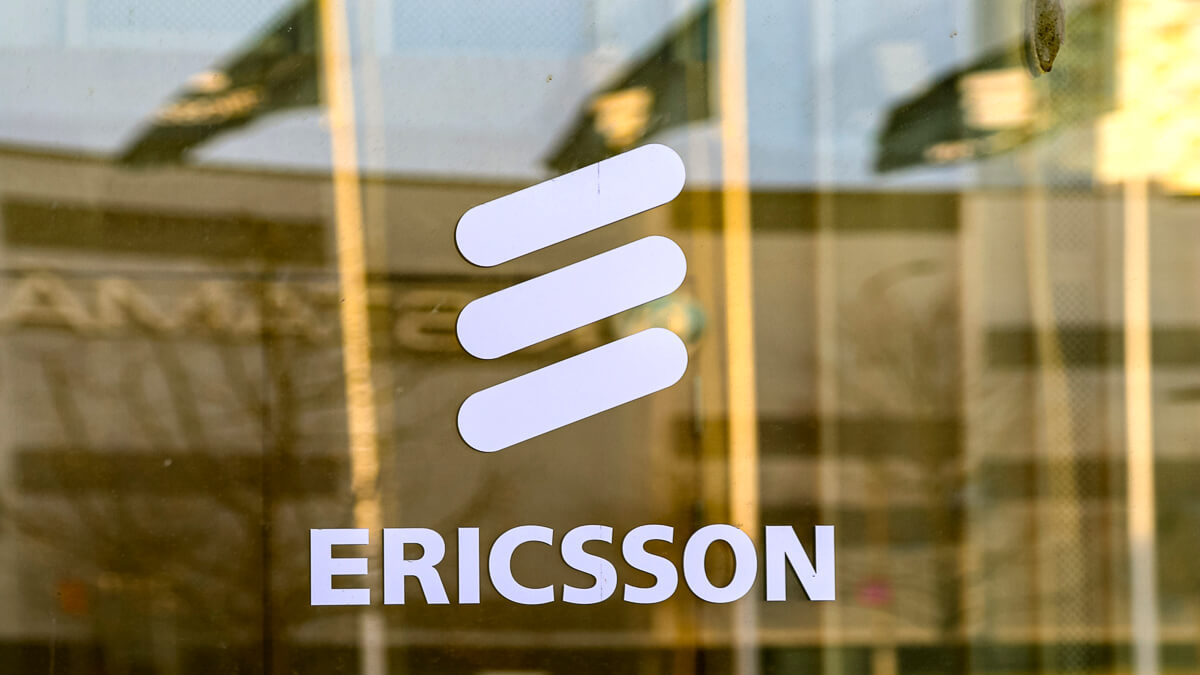 In what could be seen as an unlikely move for a broadband wholesaler, UK altnet CityFibre has launched a multi-platform advertising campaign, including a TV ad that will run on the Sky AdSmart platform and on YouTube in CityFibre's coverage areas. Earlier this month press reports suggested that Virgin Media O2 was in talks with CityFibre regarding a potential takeover. (See Eurobites: Virgin Media O2 in takeover talks with CityFibre – report.)
The European Telecommunications Network Operators' Association (ETNO) has joined forces with UNI Europa, a union for ICT workers, to tackle violence and harassment in telecom workplaces across Europe. In a joint statement, the two organizations committed to taking appropriate measures to help create a supportive work environment for all employees.
Whalebone, a cybersecurity startup which entered A1 Austria's tech incubator six years, says it now protects 1 million customers of the A1 group across Austria, Croatia, Bulgaria, North Macedonia and Serbia. In November 2022, Whalebone was commissioned by the European Commission to provide a pan-European DNS solution infrastructure.
Orange has opened its second Romanian 5G laboratory, at the technical university in the town of Iasi, local newspaper Ziarul de Iasi reports. It's Orange's eighteenth 5G lab launch globally, says the paper.
The Belgian Institute for Postal Services and Telecommunications (BIPT) has launched a consultation on its draft decision on the technical and operational conditions relating to in-flight mobile services. Interested parties have until April 28 to make their feelings known.
Uswitch, a price-comparison website covering telecom services, among other things, has named O2 as the most generous mobile operator in the UK when it comes to customer freebies. O2's heady combination of giveaways, including coffees and sausage rolls, allows its SIM-only customers to make savings of up to £700 (US$863) over two years, claims the operator. The state of their gut at the end of it is another matter.

— Paul Rainford, Assistant Editor, Europe, Light Reading
PARTNER PERSPECTIVES
- content from our sponsors