Eurobites: Is it Germany's turn to ban Huawei and ZTE?
Also in today's EMEA regional roundup: European Council approves space-based connectivity program; WhatsApp promises to be more transparent; might Facebook have to suspend its service in Europe?
Germany may be considering following in the footsteps of the UK government and others by banning certain equipment made by Chinese vendors Huawei and ZTE from their 5G networks, according to a Reuters report citing Zeit Online. What's more, some components already in place in the networks may have to be ripped out and replaced. An IT security law introduced in 2020 already made it difficult for China-based vendors to participate in the 5G market, though it fell short of bowing to US demands for a complete ban. (See Huawei swap-out starts after Sweden's 5G auction, Telia Lithuania adds to Huawei's European pain and Huawei ban in UK is surely just a matter of time.)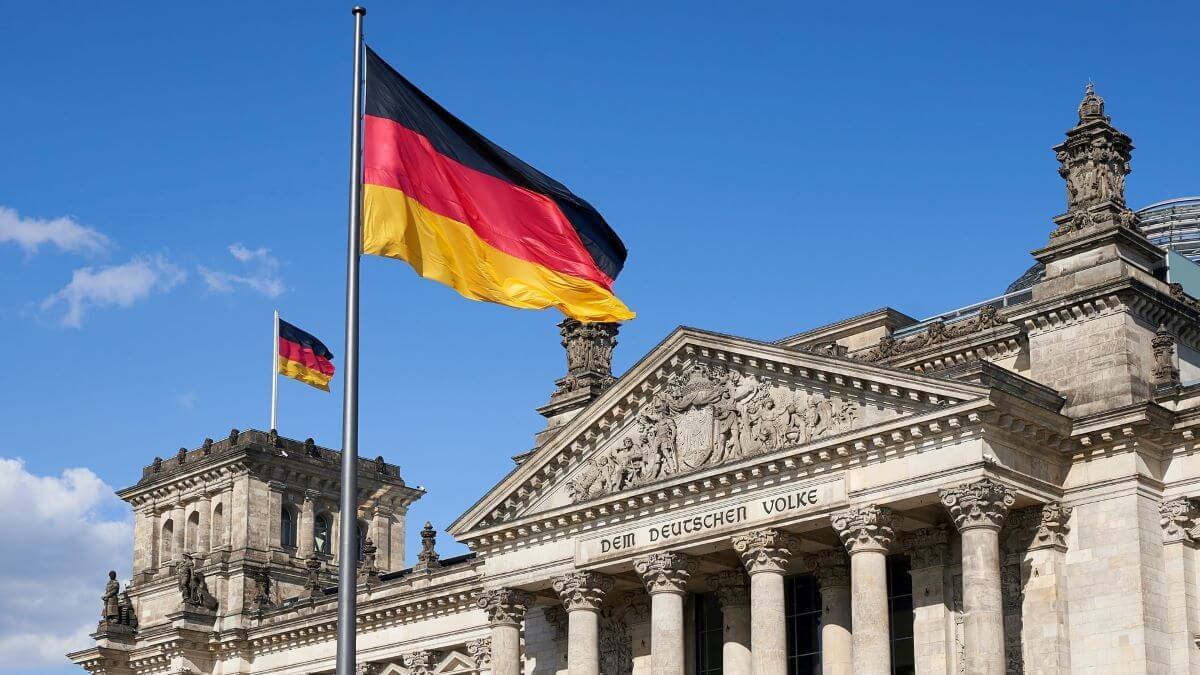 The European Council has given its final approval to the EU's space-based secure connectivity program for 2023-2027, which sets goals for the EU to deploy a home-grown satellite constellation, IRIS. The EU believes that by 2027 IRIS will provide secure communications services based on advanced encryption technologies, including quantum cryptography which, the Council says rashly, "cannot be hacked." The program has a budget of €2.4 billion (US$2.5 billion).
Following discussions with EU consumer protection authorities, WhatsApp has agreed to "comply fully" with EU rules relating to transparency on changes to its terms of service, promising to make it easier for users to reject updates they don't like the look of. The Meta-owned messaging company also confirmed that users' personal data is not shared with third parties or other Meta companies for advertising purposes.
In related matters, Facebook's lead European regulator says that the social media giant may have to temporarily suspend its service in the EU if a new data protection framework relating to data transfers between the EU and the US isn't finalized before a ban on a legal tool currently used by Facebook for such transfers comes into effect – a ban that could happen by mid-May. According to a Reuters report, Ireland's Data Protection Commissioner (DPC), Helen Dixon, said: "They could be very close in timeline or the DPC's suspension order could come into effect in advance … Things are coming down to the wire."
Croatian operator Hrvatski Telekom has opted for Nokia's Converged Charging billing software in a bid to generate new revenue streams. Hrvatski already uses a range of other Nokia products, including its Voice Core and other software.
UK-based Colt Technology Services is to roll out Zscaler's Zero Trust Exchange Cloud Security platform to Colt's 5,000 employees in 31 countries around the world. Colt believes the rollout will help it reduce cyber risk, support its flexible-working strategy, improve productivity and reduce costs associated with an on-premises security architecture.
BT has extended its service delivery platform contract with Toronto-based Optiva. BT has been using the NGIN-SDP platform – which allows BT to create service applications – for the past eight years.

— Paul Rainford, Assistant Editor, Europe, Light Reading
PARTNER PERSPECTIVES
- content from our sponsors